As we begin to wrap up 2017, I can't help but look back on this year. I've been at Paracord Planet for a little over 6 months now and it's been a whirlwind! There are many memorable moments and products from 2017, so I thought I'd share some of my favorites with you!
1. Twisted Cotton Rope
Twisted Cotton Rope is an ultra-soft rope commonly used for a variety of purposes such as crafting, tent line, knot tying, décor for your home, and more! This truly versatile rope is soft to the touch, and is easy to tie knots in and splice. I love this product for its adaptability: you can use it for virtually anything! I wrote an entire blog dedicated to everyone's favorite rope, which you can read here. Of course, I can't talk about Twisted Cotton Rope without bringing back my favorite picture of it in use. Isn't our friend Kirby the cutest?!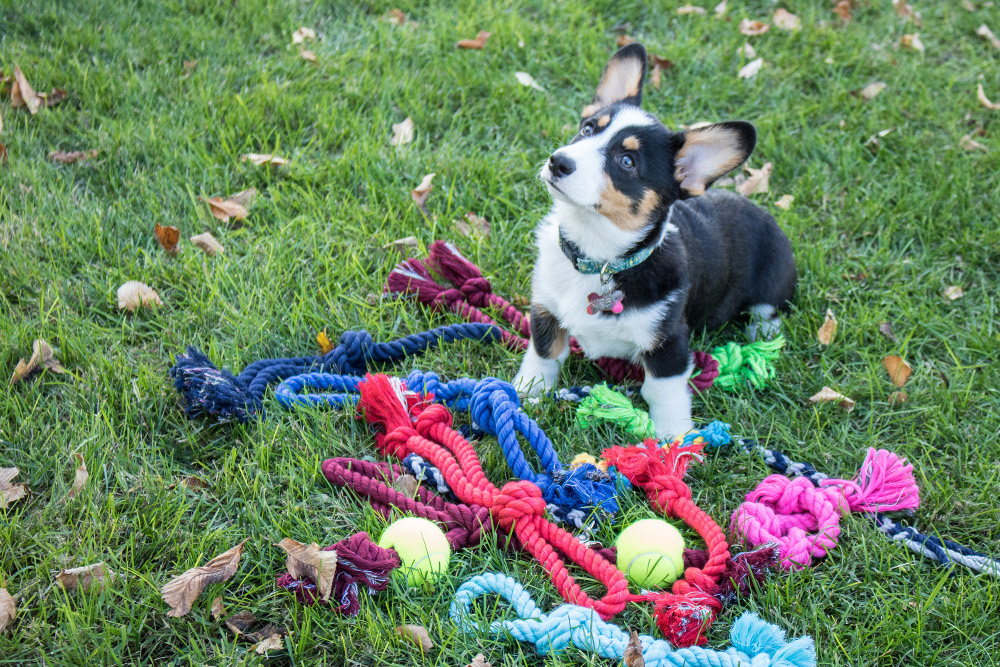 2. WindIt Wizards
You're probably sick of me talking about these tools at this point, but I can't help it! WindIt Wizards are the best tool for cord wrapping, slicing, measuring, and storage on the market! They are lightweight, durable, and come in a variety of rainbow colors, making them the best tool around. Read our blog about them here.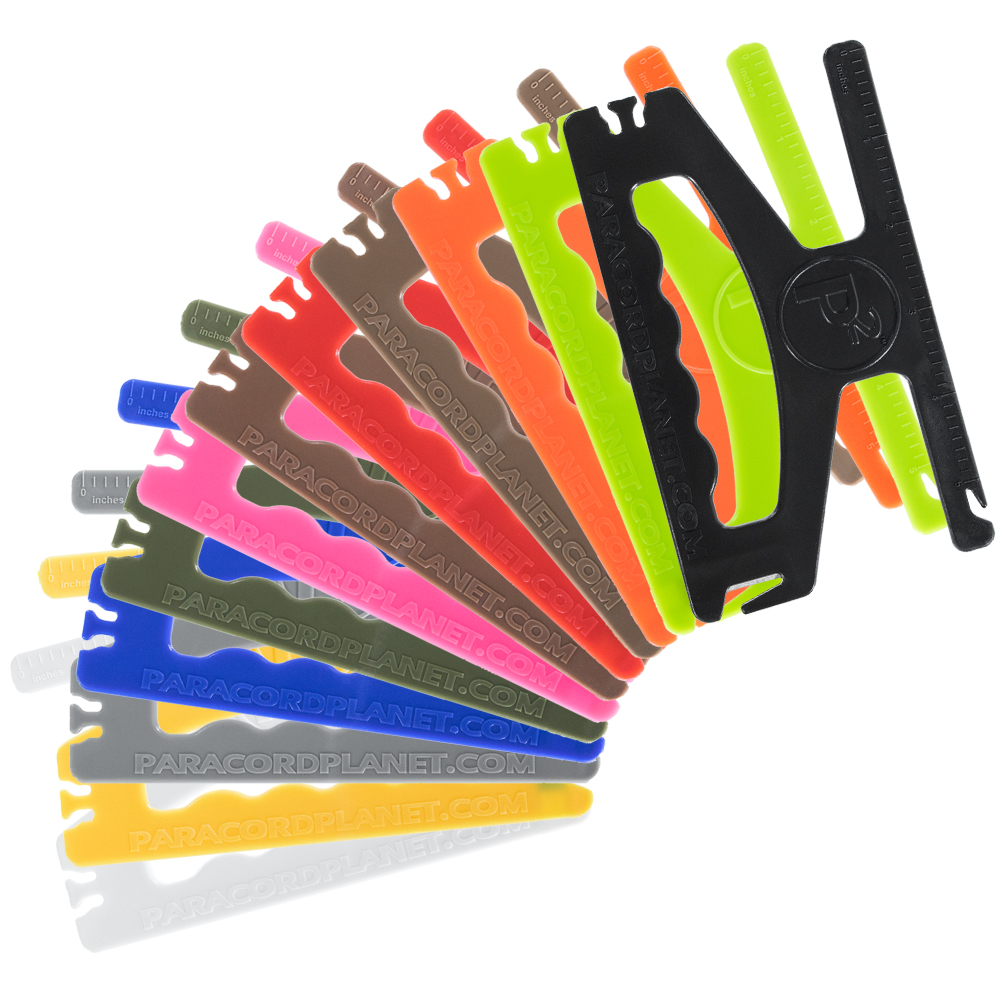 3. Hot Knives
Have you discovered the magic of our electric rope cutters? They are perfect for someone who crafts with paracord and other ropes often. We use them in a daily basis in our production to slice and melt the ends of our paracord. They are small, easy to use, and seal the ends of paracord for perfect ends every time! Shop our entire selection of hot knives here.
4. Dog Collar Kits
How cool is it that you can make a collar for your dog? I love the fact that we can bring paracord into your pet's life. We started carrying dog collar kits this year and they have been a hit! We offer set color combinations, but also have the option for you to custom order a collar that matches your dog's personality. Give your pooch the gift of a comfortable and customizable collar to show you love them!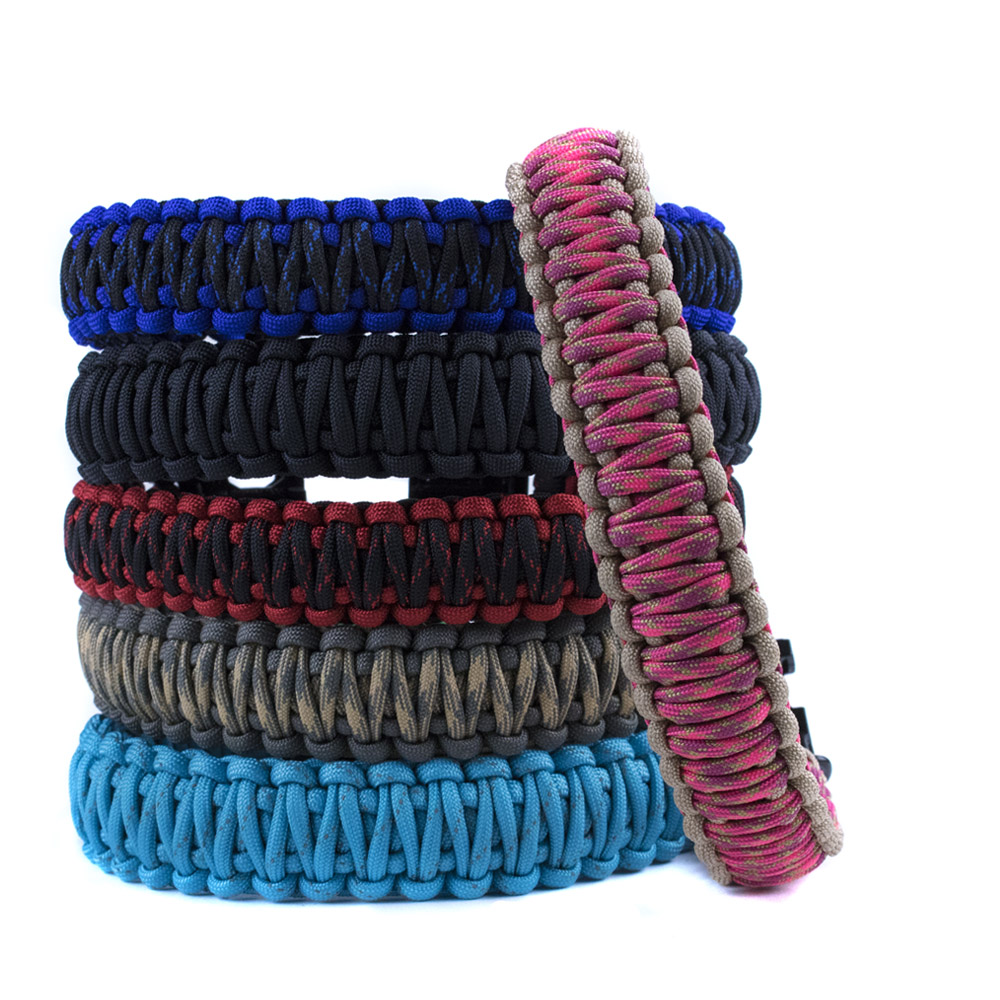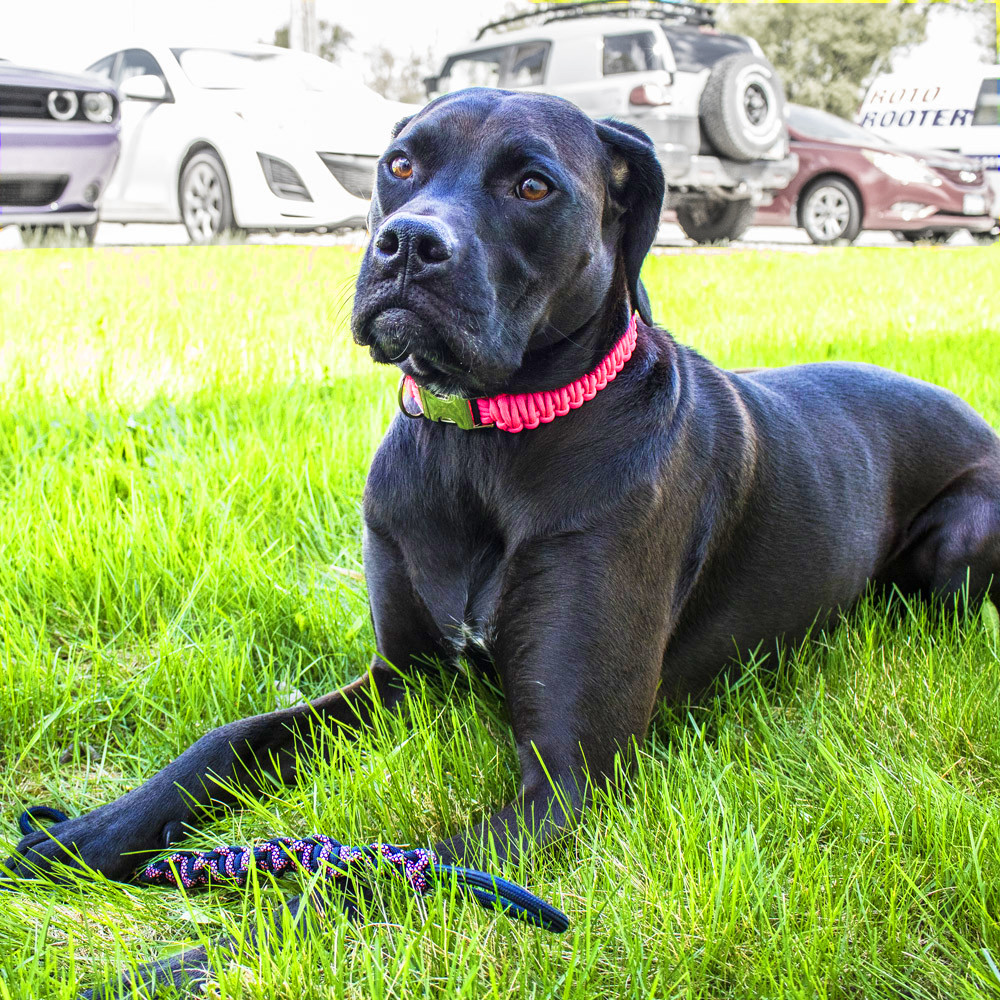 5. New 550 Paracord Colors
I can't talk about 2017 without mentioning the beautiful new 550 colors we received in stock! We have more variety in our diamond, stripe, and multicolor patterns and I love it! Check out my top 5 favorite colors below.

What were your favorite new products of 2017? Share with us on Facebook, Twitter, Instagram, Pinterest and Youtube! Happy New Year to you and your loved ones!
See you in 2018,
Brita