Want to know what we're buzzing about at Paracord Planet right now?
We developed a new product just for you! BUT the best part...it isn't just for paracord. We're so excited to bring our awesome fans something that we crafted with you in mind. Here is the newest cord organizer!
The WindIt Wizard came about so we could offer you an easy, convenient, and affordable way to spool not only your paracord, but other cords and rope you use often.
Things you can wrap onto the WindIt Wizard:
- Paracord (comfortably holds 100')
- Wire
- Rope
- Headphones
- Cables
- Ribbon
- Twine
- Yarn
- and more!
Using this cord keeper will help you keep your cords tangle free and neatly ready for their next use.
What are the benefits of using this paracord winder? It has a ruler, cord hook, blade to cut cords, end holder so you can easily find the lose end, and a comfortable hand grip.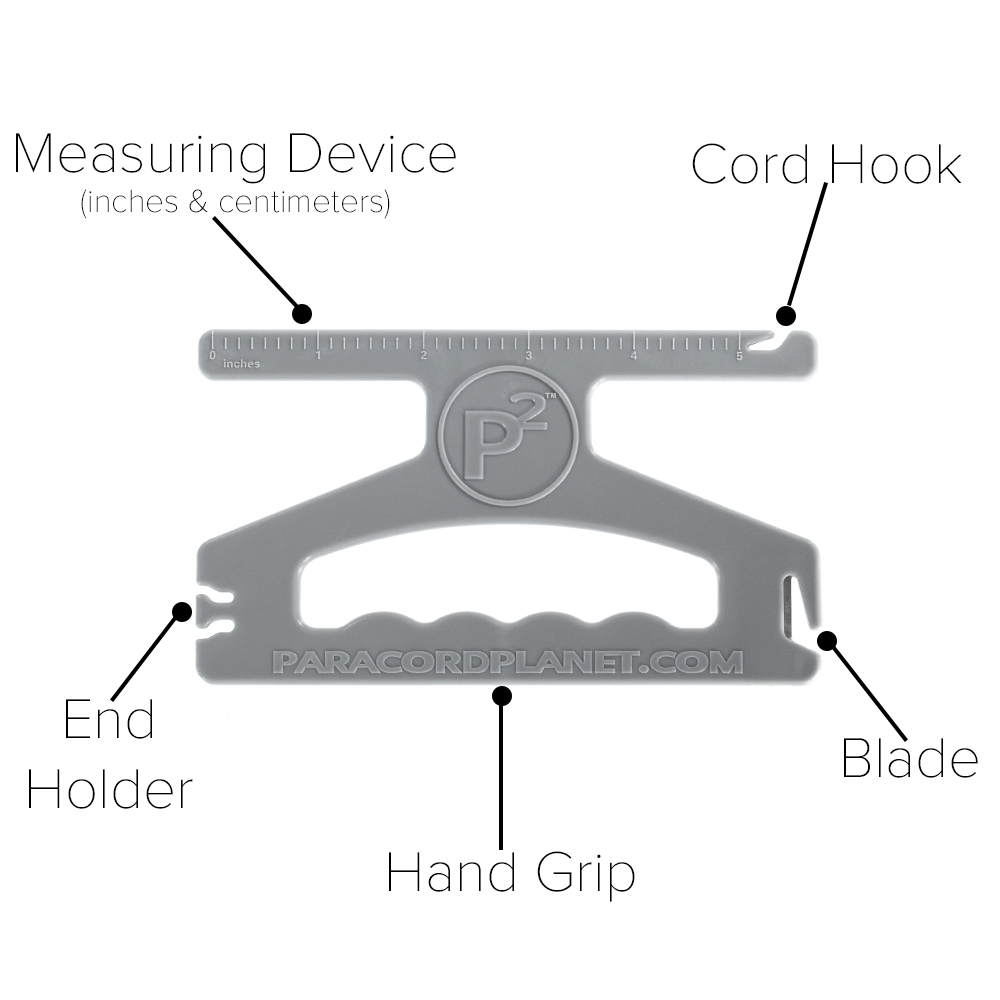 Need more benefits? It's nearly unbreakable! Just look how far we can bend it without it breaking and it goes entirely back into place.

It's also incredible strong. We have about 20lbs of spools in the bags and the WindIt Wizard is holding them without breaking a sweat. Which makes this a handy tool to wrap grocery bags around so you can get them all in one trip!
Of course we're all about paracord over here, so if you're in the crafting world here are some other tools you might like. And if you need some crafting ideas, check out our paracord tutorials!
Have questions or comments on the Wind It Wizard? What would you use it for? Let us know!
Connect with us on Facebook, Twitter, Pinterest, YouTube and Instagram and be sure to follow, like, and subscribe!
Happy Cording, Lauri