Paracord and Rope in Any Hobby
Rope. The most basic tool, thought to have been around for nearly 20,000 years, is still just as useful today as ever. While the everyday man doesn't use rope in the same way that he did 200 years ago, ropes are still an essential part of our infrastructure and culture—even in a world dominated by technology.
Hobbies and DIY projects especially rely on the use of rope. No matter what you are into, chances are that people use rope for something within your hobby, either as an integral part or as a jerry-rigging tool.
Below are a couple of hobbies that you may not have considered as likely to use paracord or rope:
Hiking / Camping
I think this one is pretty obvious. If you have done much camping, you will understand how useful some sturdy rope can be. The benefit of paracord is that it has a high weight to strength ratio. When backpacking, every ounce counts. Paracord provides a good redundancy for a number of gear items. Instead of packing a bunch of similar things, paracord can perform multiple functions and repairs.

Some camping uses include:
Clothesline
Tent or rainfly ridgeline
Measurement tool
Tying gear to pack
Repairing gear
Lashing together rudimentary shelter
Music
In a recent blog post, we discovered a story of someone who remembers repairing a gong stand in high school band with paracord.
People have also used paracord to make instrument display hangers for their wall—a great way to get yourself to practice more by keeping your instrument ready-to-play.
We recently published a tutorial on how to make a paracord guitar strap. If you are into customization, this is a fun way to make gear that's unique to you.
Movies / Pop Culture
Some people are fanatical about making paracord bracelets and creations for their favorite movies! I don't think any other explanation is needed here. Look around on our website, YouTube channel, or other social media and you will quickly see what I am talking about. One can find tutorials to make paracord creations inspired by Game of Thrones, Harry Potter, Legend of Zelda, Stranger Things, superhero movies, or just about anything else!
Technology
There are a number of unique ways that people use paracord with their technology.
Computer builders and modders often use coreless paracord to sleeve their wires and cables. We've seen some awesome themed builds using different colors of cord.
FPV drone builders, computer gamers, and old school console gamers all use paracord in similar ways to protect and adorn their custom builds.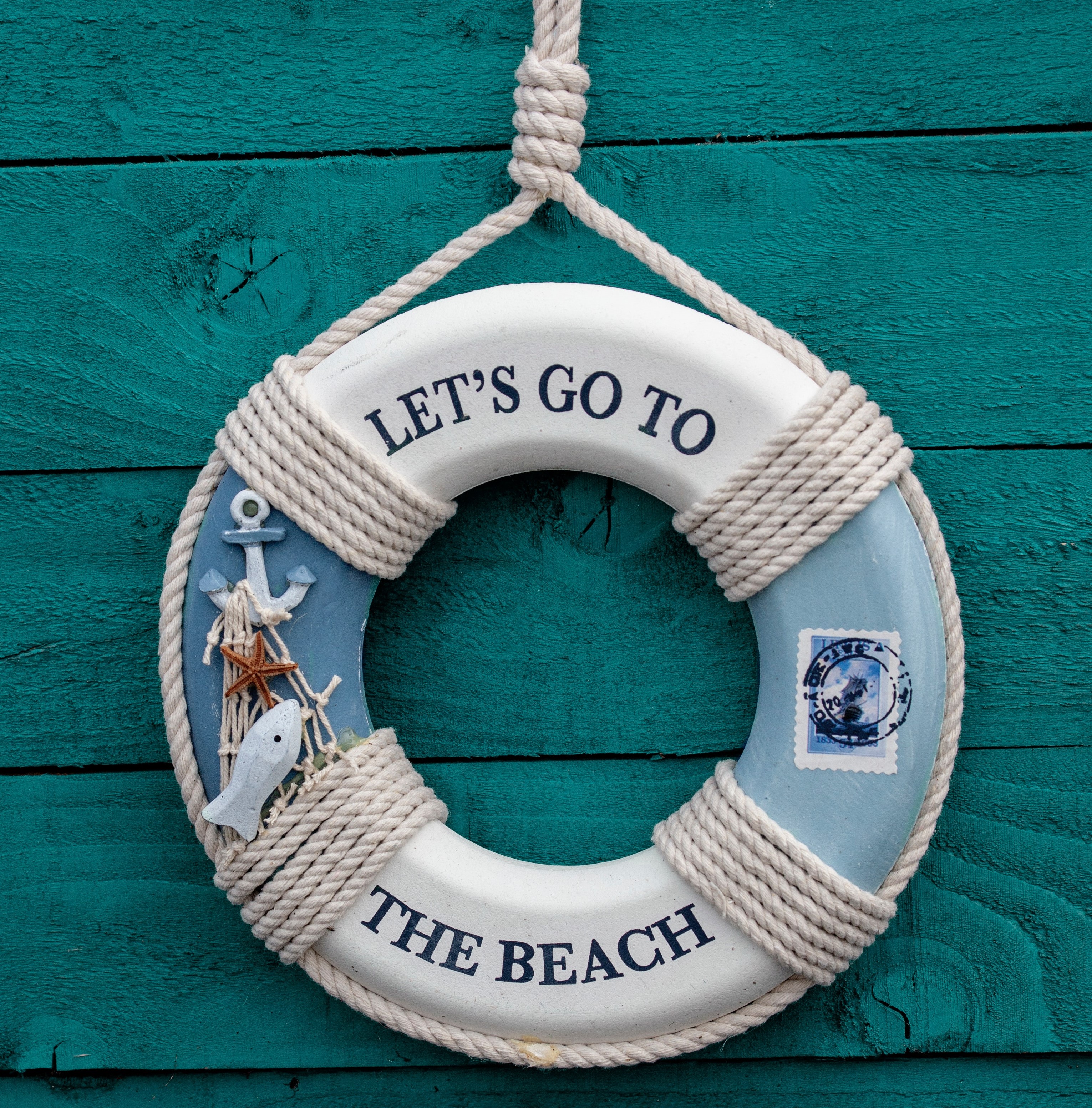 Interior Decorating
Paracord and rope alike can be used for home decorating. Paracord can be used to make a bold divider wall that gives any room a splash of color. Natural ropes can be used to make anything from decorative hanging shelves, to monkey fist doorstops, to nautical wall art.
Art
While paracord crafting can be its own art form, rope is used for many kinds of art.
A street artist named Hot Tea used our paracord to make a giant art installation at the Auckland airport in New Zealand.
If you Google "rope sculptures" you will find all kinds of art that people have made using rope, from the astounding to the bizarre.
And then of course there are the obvious rope arts of weaving, crocheting, knitting, and embroidery.
Gardening
If you are into traditional gardening or have a garden that is Pinterest worthy, you may have used some kind of string for anything from fences, plant hangers, to trellises and horizontal grids for growing tomatoes.

Fitness
Ropes are becoming more popular in gyms as an alternative strength-training method. "Battle ropes" offer a great full body workout that gets your heart rate up. Climbing ropes are also becoming popular for strength training because of popular events like Spartan Race and Ninja Warrior.

What other hobbies do our readers enjoy? Have you used paracord or rope in any of them? Let us know in the comments.