Paracord: An Illustrated History

Throughout the years, paracord has been used for some pretty BA stuff. Few people realize just how important paracord has been in the history of the USA—and the world. The history of paracord begins with the invention of nylon. Quiz yourself! How many of these paracord facts do you already know?
⦿ May 15, 1940 Shear stockings, made of nylon, become a popular fashion for women overnight.
⦿ June 6, 1942 Daredevil Adeline Gray makes the first jump from a nylon parachute.
⦿ 1942 The Allied forces need a replacement for silk parachutes, since they can no longer import silk from Japan after the attack on Perl Harbor. American nylon production is redirected to support the war effort.
⦿ June 6, 1944 Nylon parachute cords allow American airborne units to drop in behind enemy lines on D-Day, turning the tide of the war.
⦿ 1944-1945 Behind enemy lines, American troops cannibalize their parachute cords and use them as a light-duty utility rope, earning it a reputation as a versatile survival tool.
⦿ 1970's Macrame jewelry becomes popular. People began to wear "square knotted" bracelets made of hemp or cotton.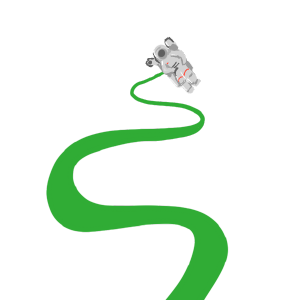 ⦿ February 1997 Paracord goes to space! Astronauts use paracord to repair the protective covering of the Hubble space telescope. Read more about the mission.
⦿ October 1997 Paracord's construction documentation gets declassified.
⦿ Early 2000's Deployed US Military units construct some of the first paracord bracelets.
⦿ 2010 Paracord explodes in popularity as a prepping and survival tool.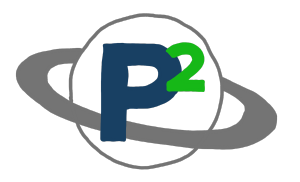 ⦿ 2011 Paracord Planet launches with 10 colors of 550 paracord. Today we sell over 600 colors and over a dozen different varieties!
⦿ 2014 The Moab Monkeys construct a giant paracord spacenet over a canyon near Moab, Utah for BASE jumping and slacklining.
Did you learn anything new from our little tour through history? What will be the next big thing accomplished with paracord? If you have a paracord story, or a significant event to add to our timeline, be sure to let us know!