How to Sell More Paracord Bracelets

Many of you not only create things with paracord as a hobby, but also sell them for profit—or even charity. As with any business, it can be challenging to gauge what your potential customers are looking for.
Here are some tips for how to increase your sales and expand your paracord business.
Diversify Your Offerings
How many different kinds of bracelets do you sell? Many smaller paracord businesses only offer 1 or 2 varieties—often just cobra bracelets in solid colors. Have you considered branching out? If people see in your shop different weaves, colors, patterns—or different projects altogether—they are more likely to find something they like. Be careful though, don't make too many bracelets in a new design before finding out if it's a hit.
Offer Custom Orders
Sometimes the best way to give customers what they want is by offering custom orders. If you buy your Paracord from Paracord Planet, you can offer your customers every color we stock! You can even send them to our color finder to pick out their colors. With our fast, free shipping, you can order any color and still have custom order turnaround times of under a week!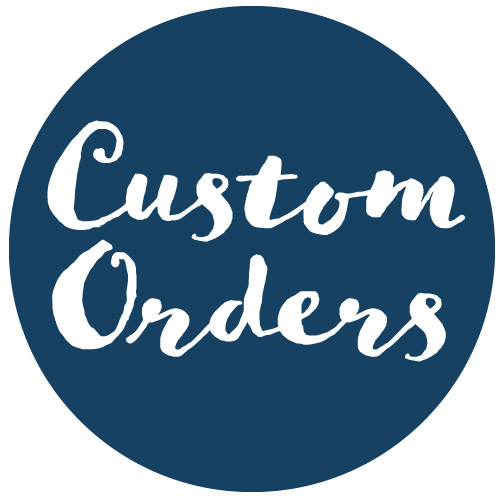 Shoot Quality Photos
Customers often judge the quality of your work by the quality of your images. If your images have poor lighting or are low resolution, they will assume your paracord crafting is equally poor quality. If you only sell at craft fairs, this may not be an issue for you, but if you have a website, an Etsy store, or social media accounts, quality images are essential to running a paracord crafting business.
If you're new to photography, you probably don't need to run out and buy a fancy camera with options you don't know how to use. Most smartphones sold in the last few years have very adequate cameras. Some even have a few advanced options.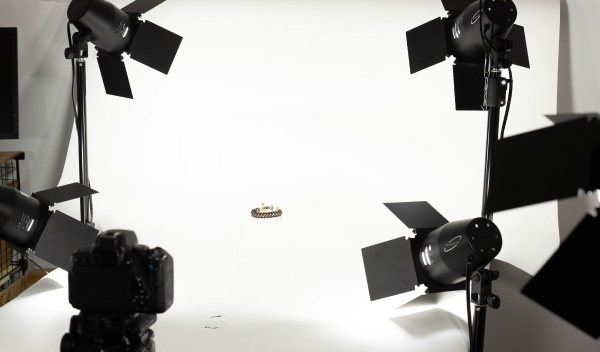 Start by learning how to take good pictures. Read our blog post on Photographing Your Paracord Projects or look up other product photography tips online. After you've learned the basics, then you can decide if you really need a nicer camera or not.
Listen to Constructive Feedback
As a business owner, it's important to know what to do with feedback. Not all feedback is constructive—but some is—and it's important to know the difference.
It's easy for business owners to give up on ever making their customers happy!
If someone doesn't like your products, you don't need to take it personally. Different people have different tastes. Since ultimately, you want to make what people will buy, listen to what they are saying. If only one person doesn't like something, then you probably can brush it off and move on, but if everybody is giving you similar advice, it might be time to start listening.
Build a feedback system into your business model. Whether that involves talking to customers personally at craft fairs or adding a "Contact Me" page to your website, make sure your customers can reach you with both their praise and criticism. Not only does that lead to better business strategies for the future, it also makes your customers feel cared for.
Find New Customers
Nothing is more frustrating that trying to push a product to people who don't want what you're selling. When this happens, you have two options: either find out what they want or find people that want what you already sell.
If you've decided that you need to expand your customer base, there are a couple of different ways you can do it.
Craft Fairs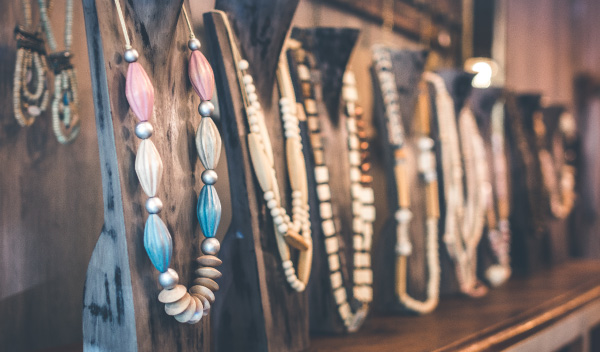 Many artisans sell their handmade goods at craft fairs. If you can find the right audience for your product, you may discover an incredibly loyal fanbase. Depending on the fair, people are looking for different things and are willing to pay varying amounts for quality homemade goods. Make sure you are gauging your audience right in your product offerings—and their price points.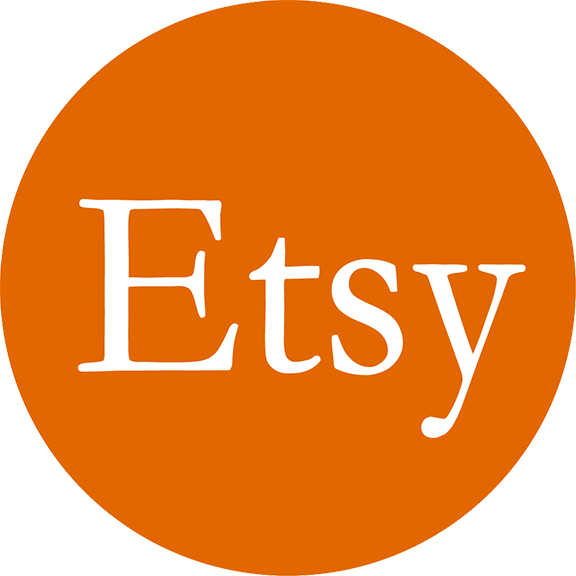 Etsy
An easy way to start selling handmade goods online is through Etsy. They have an ecosystem built for easy communication with customers. Be careful though; there are already many paracord crafters on Etsy. To stand out, you will need to create unique things with top quality—and communicate effectively with customers.
Website
Even if you only sell at craft stores, a website can be an important part of your brand identity. It establishes you as a professional and makes your information available to anyone who searches for your name or brand. If building a website sounds daunting, there are many online tools for creating a website with no previous experience. If you don't have the time or money to invest in website hosting, it's good to at least create a Facebook page that provides a way for potential customers to contact you.
That's if for OUR list. If you own a paracord business, let us know your own tips. What's worked for you? What hasn't?