Building the Ultimate Paracord Toolbox

We all know how important choosing the right paracord for a project is. But, have you ever stopped to think about the tools you use to complete each project? Tools like fids, shears, jigs, and spool tools are the unsung heroes of our everyday projects - we'd be lost without them! Give the gift of joy this holiday season by building the ultimate paracord toolbox! This is the ultimate selection of the essentials that help us get through the toughest of projects.
1. Fids/Needles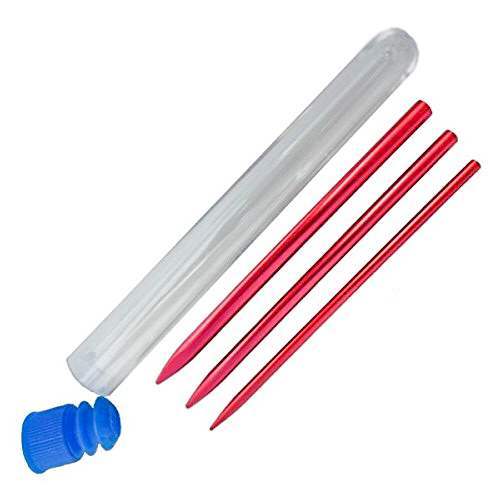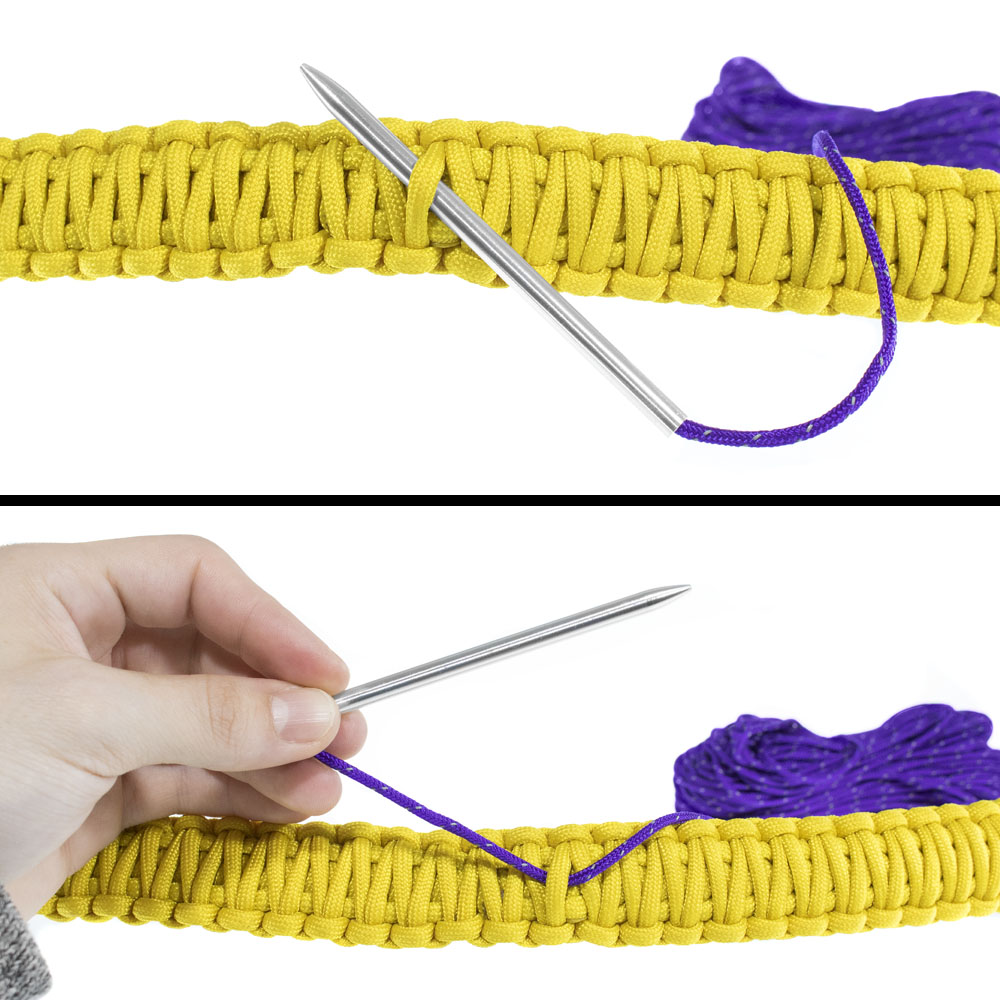 Fids are the best when it comes to any project that involves weaving micro cord. They help you weave through the tightest of knots and the smallest of places. These are great for weaving and loosening knots on any paracord project. Pick up individual fids or 3 pc sets.
2. Stainless Steel Smoothing Tool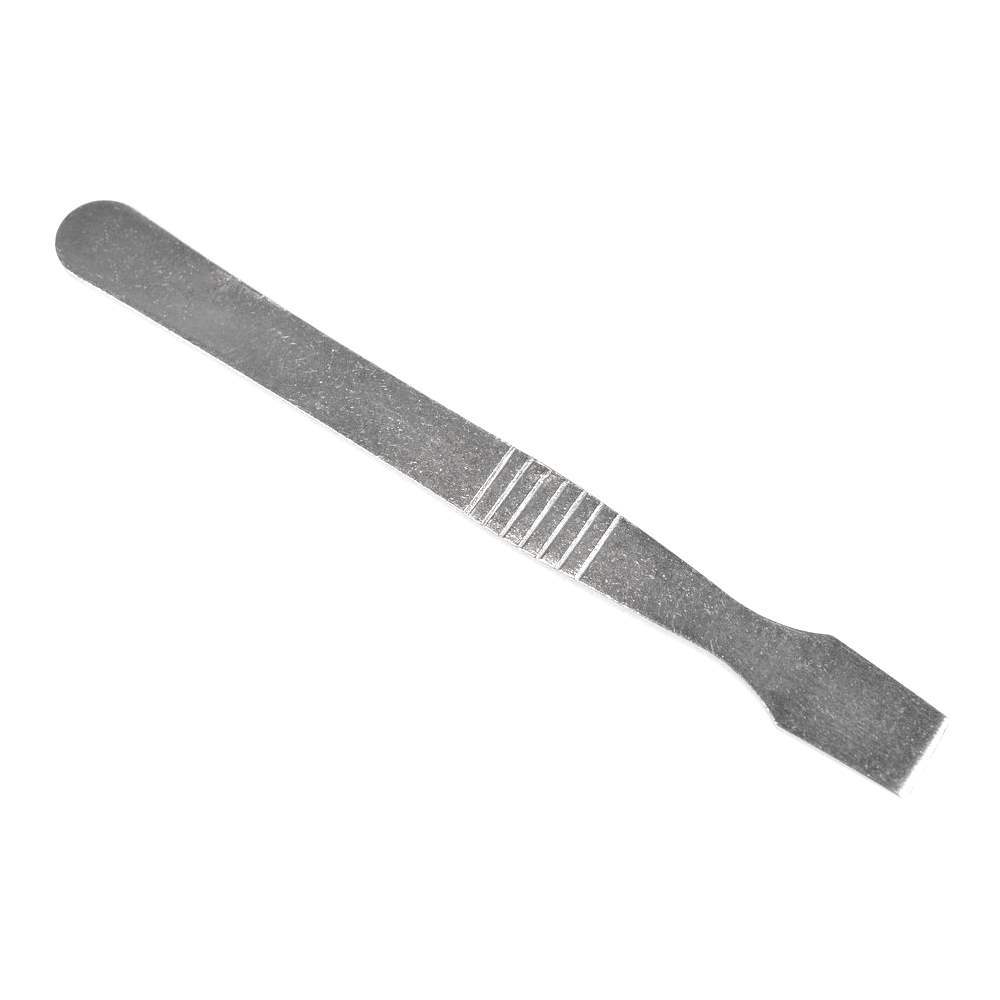 Finishing a paracord project is one of the best feelings in the world...except when you inevitably burn your fingers on the final step of flattening the near sizzling hot cord. Now you can keep your fingers looking as good as your project thanks to the Smoothing Tool! Keep your projects and your hands looking and feeling great with this essential tool.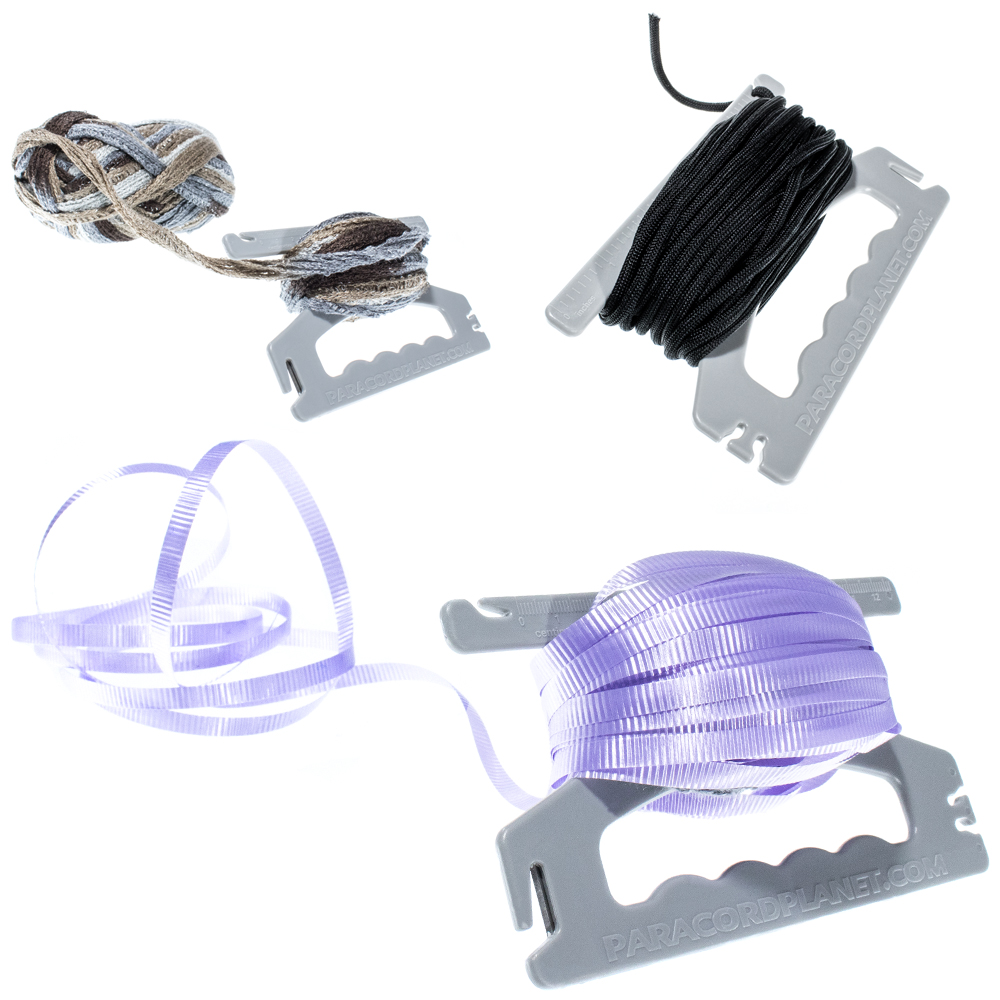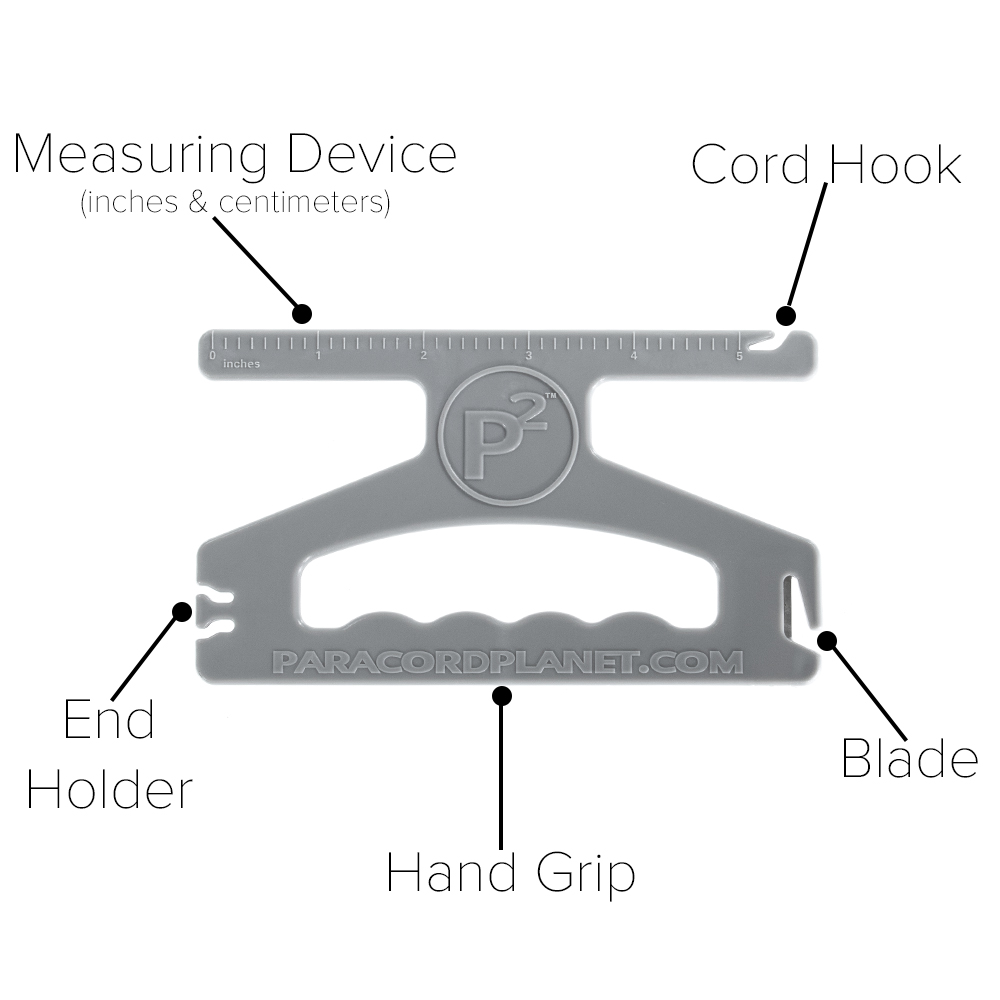 You're probably sick of hearing me talk about how great this tool is, but it's truly one of the greatest in this kit! Our all in one tool is the solution for your cord organization needs. In addition to cord storage, this tool has a built in measuring device, cord hook, end holder, hand grip, and blade! It's like you're buying 6 tools for the price of one!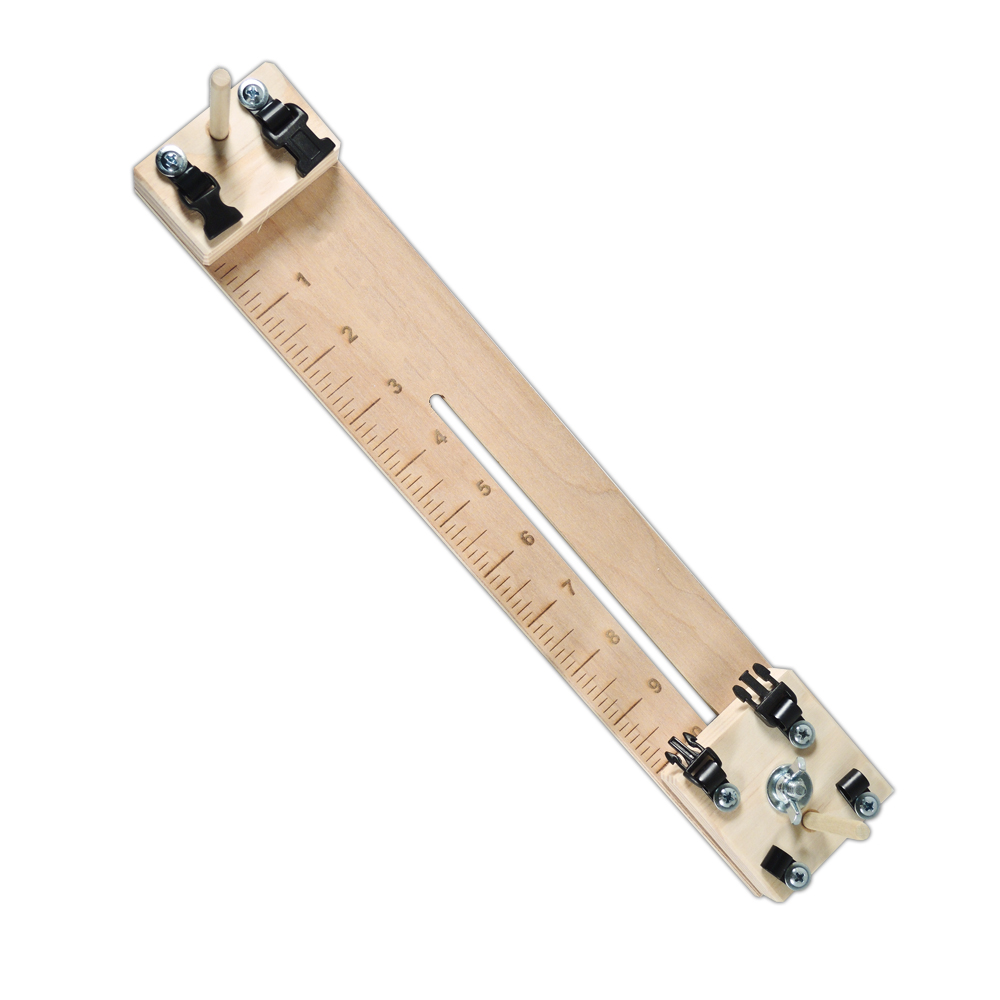 Any experienced crafter will know that a jig is the secret to making the perfect paracord bracelet each and every time. The Pocket Pro Jig comes with a 3/8" and 1/2" buckle attached to help you complete most any project. Adjusts in size up to 10 inches. Keep your project secure and a consistent length with this awesome tool.
5. Paracord Shears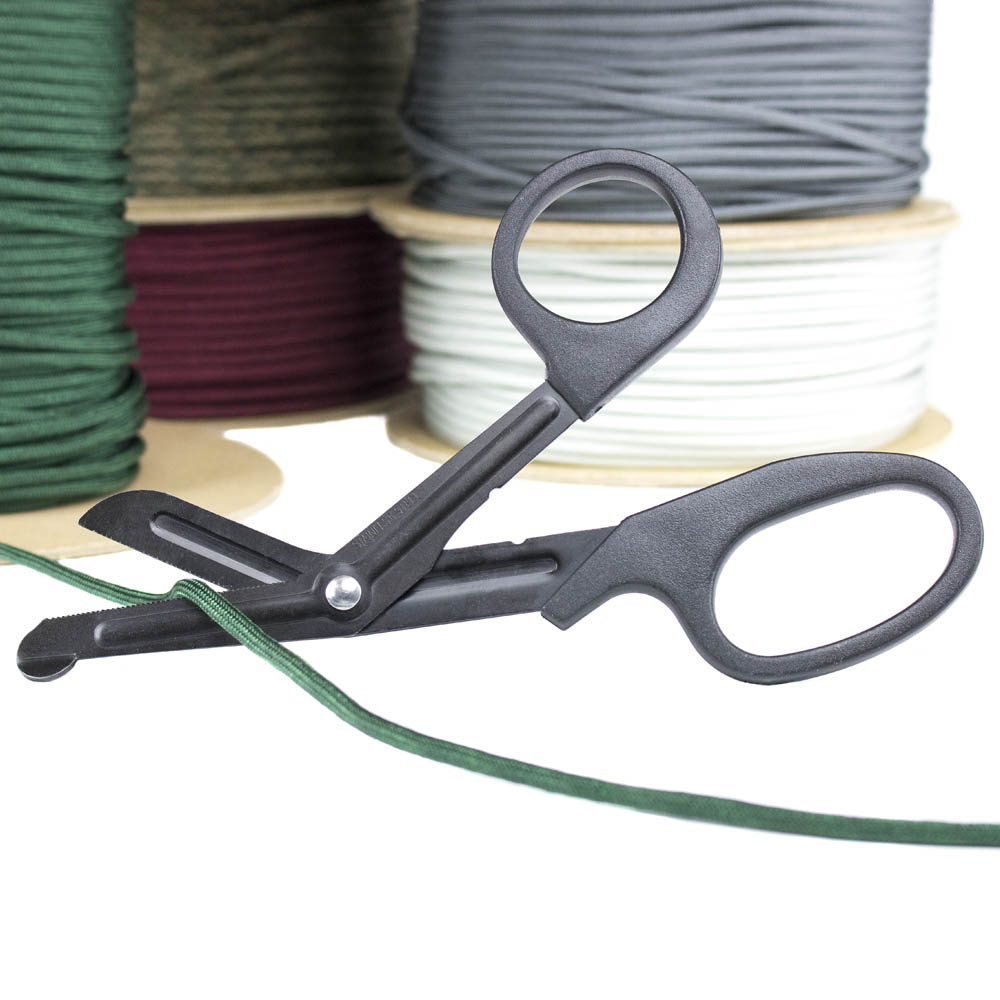 A sharp and precise scissor adds the finishing touch to any project. Our paracord shears are ideal for a sharp and precise cut every time. Available in a variety of colors, these shears slice through many types of paracord, rope, paper, and some fabrics.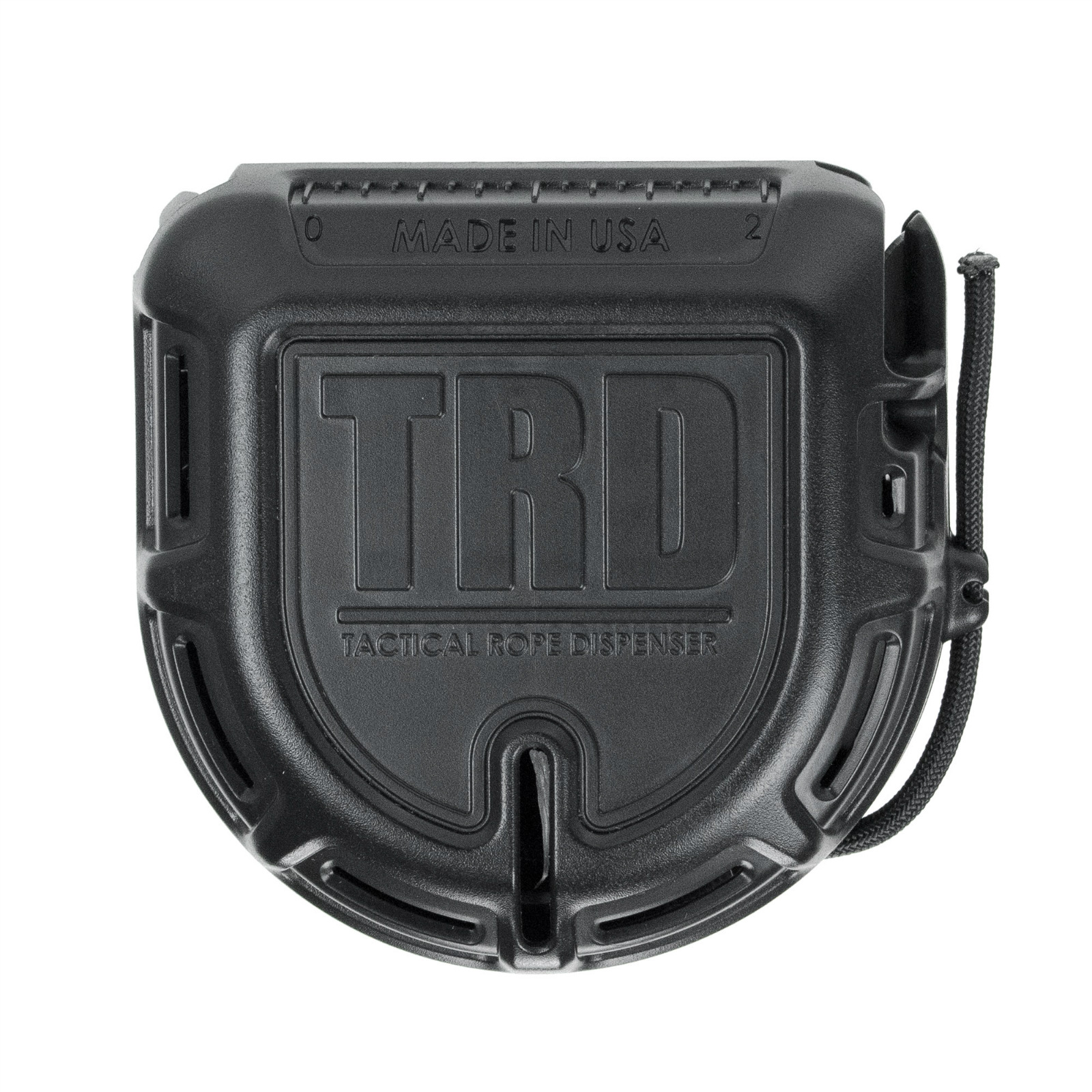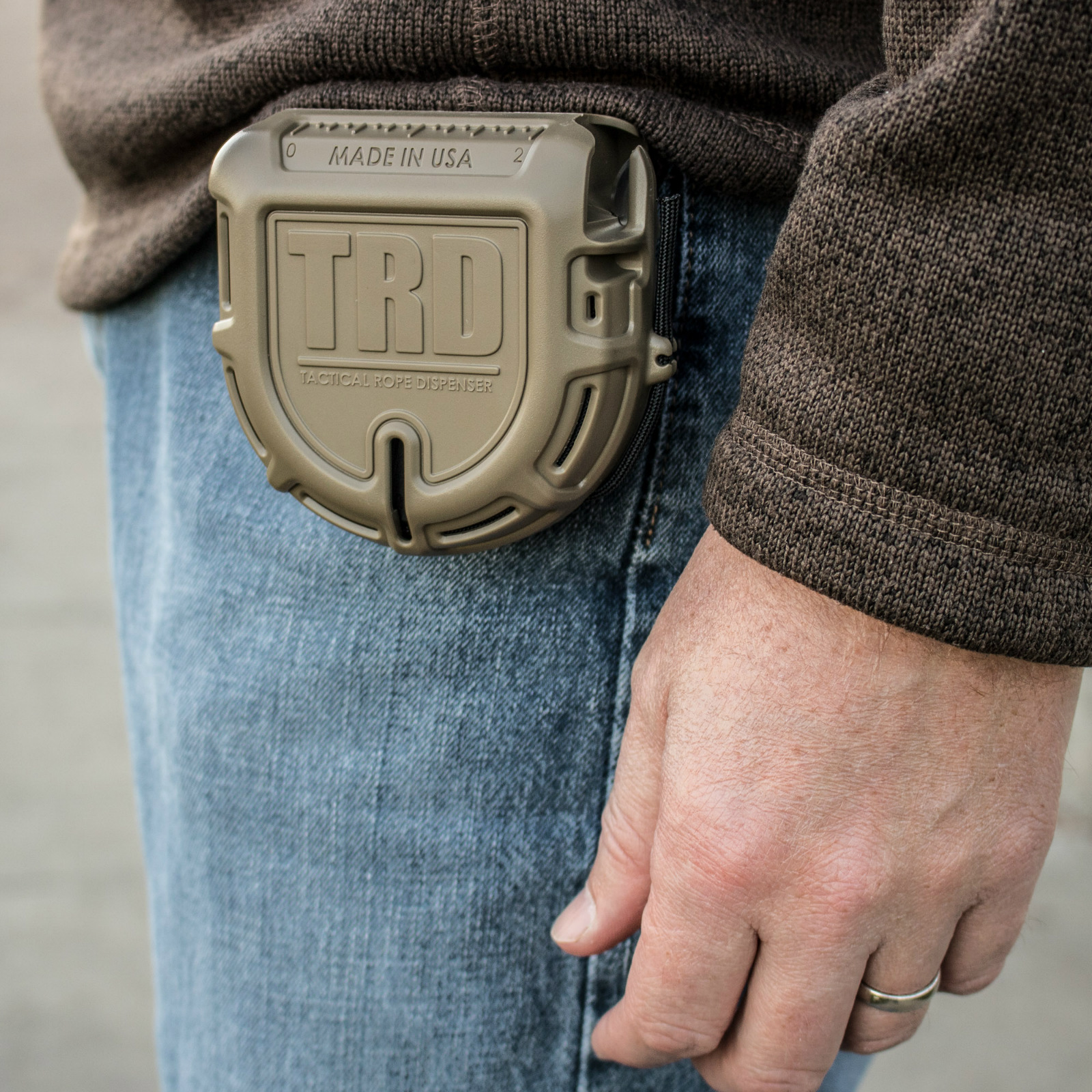 The Tactical Rope Dispenser is perfect for storing the cord you use most. Place 50 feet of your favorite cord in this dispenser for easy, tangle-free storage. The built in blade and belt clip make this tool portable and perfect to take on the go.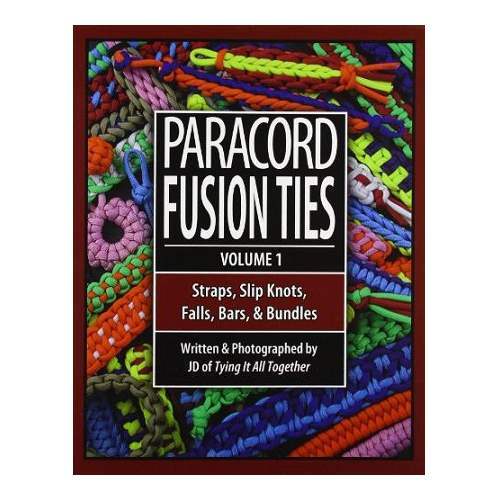 We have a vast selection of paracord project books for the latest in project inspiration. These books are great for the beginner or someone looking for a challenge. All ages and skill levels are included in these books and they make an awesome stocking stuffer.
If you're looking for some holiday crafts for your days off this winter, check these wreath and candy cane ones below!
What would you put in the ultimate paracord toolbox? Have you ever given a paracord toolbox as a gift? Share with us on Facebook, Twitter, Instagram, Pinterest and Youtube!
Peace, Love, and Paracord,
Brita