You Ain't Messing With My Click: Part 2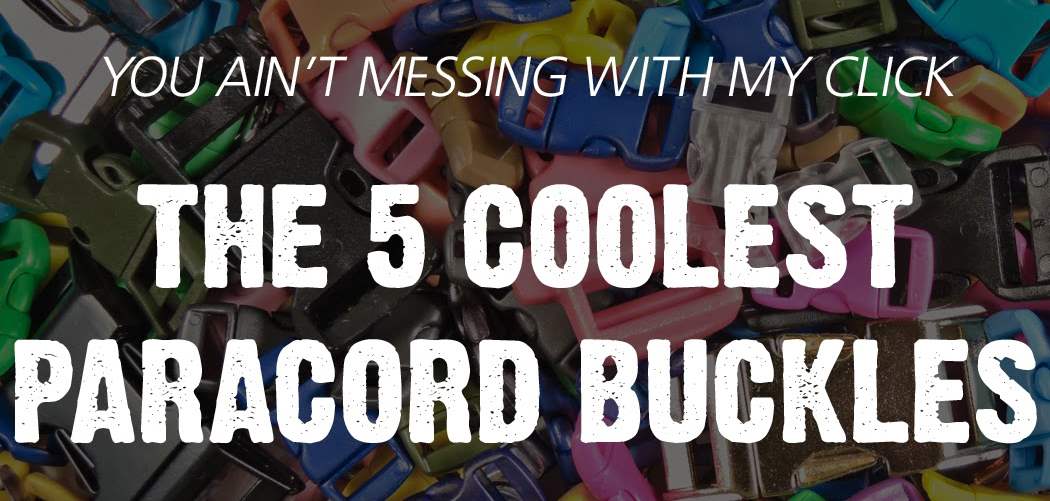 You always hear that great fashion, stories, movies, (or anything really) are great because of the details. That's exactly what buckles do for the paracord world. They are what make a good bracelet transform into a great bracelet. With all the different options available, there is no reason that you can't take your paracord projects to the next level.
About a year and a half ago, my social media predecessor, Jackson, wrote a blog about the 5 coolest paracord buckles. Read it here. Since then, I've found some incredibly awesome buckles that I think need to be added to his list. Especially with Christmas coming up, these little guys are PERFECT additions to any stocking.
So here are my top 5 coolest paracord buckles:
#5 3/8 Plastic Breakaway Cat Buckle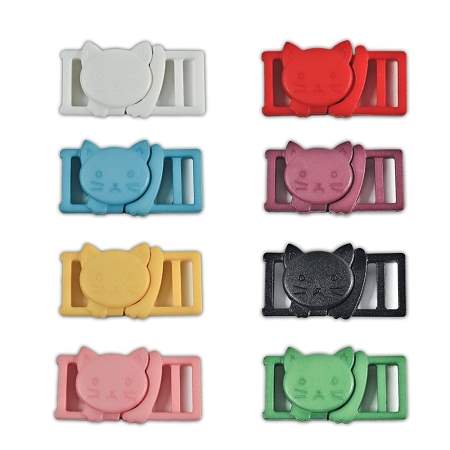 Question 1: do you love cats? Questions 2: do you want your buckles to be a conversation starter? Here is your answers! 3/8 Plastic Breakaway Cat Buckle is for you. While, these little guys don't serve much for the survivalist purposes; they are still a durable clasp, secure fit, and easy opening and closing. But let's face it, they're adorable. These are fun for kids of any ages or the cat lover in you! Also, they come in a variety of colors to match any cord color!
#4 Adjustable D Shackles
This is one fashion lovers need. They offer a sleeker look (with a hint of rebellion) while still being functional. The best part is you can adjust it to fit your wrist and there's many different sizes to choose from. But even more importantly: they're flashy. These Adjustable D Shackles will add just the something extra your bracelet needs.
#3 Adjustable Metal Shackle with Embedded Compass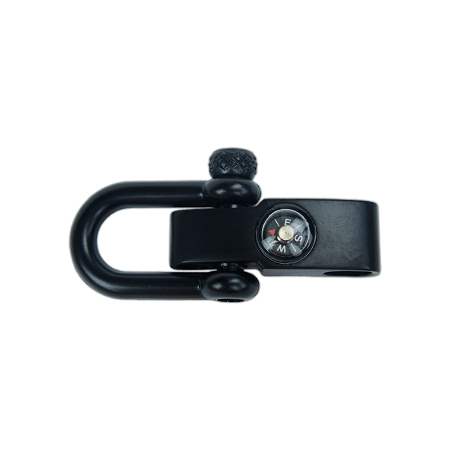 This Adjustable Metal Shackle with Embedded Compass is very similar to the above shackles, however, this one is a little bigger and has an embedded compass. Buckles with compasses are just cooler, right? Right. The compass is small so the extra little bulge from the protector won't hit anything, but still big enough that you can see it clearly. I'd have to say, this is definitely one for survivalists to have on hand.
#4 Knottology Illuminator Expedition Clasp - Gunmetal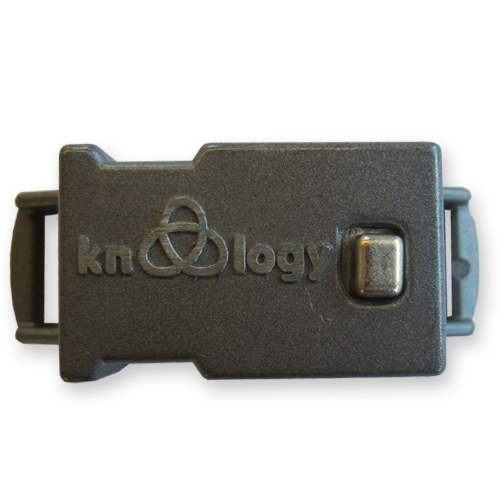 Okay, here is the perfect buckle for the rugged outdoorsmen on your shopping list! First, the Knottology Illuminator Expedition gun-metal grey. You can't get more of a rugged color than that. Second, it has 15 Lumen LED light. So if your flash light goes out, you have a back up light that is out and ready to go. You never know what will happen when your left to your own devices in the outdoors; whether it be camping, hunting trip, or a car breakdown. Having this clasp on your wrist will give you piece of mind. P.S. this also comes in silver.
#4.2 (bonus) Knottology Guardian Expedition Clasp - Gunmetal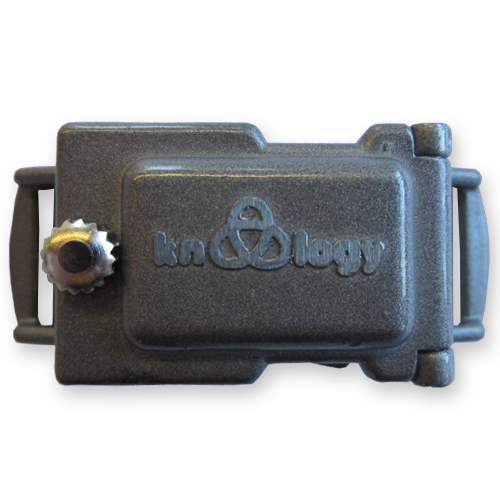 In addition to the above ruggedness of the gunmetal color, this Knottology Guardian Expedition Clasp has a waterproof storage compartment! You could put medicine, sewing supplies, contact info, fishhook, flint, earplugs, or even a small blade in the compartment. You can shop the Expedition Clasp here.
#1 Emergency Utility Buckle with Whistle and Fire Striker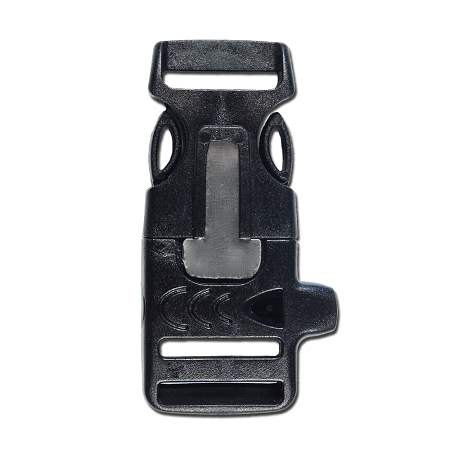 I know I've talked about this one before, but I can't help it. This Emergency Utility Buckle one of the most awesome buckles ever. It's all in the title...It has a whistle AND a built-in fire starter! It's so easy to use the fire scraper against the flint rod, you don't even have to disassemble it to start a fire. Need I say more? Okay, it also has 3/4" webbing so you can use this buckle with a variety of weaves! Rest assured knowing that the bracelet on your wrist could literally save your life in an emergency situation.
What buckles would you add to this list?
Let us know in the comment section or on Facebook, Twitter, Pinterest and Instagram.
Paracord Love,
Lauri