What to get the Hard to Shop for Dad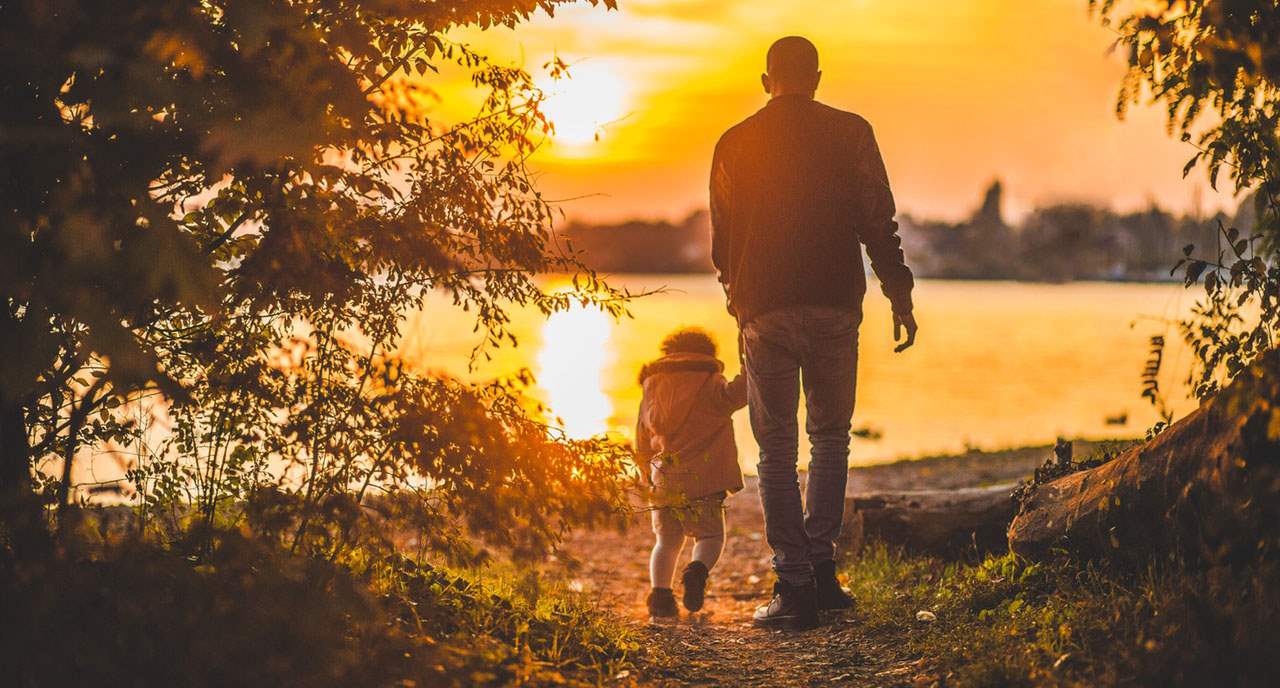 Sunday is Father's Day (in case you forgot). You should always be thanking and showing your love for you father, uncle, grandpa, mentor, whoever is the father figure in your life, but I know that isn't always the case. The best gift you can ever give the man you look up to is your love and appreciation. However, for those of you that also want to give them a physical gift without breaking the bank - this is for you.
If your dad is anything like mine, when you ask what he wants, the answer is always "nothing, I have everything I need". BUT, if you're anything like me, you'll still ponder over the perfect gift for weeks. So the question remains, what do you get the always hard to shop for dad?
The Outdoors-y Dad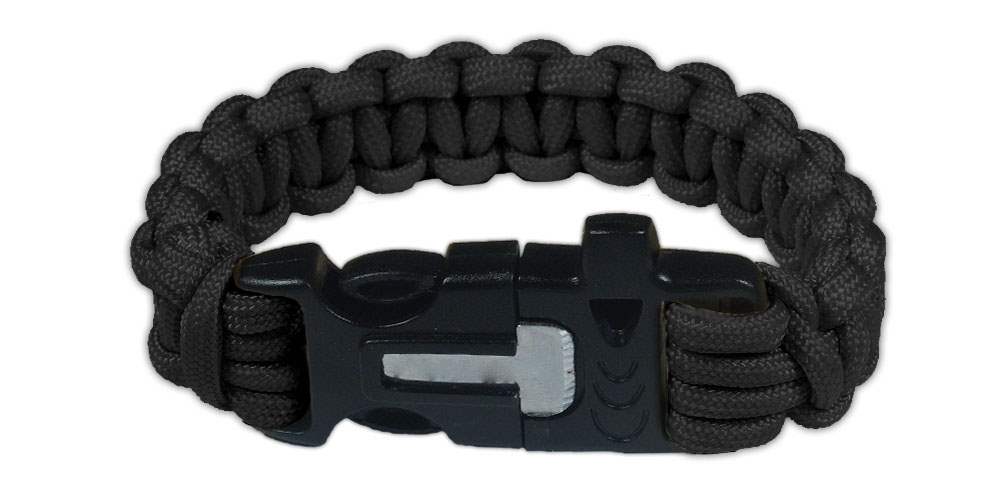 550 Paracord Bracelet with Emergency Utility Buckle

Not only does this Paracord bracelet give you an emergency whistle and built in fire starter with a flint rod and scraper, there is also approximately 10 feet of usable Paracord (depending on the size of the bracelet ordered). That makes this bracelet a great accessory while camping, hiking, biking, fishing, and more. Paracord's inner strands can be used for fishing line, sewing thread, emergency suture, etc. and the outer strands can be used for boot lace replacement, securing items such as tarp to trees, handle grips, and much more.

The Tech-y Dad
Is your dad always connected to his cell phone, tablet, or laptop? This is the gift for him. What's great is that you can get them with and without a weave around it so it can be completely customizible. We carry them for iOS and Andriod devices.

iOS

Micro USB 2.0 Sync Charging Cable
Compatible with IOS Apple Supported Software
Cable Length: 8.7"
Compatible Brands: iPad, iPod, iPhone 5, 5s, 6, and 6+
Lightweight, Compact & Portable
Suitable for Charging and Transferring Data
Andriod
Micro USB 2.0 Sync Charging Cable
Compatible w/ Smartphone's Android Supported Software
Cable Length: 8.7"Compatible Smart Phone Brands: HTC, Samsung, Motorola, Blackberry, Nokia, Sony-Ericsson, LG
Lightweight, Compact & Portable
Suitable for Charging and Transferring Data
The Hunting Dad
If your dad is as big into hunting as mine is, this one is right up your alley. You can get this guy with the weave already done, or purchase in a kit for DIY. You can disassemble the paracord up to 60 feet to use for survival or general purpose. The King Cobra style sling is adjustable from 35€" to 43€" in overall length measuring end to end. The paracord portion is 21€" long and you can adjust the webbing to fit you weapon. To see all the slings we carry, click here.

The Fishing Dad
If you haven't used our paracord fishing stringers yet, now is the time! Watch this video to find out whey they're perfect for an outing with you and your dad.

The Crafting Dad

Does your dad love to craft with paracord? Whether he's just starting out or a seasoned pro, this is a great tool to have on hand. The Knotter's Tool is made from billet aircraft aluminum and has a durable, high-luster anodized gunmetal finish. Included is a spring metal clip for precision etching, hole in one end for a keyring/lanyard, and is diamond knurled to provide a positive grip. The tip is slightly rounded so it wont snag or fray cords. Also included are three blue metal stitching needles: 3 1/2" Type I Paracord Stitching Needle, 3 1/2" Type II Paracord Stitching Needle and 3 1/2" Type III Paracord Stitching Needle. This is an excellent tool for loosening and tightening knots of all types of rope/cord.
For a closer look at our Knotter's Tool:
I hope this list of ideas for your Father's Day gift has helped!
What would you add to this list? Let us know what you think in the comment section or on Facebook, Twitter, Pinterest, and Instagram.
Paracord Love, Lauri