With football season (and subsequently fantasy football) in full swing I think it's about time to make sure everyone is properly representing their team. I think we can all agree, there is no better way to show your team spirit than with paracord. I mean, really, how else would you?
Don't you ever wish you had something unique to add to your jersey, hat, or beaded necklace you can't pick up at any store? Personalize your team attire!
You can literally make tons of different weaves and use variations of colors for one team! For instance, for Dallas here are two totally different team items.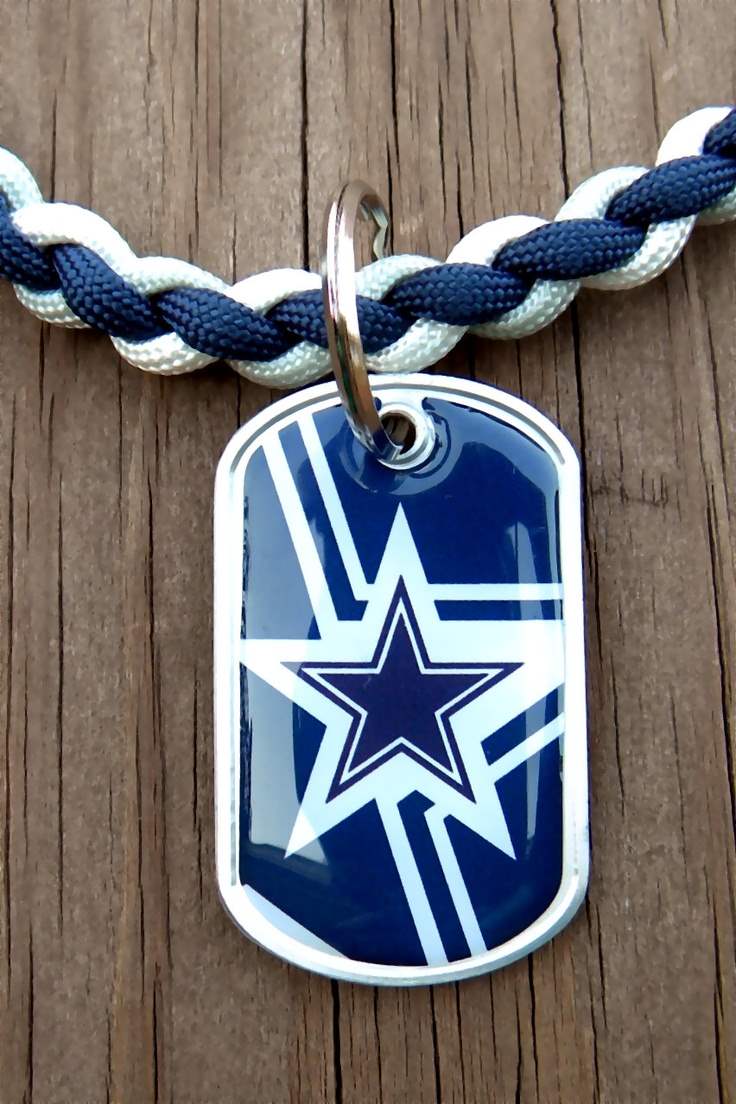 (Photos form Etsy.com)
That's one of the best things about paracord- the diversity. You could make a whole kit of team color items- a bracelet, necklace, lanyard, ring, zipper pull, sandals, and a dog color. Everyone in your house could be wearing different items, ensuring yourselves as the coolest house on the block. The possibilities are endless!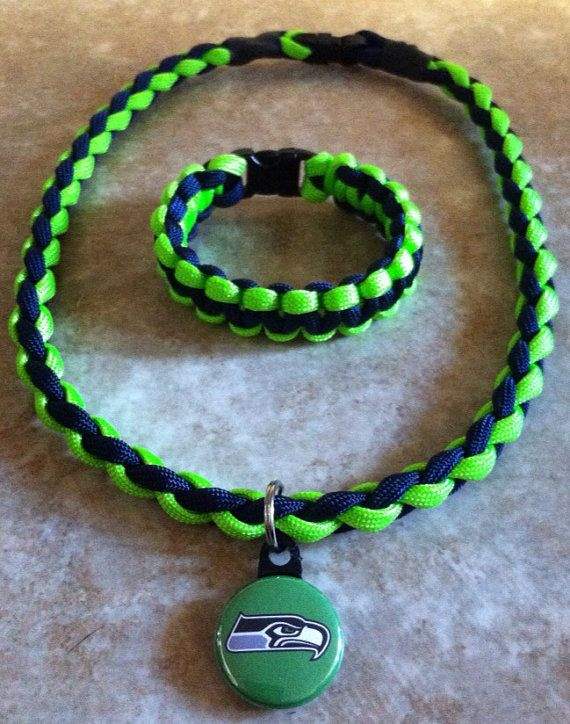 (Photos from Etsy.com)
To make even more variations you could even throw in a multi colored cord: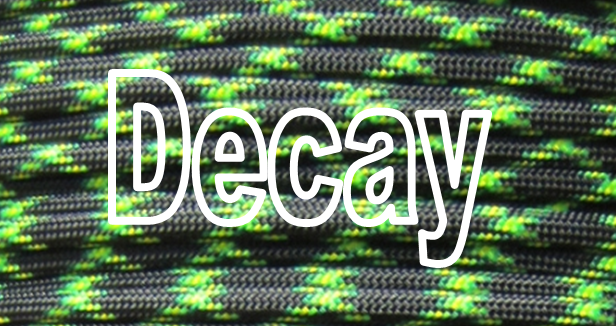 The possibilities are literally endless between the weaves, color choices, and what you choose to make. This is something where the worst won't happen...(gasp!) someone at the party is wearing the same thing as you!
-OR-
If you want to just show your support for the sport as a whole, or maybe for a fun fundraiser you could make a football looking bracelet:
What would you add to this to show your support for your football team? As always, feel free to contact us on Facebook, Twitter, Pinterest, or Instagram.
Paracord Love,
Lauri