The Heart Of A Paracord Crafter

We all have a reason we create. For some of us, it's our livelihood. For others it's a passion. Hopefully, for many of us, it can be both. Below is a list of why some well-known paracord crafters create with paracord—in their own words.
Why do you create? Let us know in the comments.
---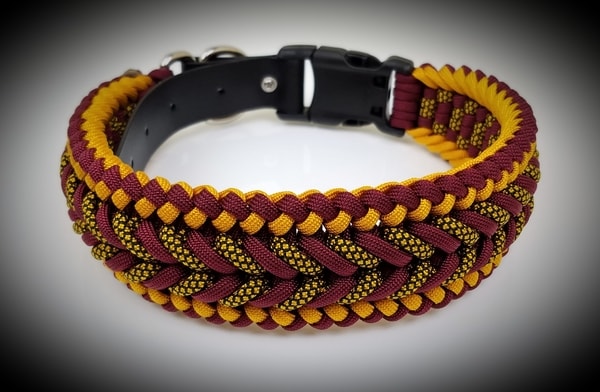 "I found that crafting with paracord was peaceful, and it challenged me in a way that was enjoyable and fulfilling."
—Troy Teixeira (Founder of Apex Dog Collars and Leashes)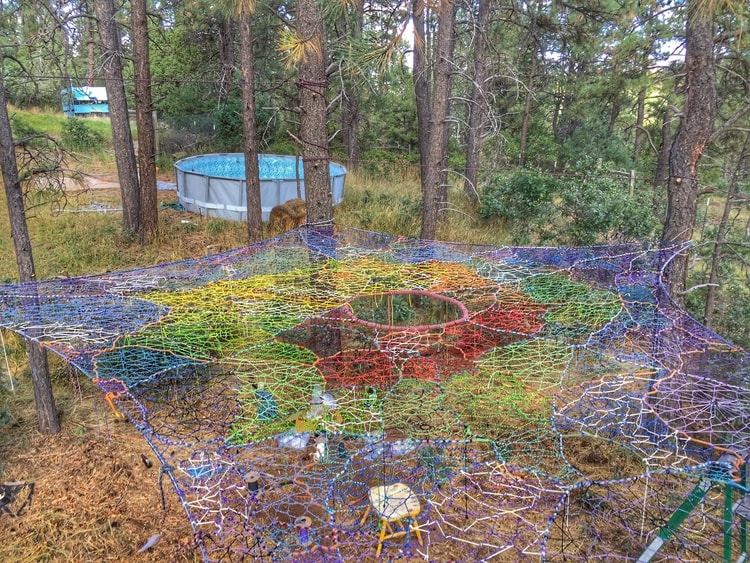 "Treenets provide a place where one can connect, reflect, and immerse themselves in the natural world around them. Personally, weaving and relaxing in these nets are my therapy and create an environment where I can find my peace of mind. On the other hand, the ability to create these nets at any size means multiple people can comfortably hang out on the same platform, something you can't do with just a hammock. I've had 24 people in the treenet at my neighbor's house. One of the coolest and most difficult things about making treenets is how every string is hand placed, making it totally unique. Trees always present a different canvas, making it very difficult to reproduce the same thing twice in two separate locations. Nowadays, I always try something new, whether its color theme, accessories like o-rings, or the weave itself. There will always be more creative ways to build these nets…. trampolines, wormholes, 3D shapes like spheres… there are endless possibilities."
—Will Reynolds (Founder of TreeNetWilly's)
"I'm a big fan [of paracord]. With a bit of creativity, you can adapt it to so many uses."
—Mungo Mungeam (Man Vs. Wild Cameraman)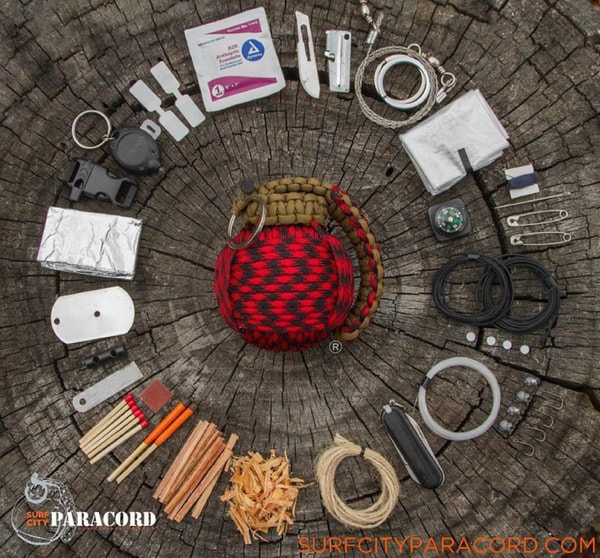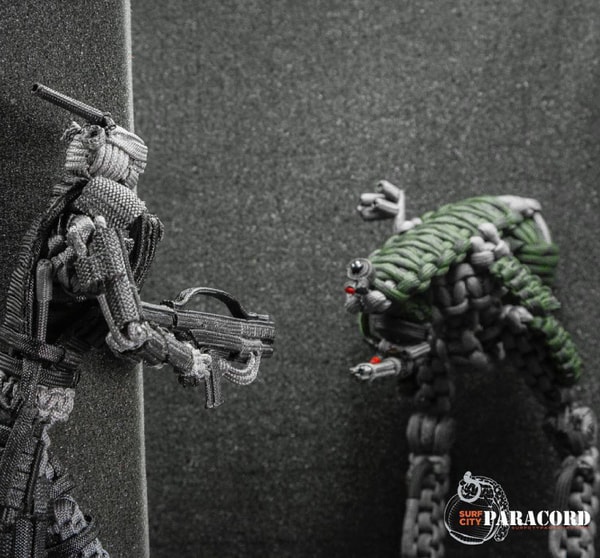 "It all started in 2010, when I caught my first glimpse of a paracord bracelet.  As an avid outdoorsman, I was no stranger to paracord and often carried a hank or so when camping or hiking, but weaved into a bracelet and worn on your wrist was something I'd never seen before.  Immediately, I looked up the patterns and made several for myself and was hooked."
—Gregg Pastore (Founder of Surf City Paracord)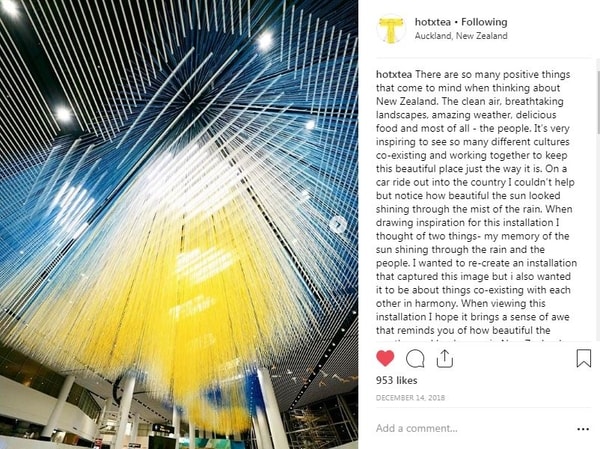 "Yarn evokes so many memories and feelings that are positive. It is hard to think of yarn and recall of a bad memory. Yarn keeps us warm in the winter, it calms our soul on a long train ride, and it often reminds us of our grandmothers."
—Eric Rieger (street string artist @hotxtea)
---
What's your story? Are you a paracord artist or just a practical user? Maybe you have a different art form. Either way, tell us what motivates you!
sources:
https://www.surfcityparacord.com/pages/our-story
https://mymodernmet.com/hottea-yarn-art/
Other quotes taken from personal interview.
Get 20% Off Your Next Order!
Subscribe to receive exclusive offers, new tutorials, fun projects and more!