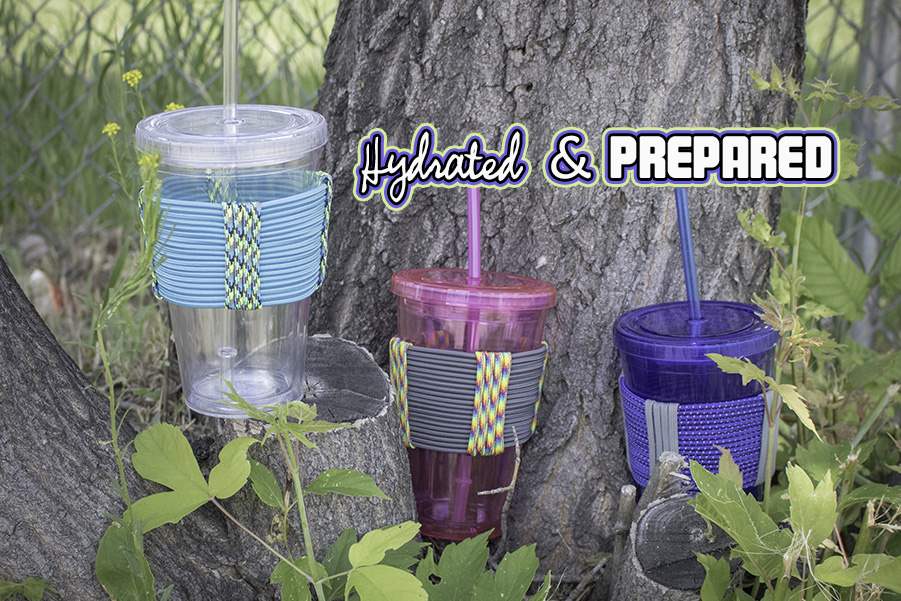 Now that it's July, we're in the heat of summer. Some people love it, some people hate it. Regardless, one thing is for certain - you must stay hydrated. So why not stay hydrated in style?
It's no secret that paracord can help save your life in an emergency situation. Whether you're hiking, camping, hunting, fishing, or doing anything outdoors this summer, it's important to carry paracord with you. Did you know that you can carry paracord without even realizing it's there?
Check this out!
Having your cold drink wrapped in paracord helps to keep the condensation off your hands. If you use a strap on the cup wrap then you don't even need your hands! They can be free to cast a line or roast a marshmallow!
You can also use paracord as a can or bottle holder across your body, make a handle, create a cup sleeve and even make any boring old cup or jar into a fun paracord mug!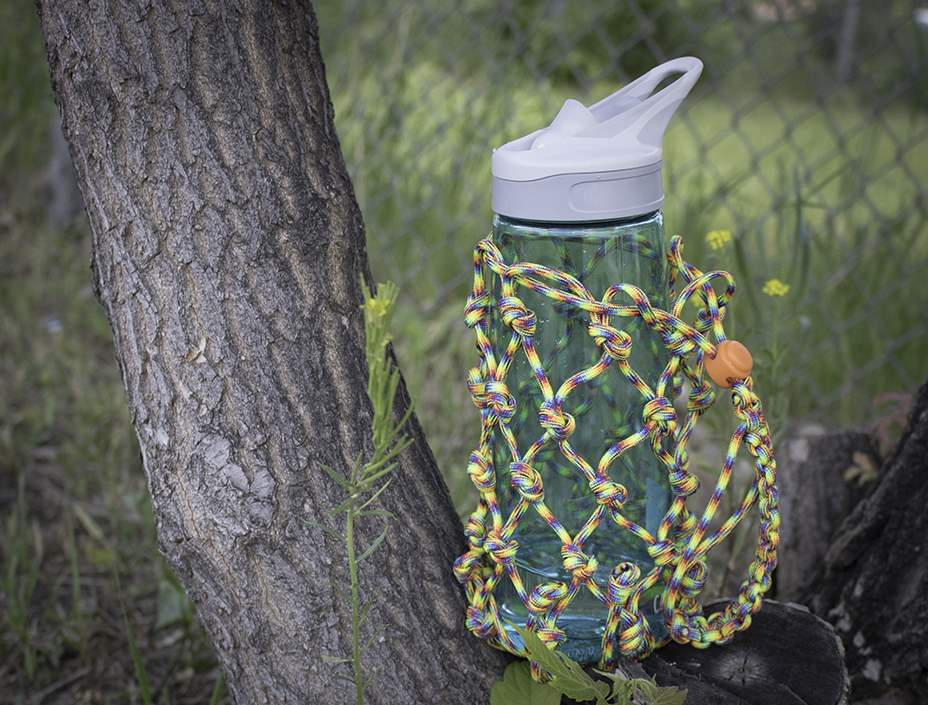 This paracord water bottle wrap with a handle is perfect for the on-the-go person! You're able to grab your bottle quickly and easily. The cord lock is adjustable so it can fit any water bottle and the handle easily slides around your wrist for hands free carrying.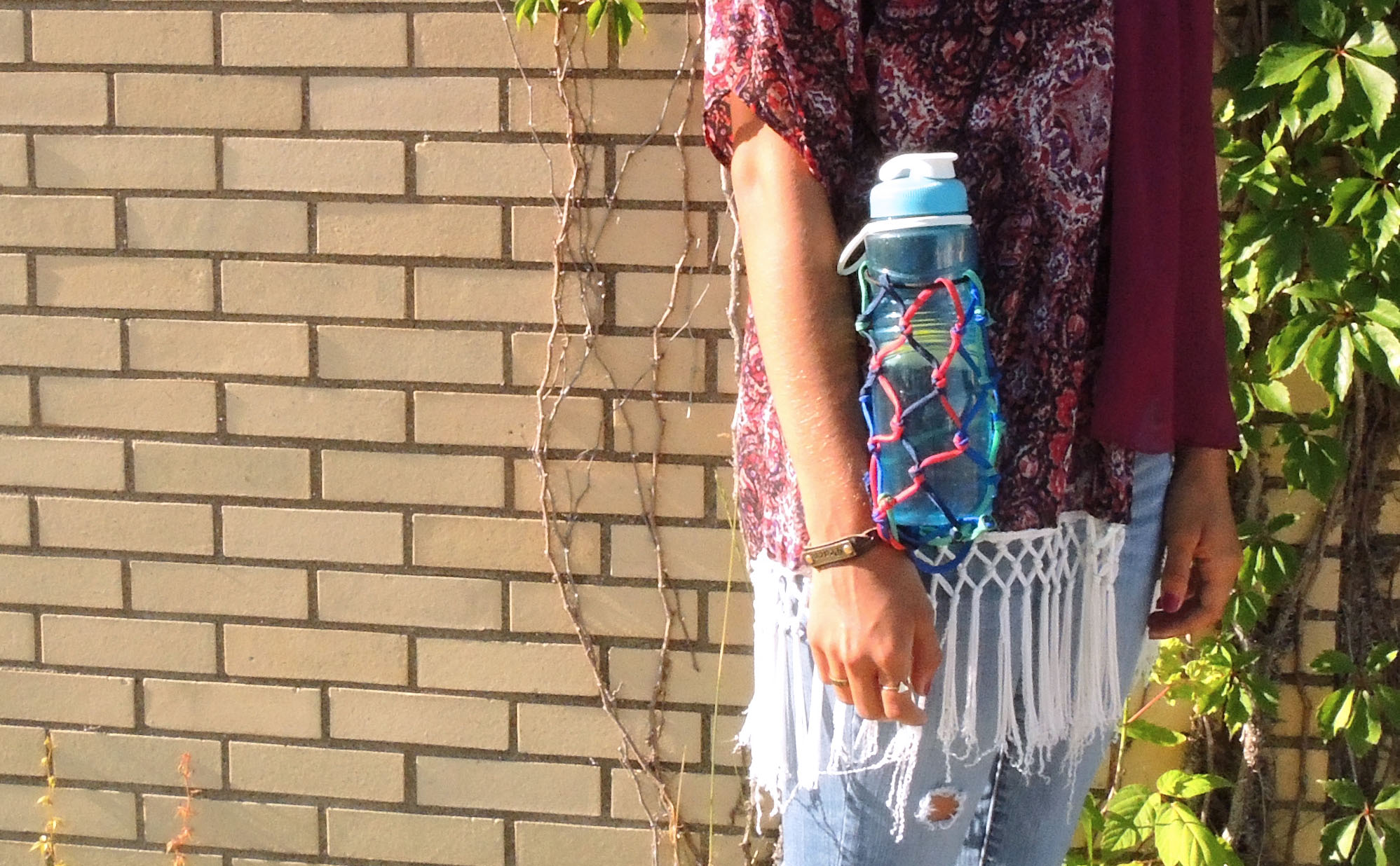 The water bottle carrier above has a strap and is great for vacations, hiking, and hunting. Simply put the strap over your shoulder or across your body and you're good to go.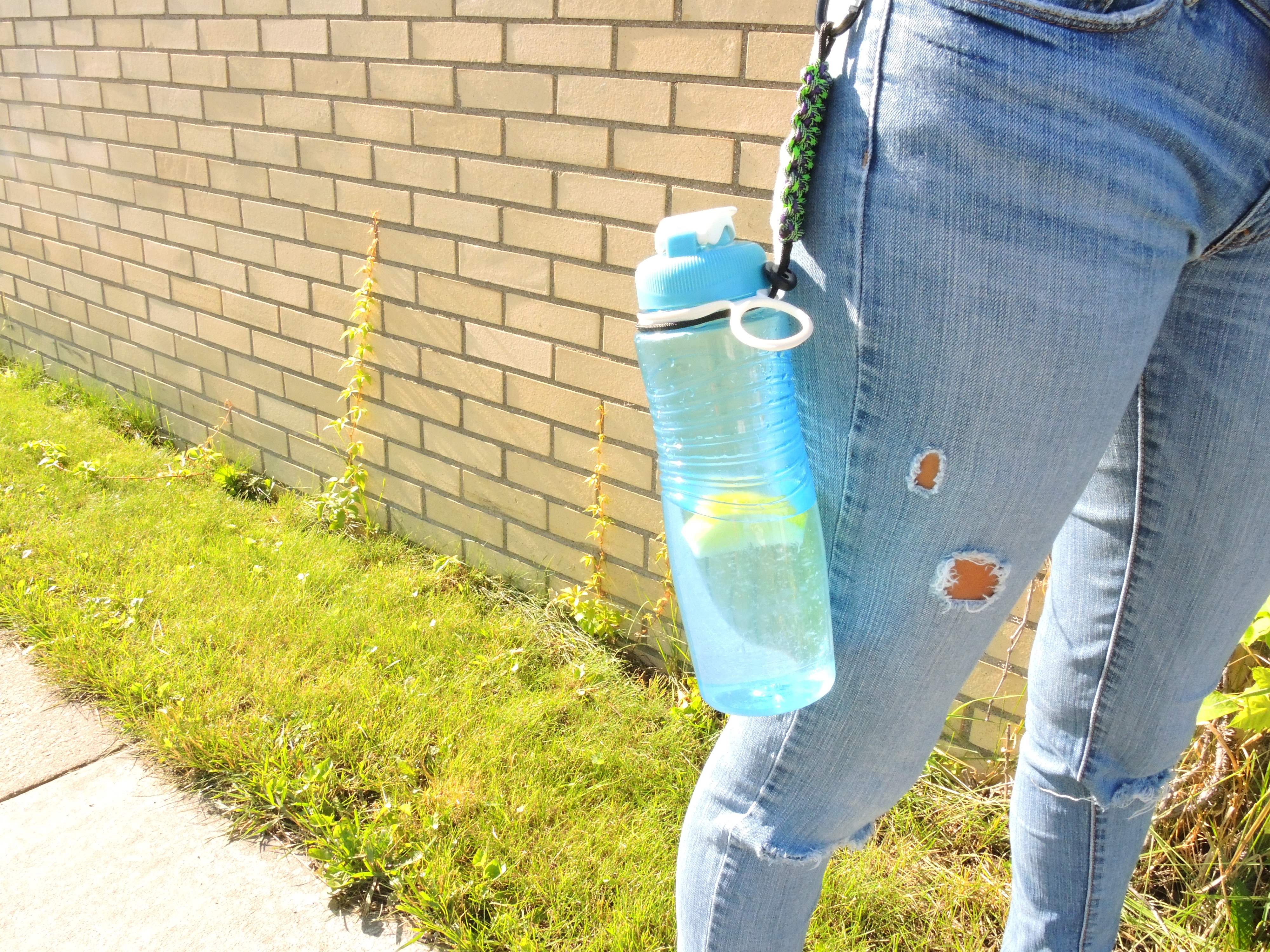 The paracord water bottle key chain is another great one for hiking or any activity that you need your hands to be free for. Simply put the carabiner around a belt loop or hook it to some part of whatever bag you are carrying and off you go.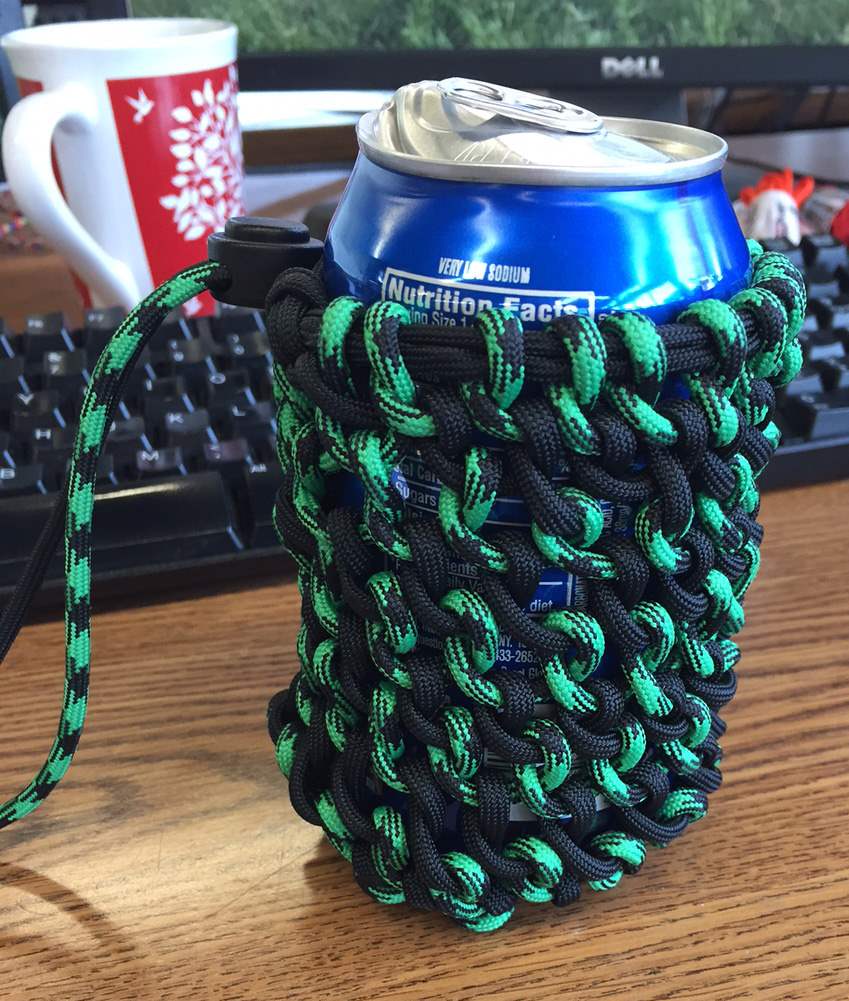 Paracord can coozies are great for a number of reasons! They:
1) keep your drink cold
2) allow you to easily tell your beverage apart from your neighbors
3) and you'll have a good amount of paracord handy in case of an emergency
Paracord cup and bottle wraps are also great because not only do they keep your drink cold or warm, but they also give your cup a fun and unique look. Who doesn't want a little paracord pizazz in their life?
Like our ideas? Share your favorite products and how do you use paracord in the summer in the comment section or on Facebook, Twitter, Pinterest, and Instagram.
Paracord Love, Lauri