Small Changes, Big Difference

Have you ever noticed when crafting with paracord that making a small change can have a big impact on your craft? Changing cord colors, adding an accent, changing the clasp, and even using a different cord size can make your project go from "oh, that's nifty" to "wow, cool!". Something you wouldn't even expect to look good could bring your bracelet to the next level. Let's really dig into this and see what these small changes can really do:
#1 Changing Cord Color

Changing cord colors on the same bracelet can give them a completely different look! You can make the best paracord bracelet about your favorite sports team, make a bracelet to match a particular outfit, or one that's calm enough to wear every day!
#2 Adding Accents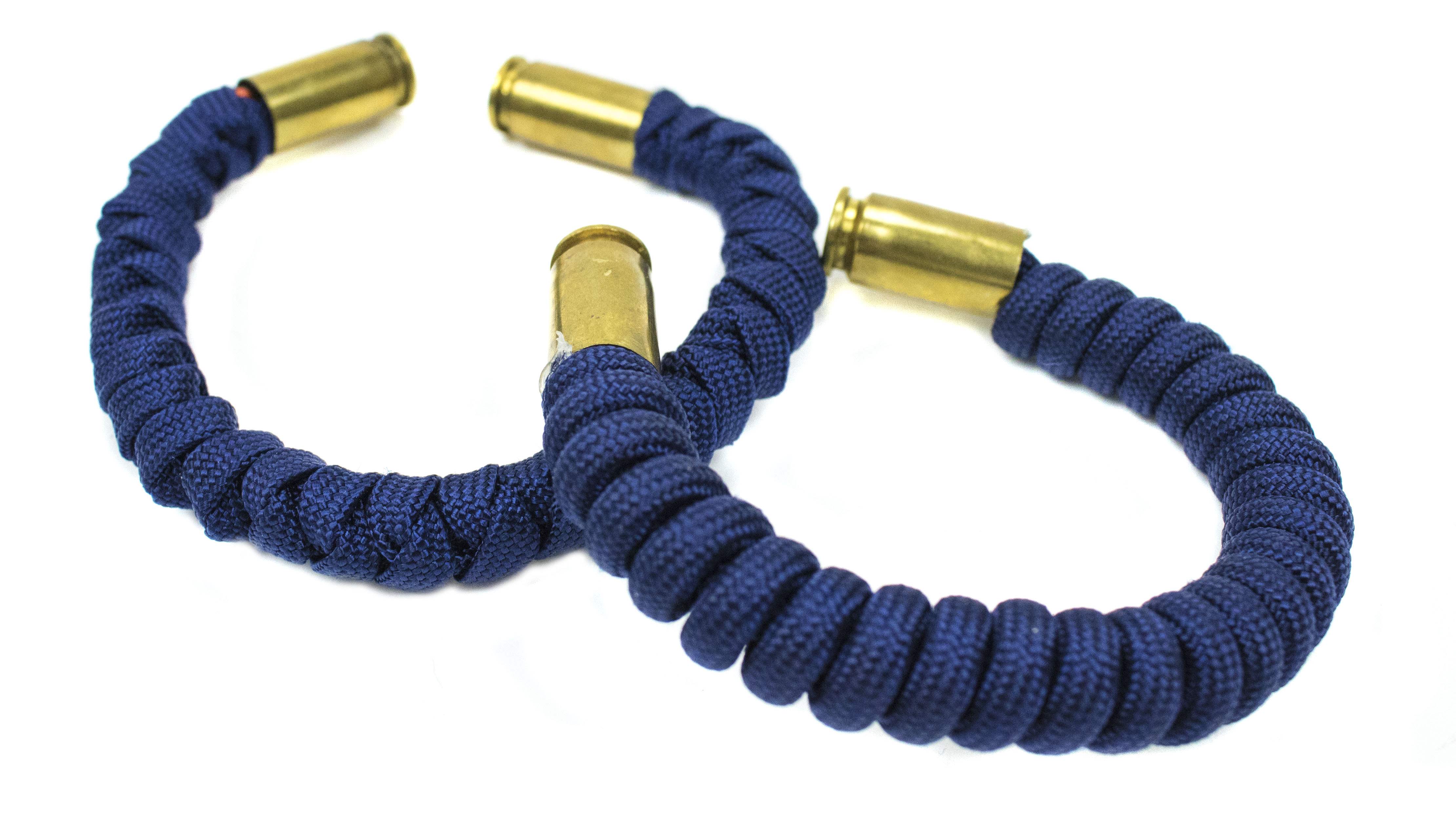 Adding accents to your paracord bracelets can be as simple as adding an extra strand of 550 paracord weaving through the Cobra. Or as unique as adding bullet casings to the ends. There's also charms, skulls, beads, and so much more you can add to really personalize your bracelets!
#3 Changing the Clasp


Another great aspect of crafting with paracord is the vast amount of options for finishing your creation. As pictured above you can use shackles, loops with knots (this one is the diamond knot), standard buckles, and breakaway clasps. There are so many more options available. You can make thousands of bracelets without ever making the same bracelet twice. See all the buckles and clasps we have available.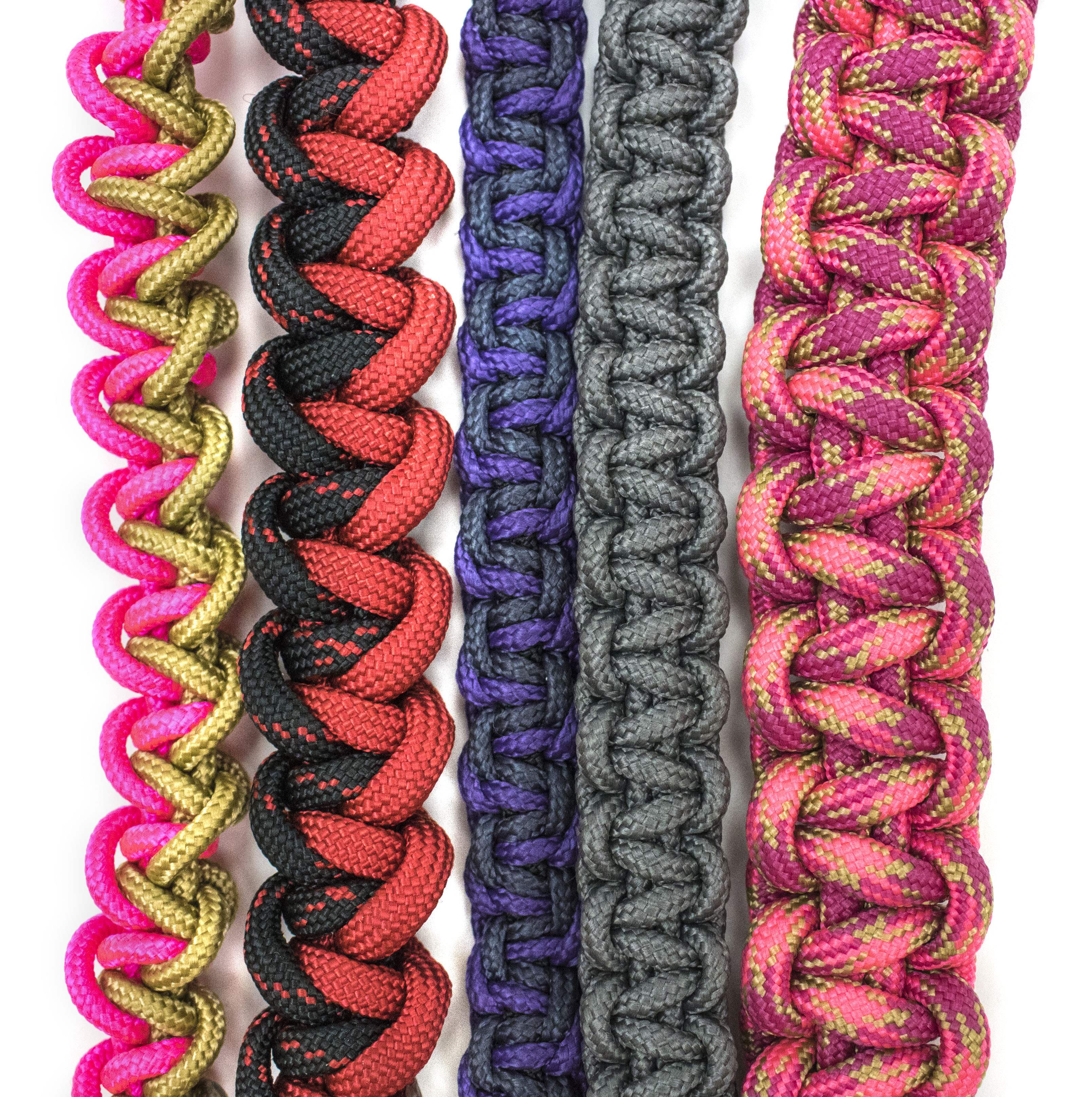 #4 Different Size Cord

One thing I love about paracord is that there's so many different color and size options. Making a small change such as cord size can change the entire look and feel of the bracelet.Sometimes I make the same bracelet in two different cord sizes so I have one available for if I want one more subtle or more traditional look. I personally, like making bracelets with 95 cord and wearing multiple bracelets at once.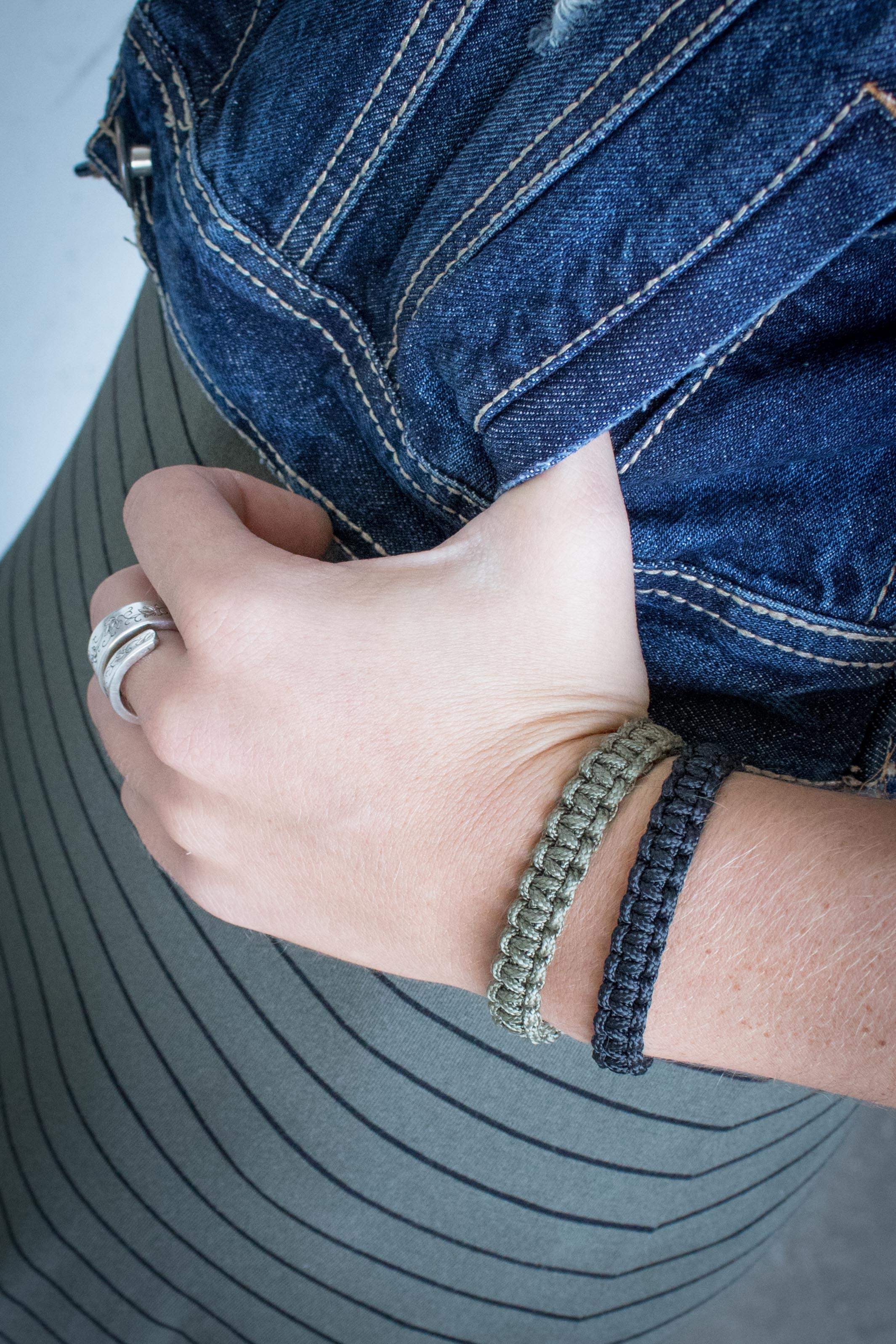 What would you add to this list? Let us know in the comment section below or on Facebook, Twitter, Pinterest, and Instagram.
Paracord Love, Lauri