Personalize your Back to School Crafts

When I was in elementary (and sometimes high school) it was fun to match my friends. I recall tie-dye shorts, vacation t-shirts, overalls and oversized hairpieces were all things I've matched with my girlfriends. I loved having something the same as my best friends, it made me feel part of the group.
Now that school is starting and kids get to spend a lot more time with a lot of different friends, it can be fun for them to have matching paracord bracelets with a twist. Of course you can use the same color and same weave, but it would really bring the bracelet to the next level with personalized or sparkly accents. Here are 5 beads and charms that we have multiple colors of to make unique friendship bracelets:
#1 Rhinestone Bead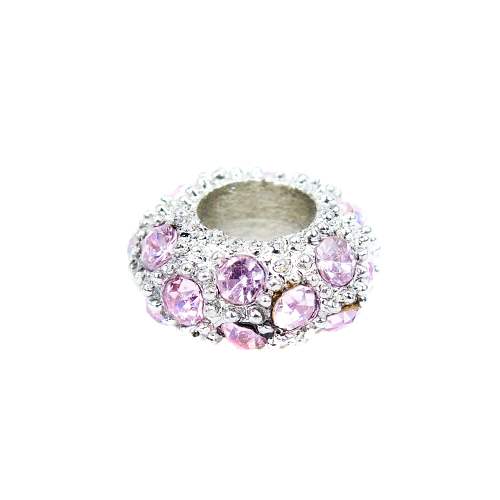 A sparkly way to customize paracord bracelets for the little ladies - we have these in Obsidian, Rose, Topaz, Purple, and more! See them all here.
#2 Oval Charms

These Oval Charms are perfect to add to a paracord bracelet! You can add a fun animal, zodiac sign, and even medical alert charms.
#3 Dangle Peace Sign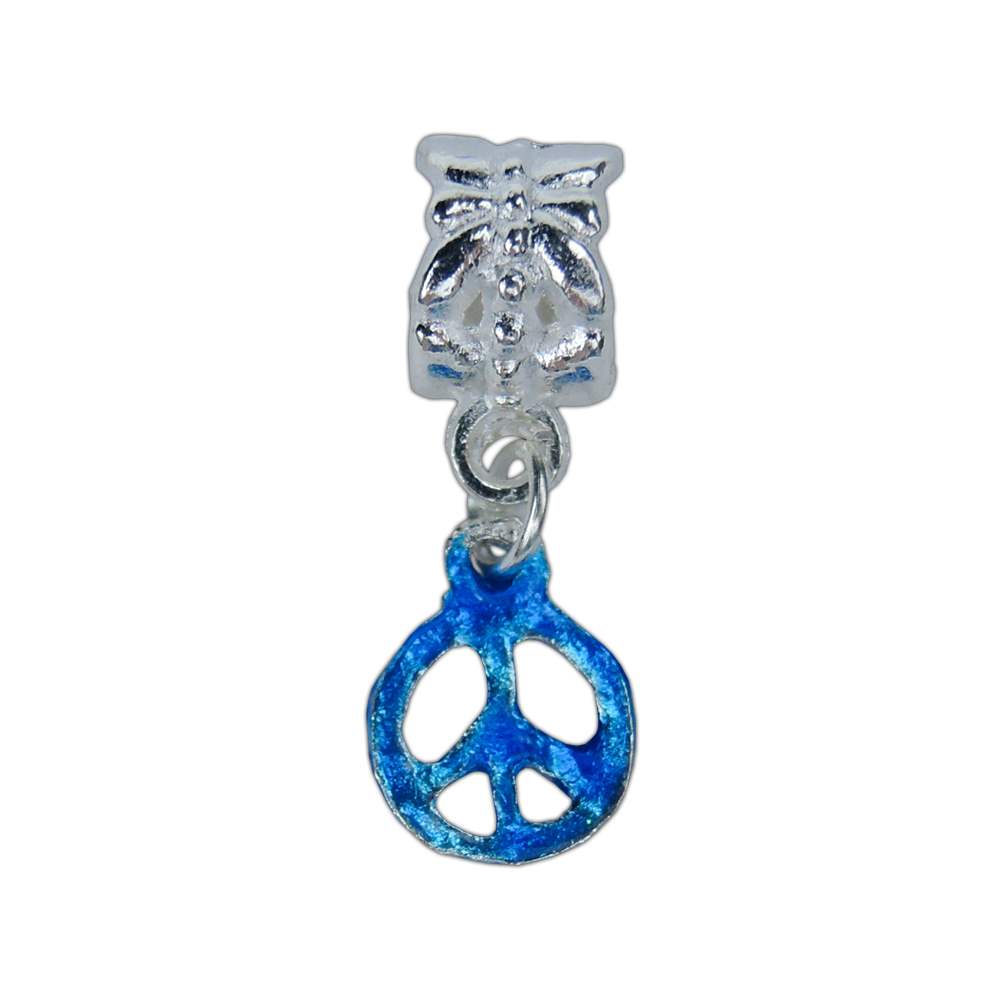 I drew peace signs all over my notebooks when I was in elementary school. This Dangle Peace Sign is a really cool charm to add a bit of flare to their matching bracelets. We also have these in Black, Pink, Yellow, Purple, and more!
#4 Letter Beads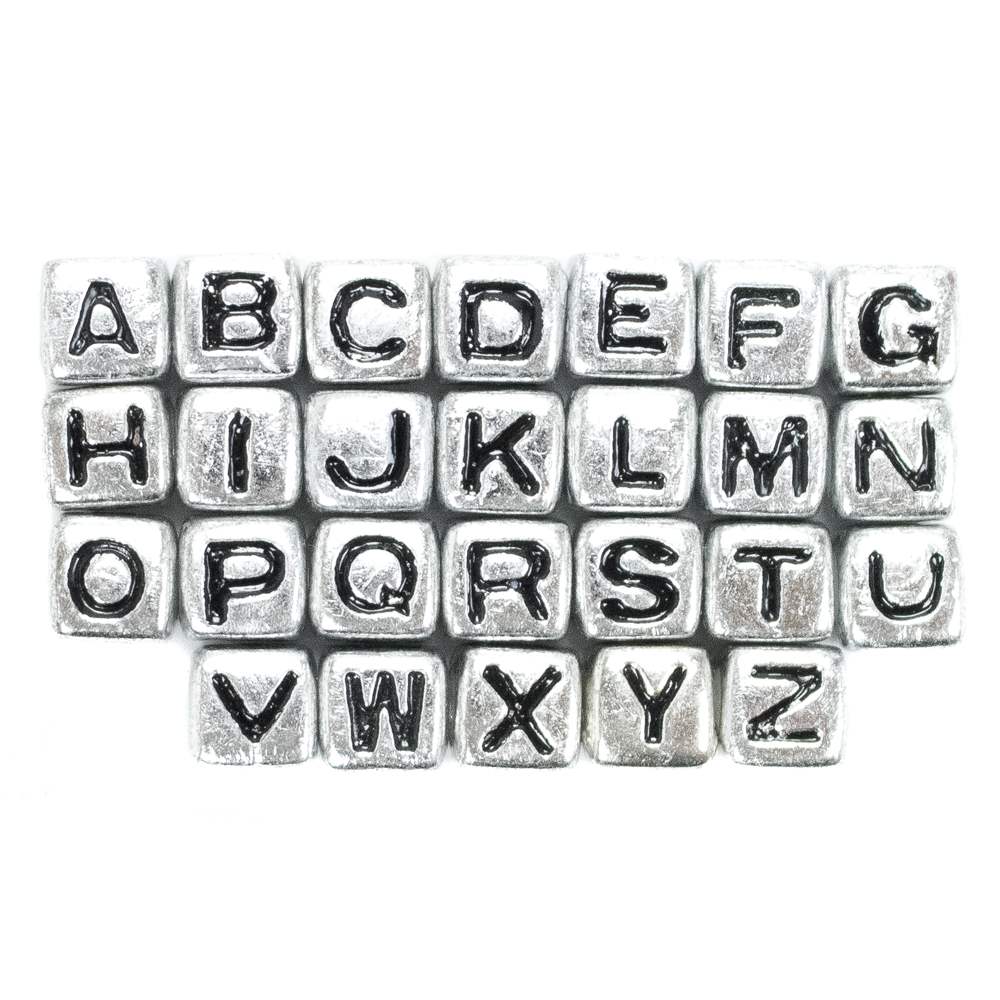 I don't think I even have to tell you why these letter beads are great. The ultimate personalization bead! Add a fun word to any bracelet or give each kid a bracelet with their name. The options are endless!
How have you personalized your paracord bracelets before?
Let us know in the comment section below or on Facebook, Twitter, Pinterest, and Instagram.
Paracord Love, Lauri