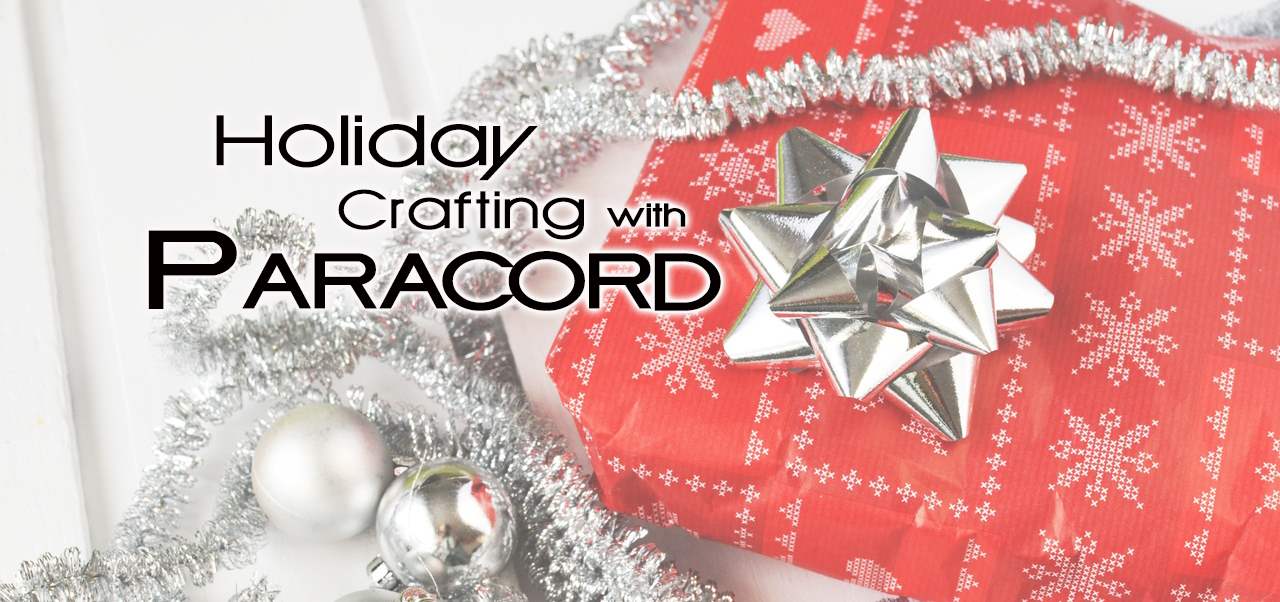 Happy Holidays from Paracord Planet!
Need a way to pass the time at your family gathering this weekend? Paracord crafts are a great distraction for yourself or a good way to get all the children doing something new.
Here are 3 different holiday crafts to try!
We have two different versions of a holiday wreath. The first is easy and uses the Cobra weave.
The second is a different style wreath, but still for beginners.
Or you can try candy canes! We have two different versions for this as well.
If you need an easier candy cane, try this one!
Lastly, try out a Christmas tree, all you'll need is some paracord and beads for a new ornament for your tree.
What are you crafting this holiday season?
Let us know in the comment section or on Facebook, Twitter, Pinterest, and Instagram.
Paracord Love,
Lauri