It's the giving time of year! Everyone is working hard to find the perfect gift for mom, brother, niece, grandma, etc. While I LOVE what comes next, not everyone does looks forward to all the paper, ribbons, bags, and tissue paper.
Not the best at wrapping gifts? No problem! You can use paracord to quickly and easily go from dull to flashy.
You can use Kelly Green, Imperial Red, and White cord to add a little more holiday spirit to your presents. If you aren't really into the jolly-ness of this time of year, there are many different ways you can create the illusion of a festive attitude with paracord.
Without further ado, here are 5 ways you can use paracord to jazz up your wrapping:
#1 Bag Handle Tie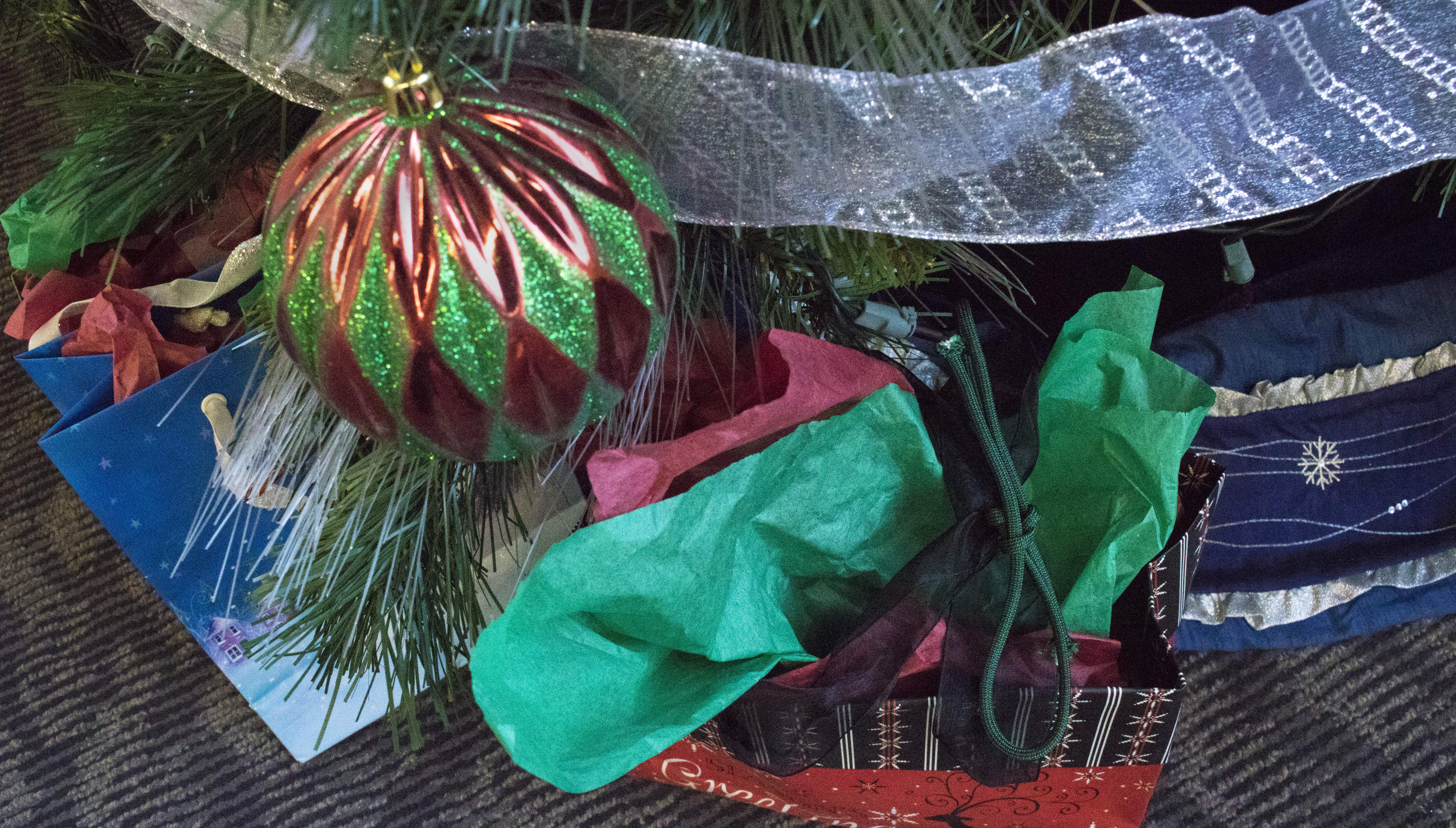 One of the more easy ways, simply tie together the handles of a bag and make a nice bow. Fray the ends for a little more interest.
#2 Box Tie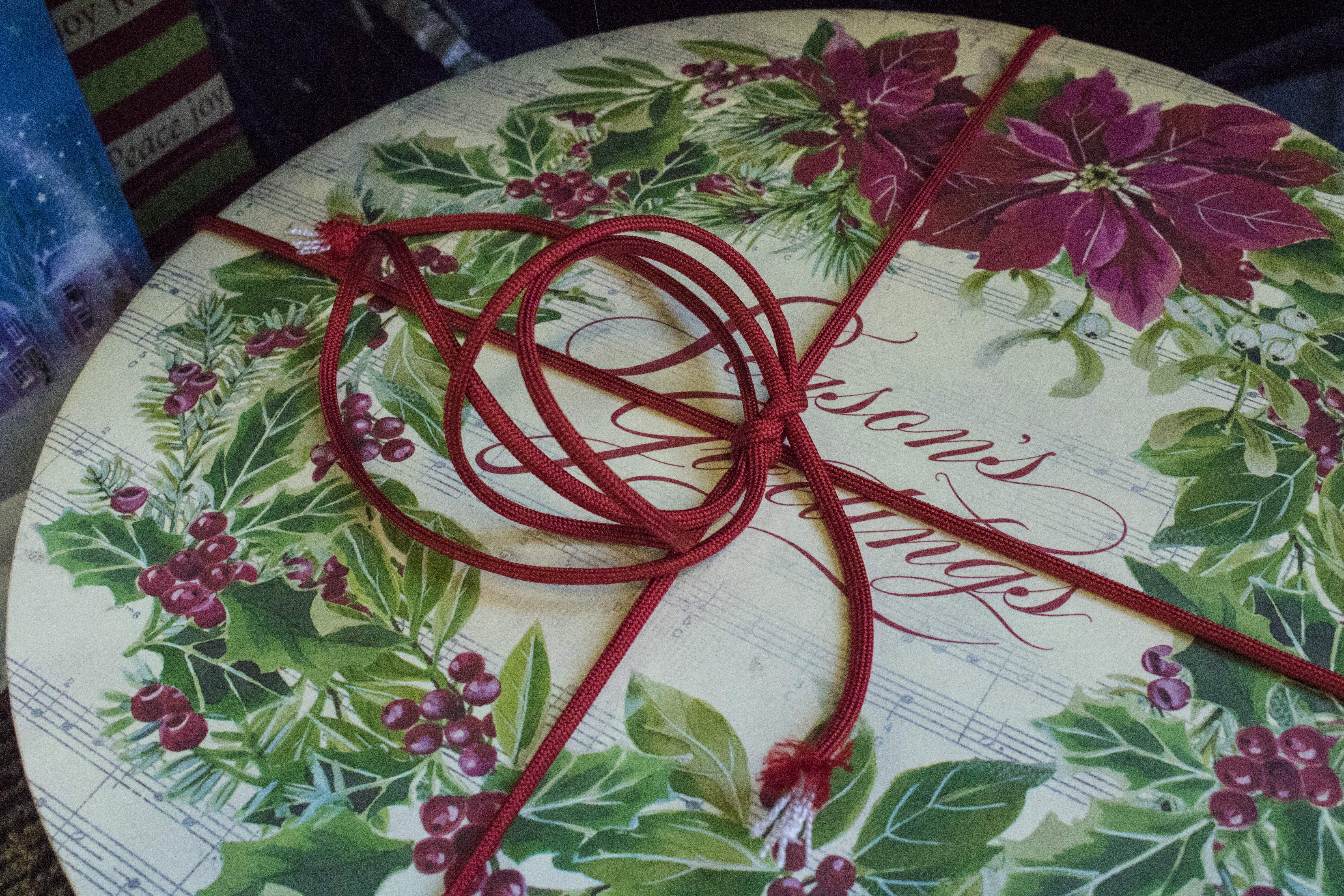 Instead of using scotch tape or the common ribbon, use colored paracord to keep the box together. Better yet, you could even do a cobra or other weave if you have a lot of time and paracord.
#3 Name Tag Tie
Don't just use a sticky name tag on the bag for your label. Use paracord to keep it in place and preserve the design of the bag.
#4 Tissue Paper Tie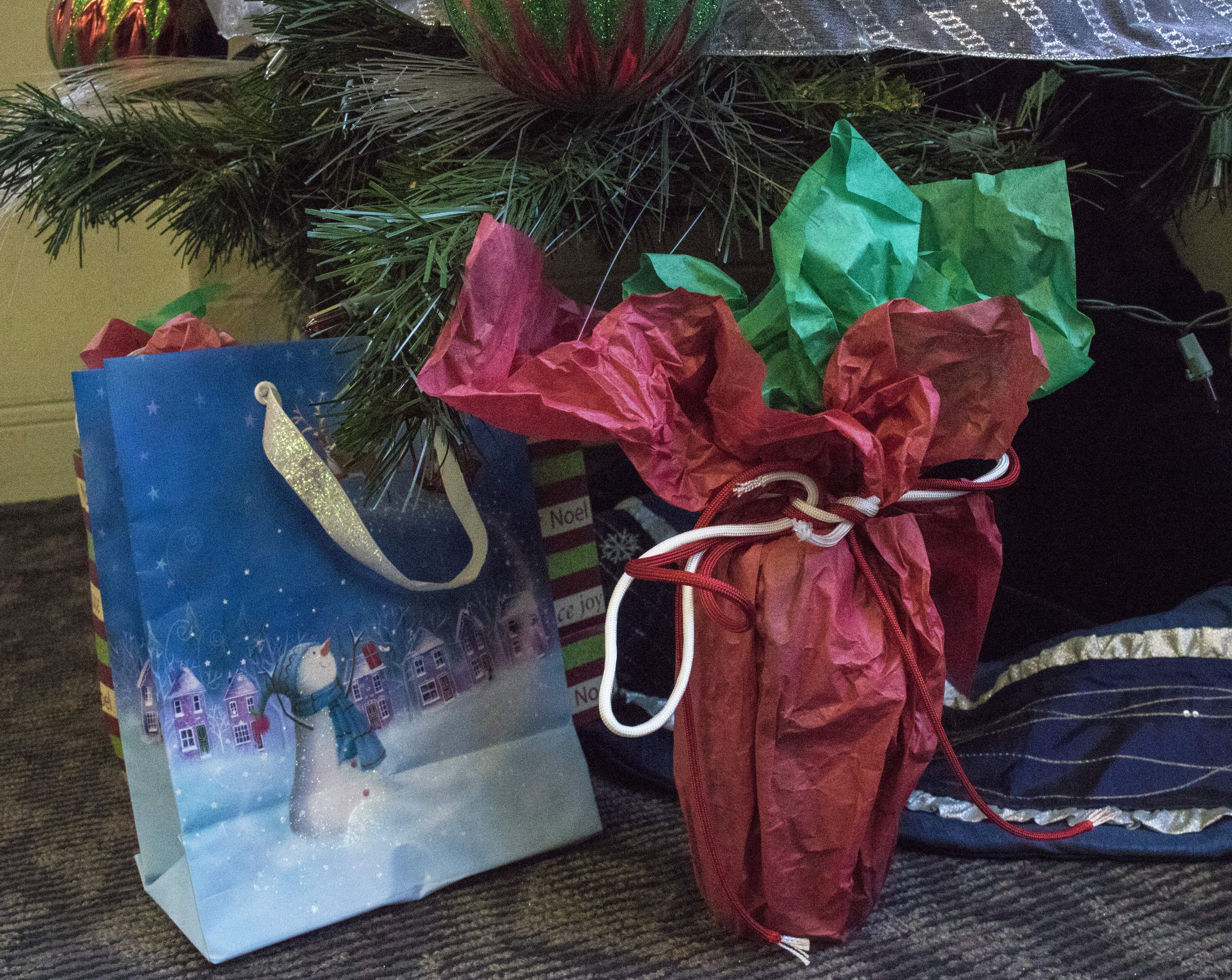 No bag or wrapping paper? Easy fix! Use tissue paper and tie it together with nice paracord bow.
#5 Ornament Addition
Paracord ornaments can be a fun way to combine holiday spirit and crafting. Add one to your gifts for a little extra something. To see how-to videos on ornaments, go to our YouTube Holiday Playlist.
Bonus! Not only are you adding a little pizazz to your wrapping, once they open your gift, they could use that paracord to make a keychain!
What are your paracord wrapping ideas?
Let us know in the comment section or on Facebook, Twitter, Pinterest, and Instagram.
Paracord Love,
Lauri