Paracord Gift Ideas [2022 Revised]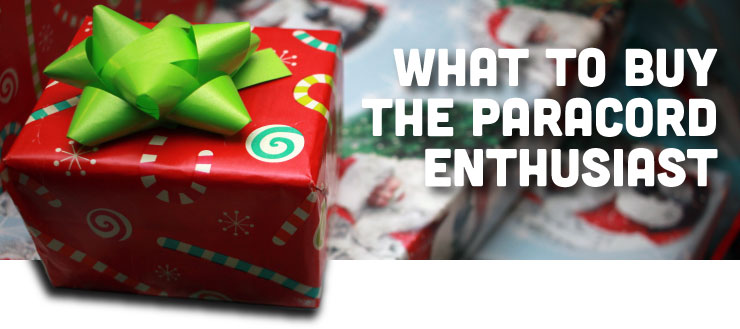 Before we show you our best paracord gifts, you should know that next Friday is your last chance to get free shipping on your Christmas orders. Order by December 16th to ensure your package is shipped to you before the 25th.
If you have a paracorder in your life, you've probably noticed how excited they get after buying a new tool or piece of hardware. To the outsider, buying the perfect gift for a paracord crafter might seem daunting. With the help of this list, you'll have plenty ideas that are sure to please.
Whenever you shop, be sure to check our special offers page to make sure you're getting the best deal.
If your paracord crafter gets excited about new paracord colors, you should check out what we've got. In addition to our new proprietary helix patterns, we also have a bunch of other new patterns to try.

If you know their favorites, you can always buy them a spool in their most-used color.
No matter what your paracord crafter's level of experience is, there is usually room for a tool upgrade. If they already have a set of fids, you might want to consider buying a knotter's tool. Buy this handy marlinspike and storage container either with fids or without.
If your crafter is looking to up his paracord game, he might need a paracord jig for bracelets or monkey fists. We are particularly fond of this collapsible monkey fist jig.
If the paracorder in your life sells or gives away bracelets in bulk, they can never have enough buckles. Find out what size they like to use and buy them buckles in bulk! Black is always the safest color.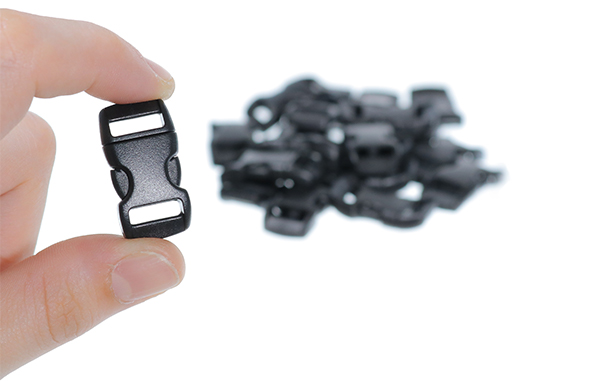 If all this is a little overwhelming, how about simplifying? Our kits are a great way to break into paracord crafting. Choose from different paracord color schemes bundled with buckles, jigs, books, and more. Find one that suites your crafter's interest.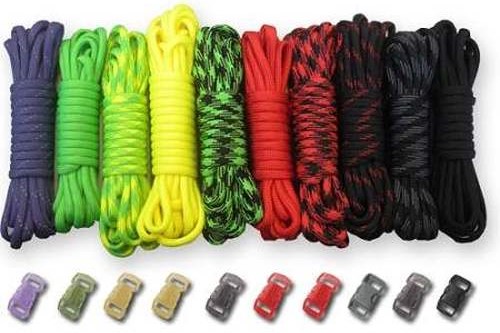 If the paracord crafter in your life (or you) are looking for hobby supplies other than paracord, we've recently been adding a ton of new products to this area. Find ropes, leather, yarn, lacing, paints, and other art supplies and tools on our Craft Supplies page.
What has your crafty friend or family member been asking for this Christmas? Let us know in the comments!