Niche Hobbies That Use Paracord
When people ask what I do for work, it usually goes something like this:
Friend: "So you're a writer. Where do you work?"
Me: "I make tutorial videos and blog posts for a paracord warehouse."
Friend: "Oh. Is there really that much to say about rope?"
Me: "You'd be surprised…"
Let's be honest, making elaborate bracelet designs out of military utility rope is a pretty niche hobby. But most of us "paracord crafters" are totally okay with not being mainstream. It makes us interesting and mysterious. (Right…?) But did you know that there are all kinds of other niche interest areas that use paracord? Take a look at some of the strangest ones we've seen.
Sculpting
We've been seeing more and more people in our crafting community make "sculptures" out of knotted paracord. The largest, of course, being the lifesize woolly mammoth. In addition to that giant example, creators like Michael Fishlock and Kris Everaert, have made brilliant figurines out of simple paracord.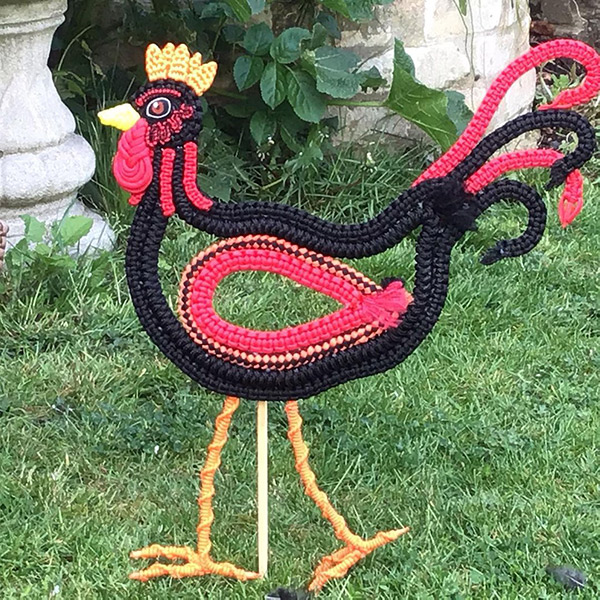 Fine Jewelry and Fashion
As jewelry trends continue to evolve, we see more and more handmade cord pieces. Many of these are woven with more traditional cotton rope, but paracord has also made increasingly frequent appearances.
Pinterest has a huge variety of project inspiration in this area.
Original Gear Design
Paracord is great for modifying existing gear and for making custom gear designs. There's a growing community of people who make their own gear, namely packs and backpacking equipment. Sure, paracord makes great zipper pulls, but it can also be used as sewn-in anchor points, cinches, straps, and belts. The r/myog community on reddit is a great place to get inspiration and show off what you make.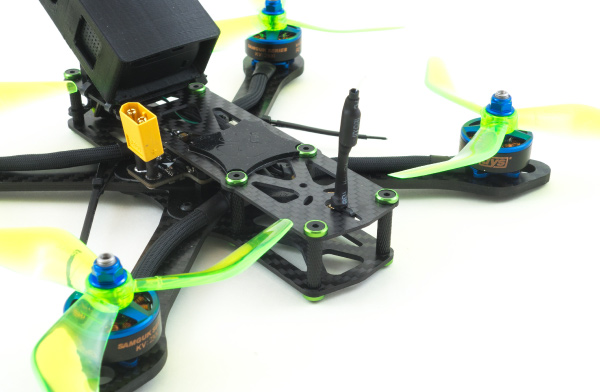 FPV Drone Flying
We've touched on this in past blog posts, but this hobby is now more accessible to beginners than ever. Parts for building your own racing drone can be purchased online. Ideas for builds can be found on sites like rotorbuilds.com and others.
Many of these builds use paracord to protect the delicate exposed cabling of the drone. Paracord Planet now carries heat shrink tubing, so you can seal the ends and keep out things like dirt and water droplets.
Horse Tack
Riding horses isn't an uncommon hobby, but making your own horse tack is certainly unique. A couple of individuals in our crafting community make beautiful horse halters and leads out of brightly colored paracord braids. If you're into horses, check out these Instagram profiles!
DIY Home Décor
Okay, so maybe this one isn't so niche any more. DIY'ers have long been a part of the interior decorating space. Recently, though, bright colors have come back into style. That means paracord is a rope of choice when decorating or making furniture that incorporates colored cord.
Check out this stairwell done by @treeweaves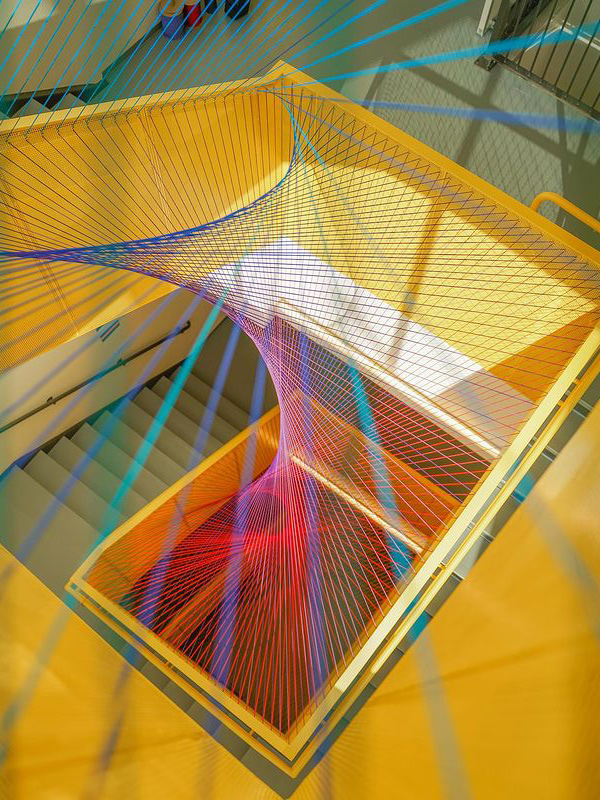 Paracord isn't relegated to only niche hobbies either, it's also used for things like hunting, camp crafts, survival, prepping, and backpacking. If this is your first time here, be sure to subscribe to our newsletter (on our homepage) where we update you whenever we post something new!