Leftover Paracord Scraps? Try These 4 Things!
As a paracord crafter, this can often be one of the most annoying things:
Not enough cord to make a King Cobra, and a frustrating amount of cord to just throw away.
So what do you do with a small amount of your extra cord?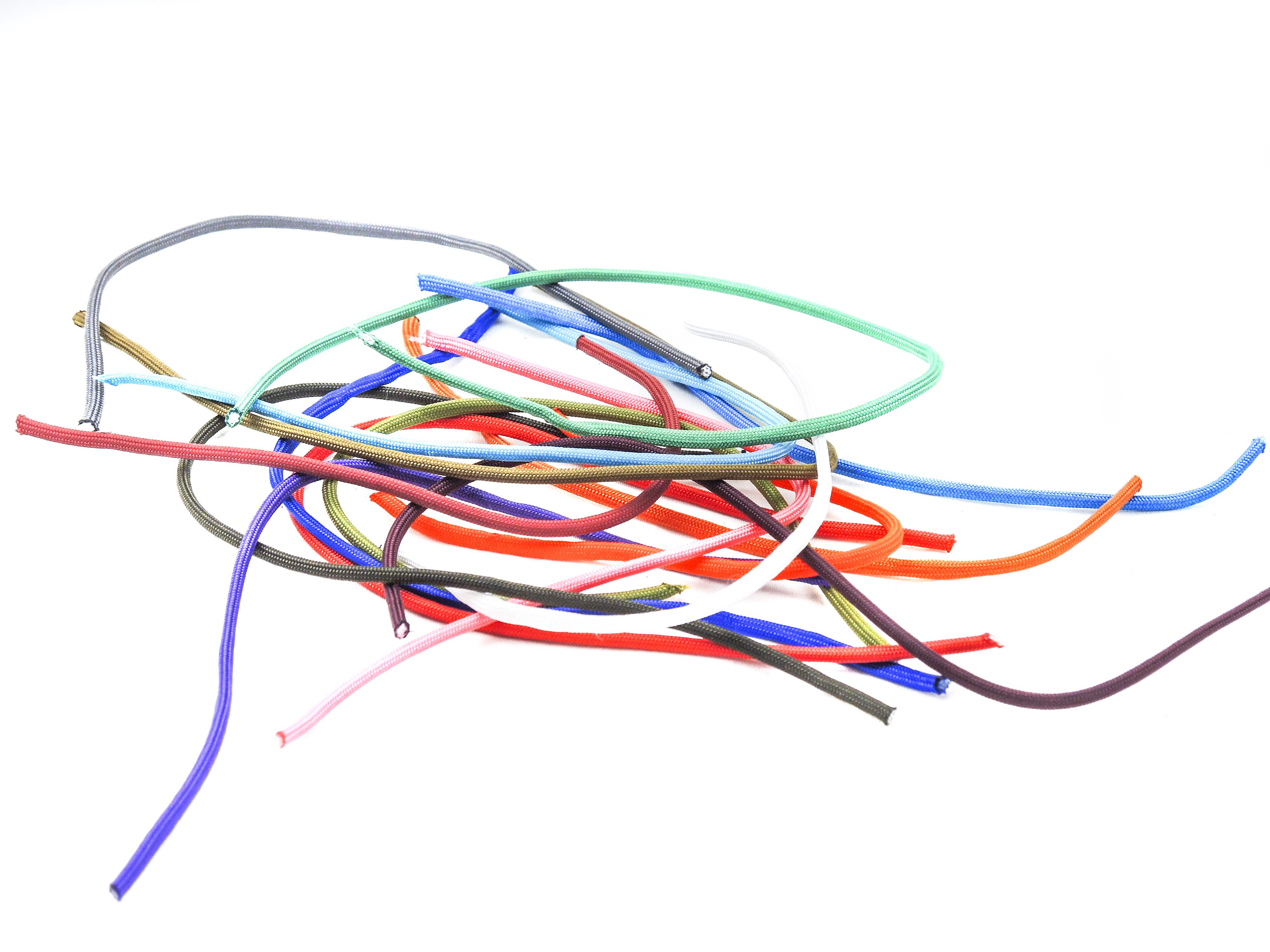 With the new year, some of you may have made a resolution to be less wasteful. I made one to be more frugal in life. With food, money, and crafts. I want to be less wasteful and more resourceful. Starting with my paracord crafts!
Now when I have left over cord, I take stock of other leftover cord I have and see what I can come up with. Here are four great crafts to try with your pesky leftover cord.
#1 Key Chains
This is my favorite thing to make with scraps. I have key chains ALL over my desk. This is a great one to do because you can still do a bunch of different weaves and use different colors too. It's so quick, easy, and it can be a cool thing to give a friend to show you were thinking of them. Or a discrete way to carry paracord to show people just what you love to do.
#2 Zipper Pulls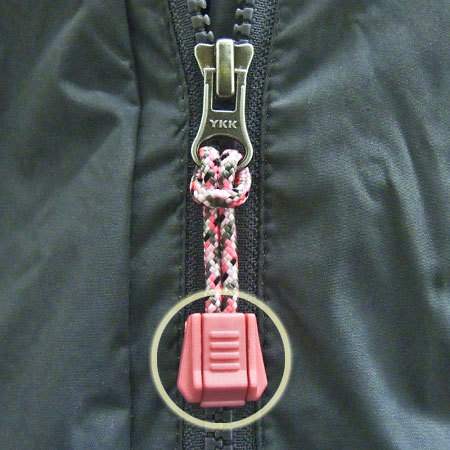 A zipper pull is probably one of the things you can make with the least amount of cord. You can make your zipper pull almost as big or as small as you want. The cool thing about these is that you can make them match your jacket, put them on your back pack, tent zippers, or put on your luggage. They're so easy to make too. All you have to do is a cow's hitch around the zipper and clamp the ends in our zipper pull end. Boom, done. Click to see our zipper pull ends.
#3 Mummies
At one point before Halloween, I had about 7 of these mummies hanging from my desk. I know it's not even close to Halloween, but think about this...not having to buy as much candy in October and give all the kids that come to your door a fun paracord mummy! This could potentially spark a young kid to start crafting with paracord. If you make a mummy every time you have a couple feet of extra paracord that's too short for a bracelet, you would surely have enough by the time Halloween comes around. They could also be a really fun piece of Halloween decor in your house! It's always a bonus when you plan ahead. Click here to learn how to make paracord mummies.
#4 Awareness Ribbons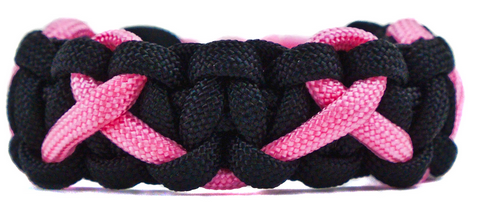 Adding an awareness ribbon to a bracelet is a great way to honor or remember someone close to you, while bringing awareness to a terrible disease. All you need to do this is a few inches of cord in your chosen color and a fid or needle nose pliers (to not disrupt the flow of your bracelet). You can do one ribbon on the top or ribbons around the whole bracelet. To learn how to add an awareness ribbon, click here.
For 3 more ideas, check out this previous blog post from Paracord Planet: Much Ado With Near Nothing.
Do you have anything to add to this list?
Let us know in the comment section or on Facebook, Twitter, Pinterest, and Instagram.
Paracord Love,
Lauri