Knot Your Typical Tool: the Knotter's Tool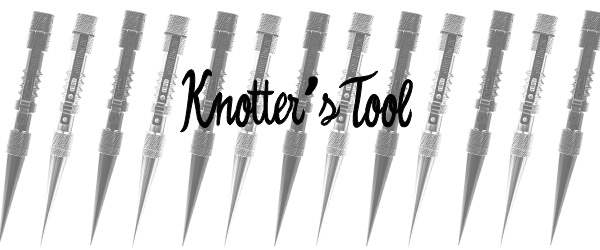 The knotter's tool, I feel, is a tool that is often overlooked. You may think you don't need it, or it isn't necessary. And you aren't alone there, I thought the same thing...until I used it. Now, I use it almost every time I make a bracelet. I'm here to tell you, If you're in the business of crafting with paracord, you need this tool.
I'm not sure about you, but I've made multiple bracelets and dog collars where I nearly finished, tested, and realized it was too short and had to restart. The process of unraveling your work goes a lot quicker and easier on your fingers when you use the Knotter's Tool (AKA Tightening Tool).

Lets really dig into the Knotter's tool:
The best part about the Fid Loaded Knotter's Tool is that it comes with 3 fids already inside! 3.5" Type I, Type II, and Type III.

You likely already know that the Type III Fid works well with 550 Paracord.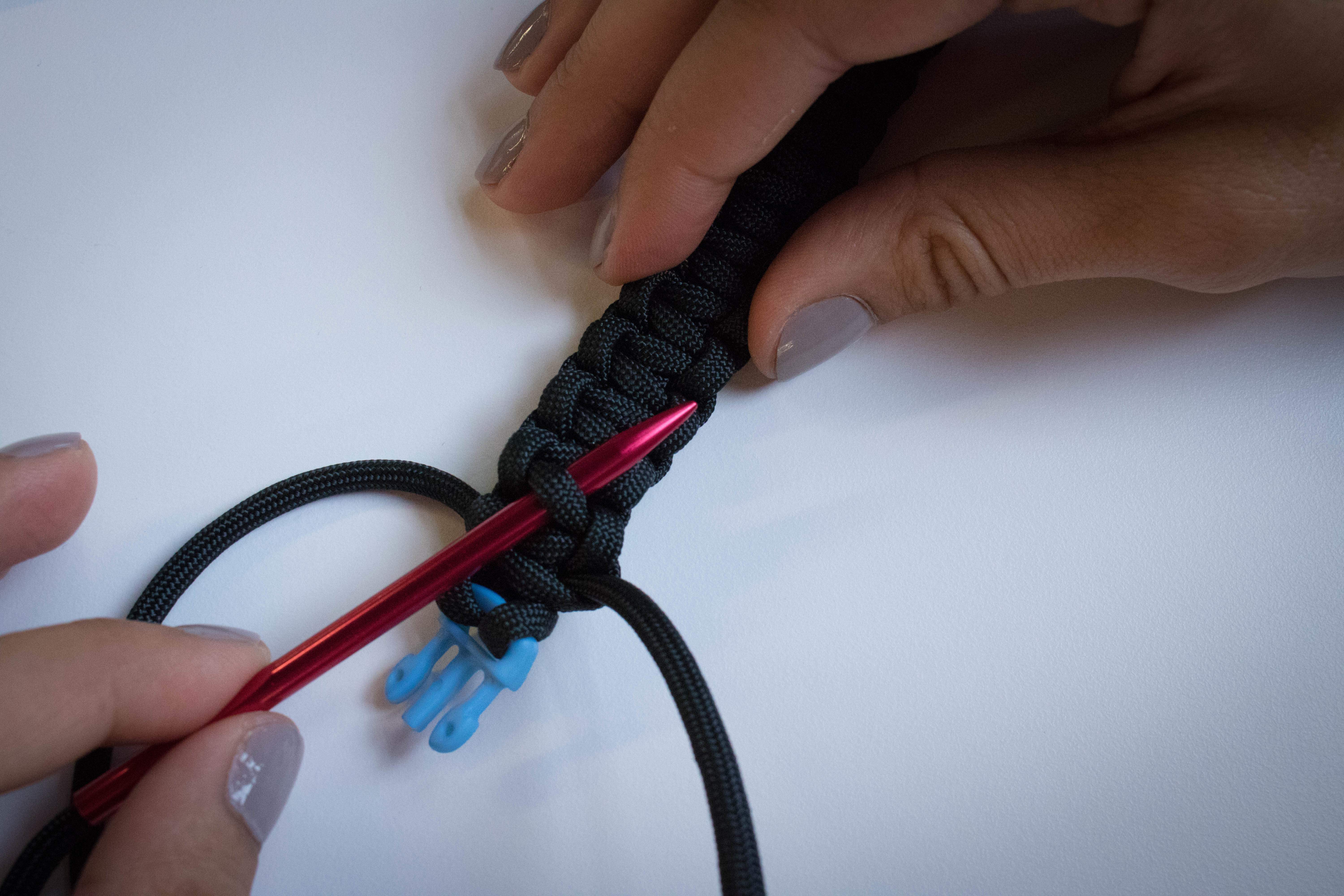 But what about the other two fids, what size paracord do they fit?
Type II Fids hold 95 Paracord, 275 Paracord, and 325 Paracord.
Type I holds Micro Cord. Which is great to take advantage of because it can make some really awesome bracelets.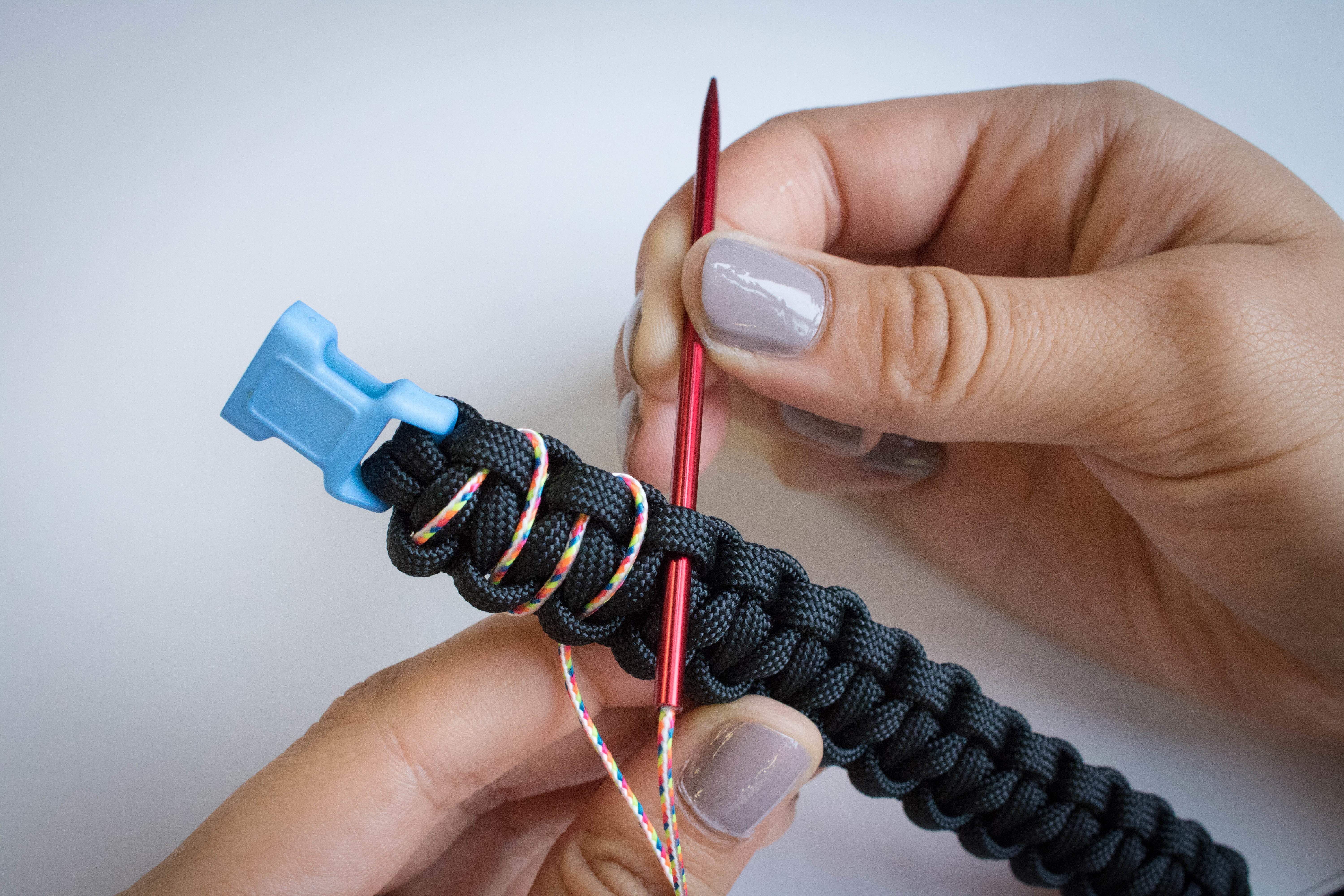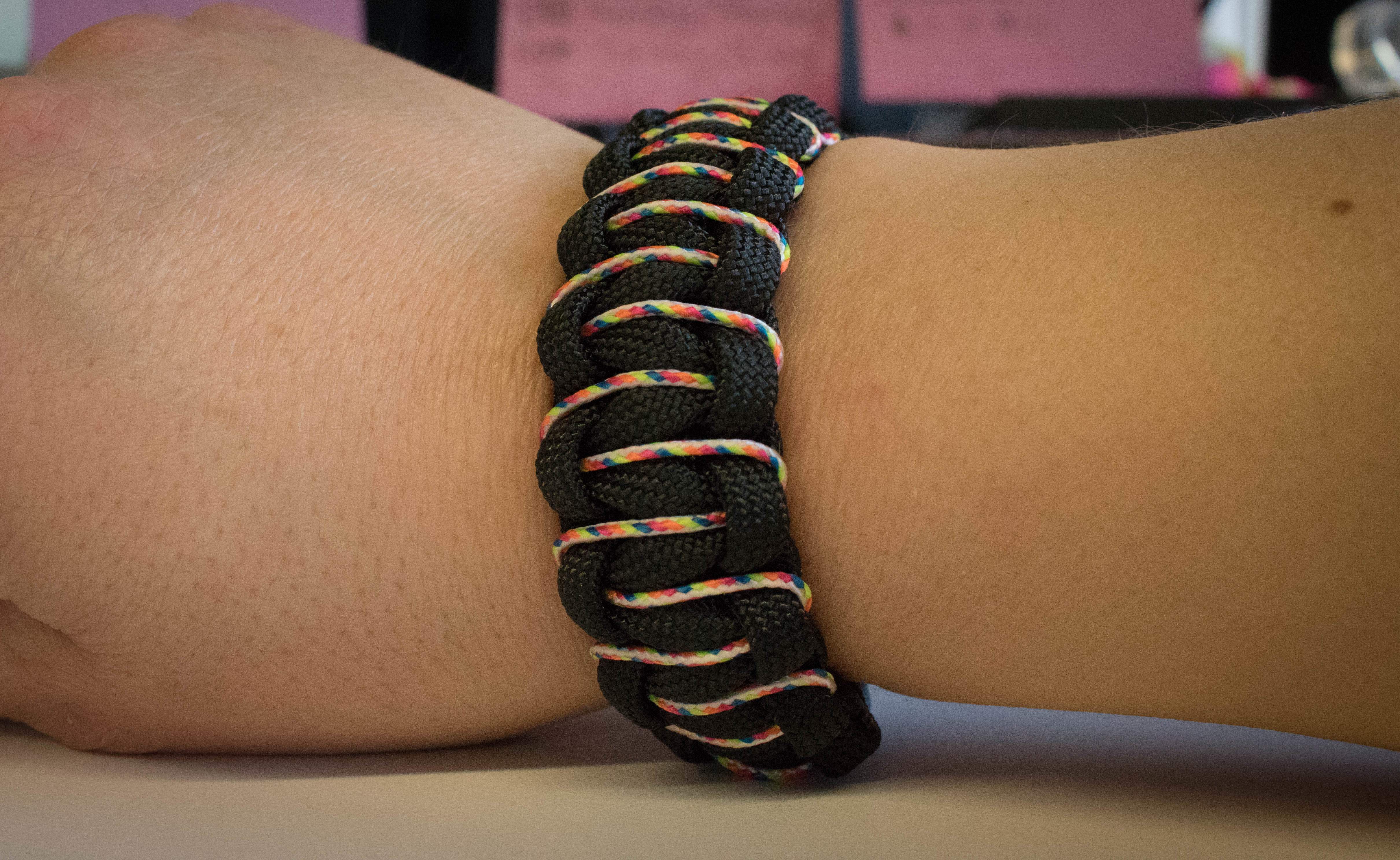 The chart on below includes more specifics on the fids we carry. The three at the bottom are the sizes of the three fids included in the Knotter's Tool.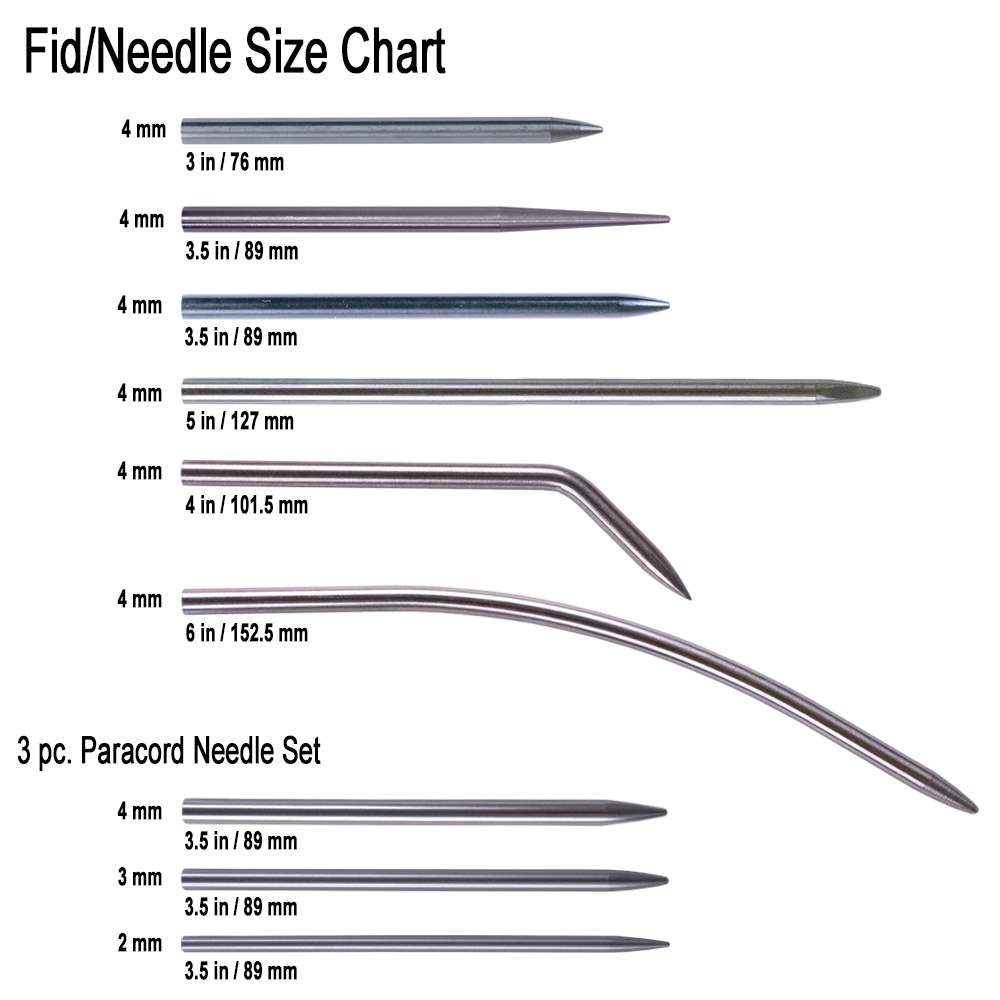 The Knotter's Tool is definitely a paracord tool you'll want to keep in your toolbox.
Do you have a Knotter's Tool?
Let us know on Facebook, Twitter, Pinterest, and Instagram.
Happy Crafting, Lauri