Have you ever done a bunch of paracord projects at once and the lighter started to rub the skin off your fingers? How about having to cut a ton of paracord and cutting/burning took a ton of extra time? Did you burn your fingers on the flame? I know, it's the worst.

All these issues can be alleviated with one easy tool. It may be a little more than you're looking to spend, but I don't think anyone can argue that this isn't a handy (and fun!) tool to have. Just look how quick using an Electric Rope Cutter is! It is one of my favorite tools to use here!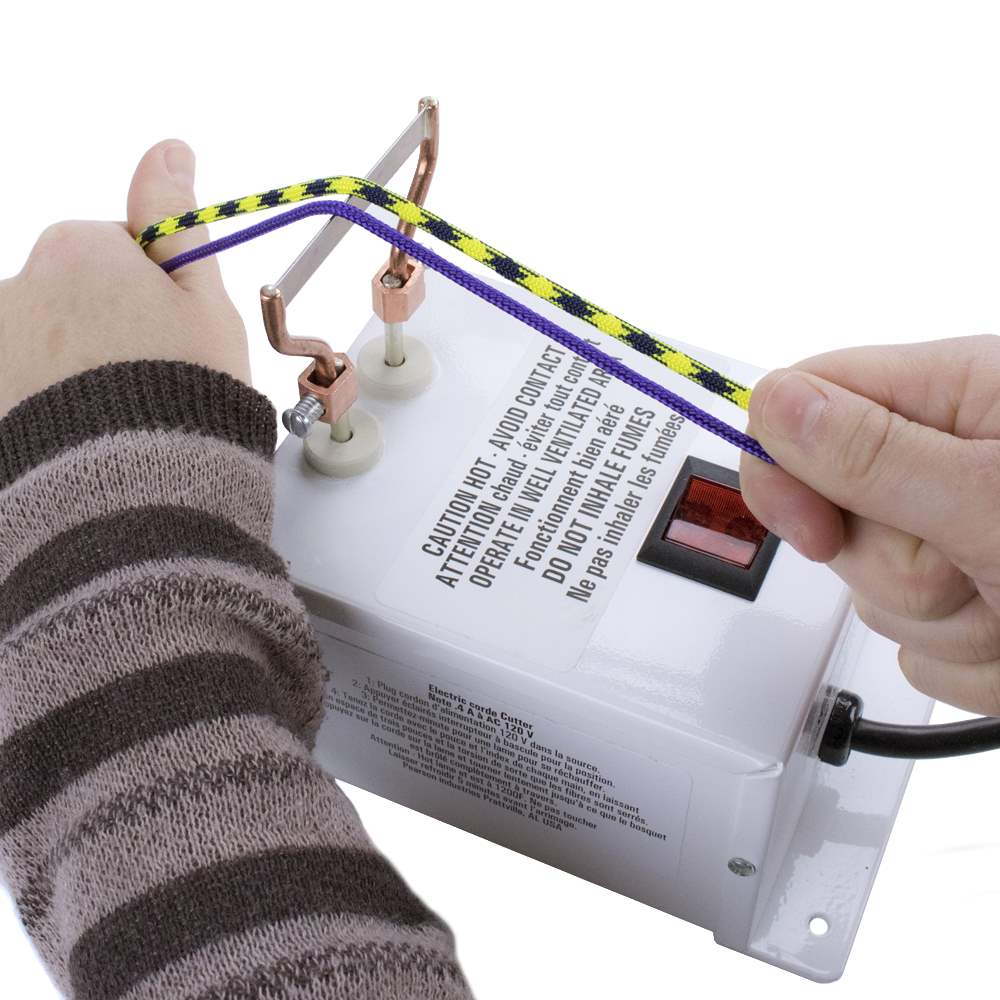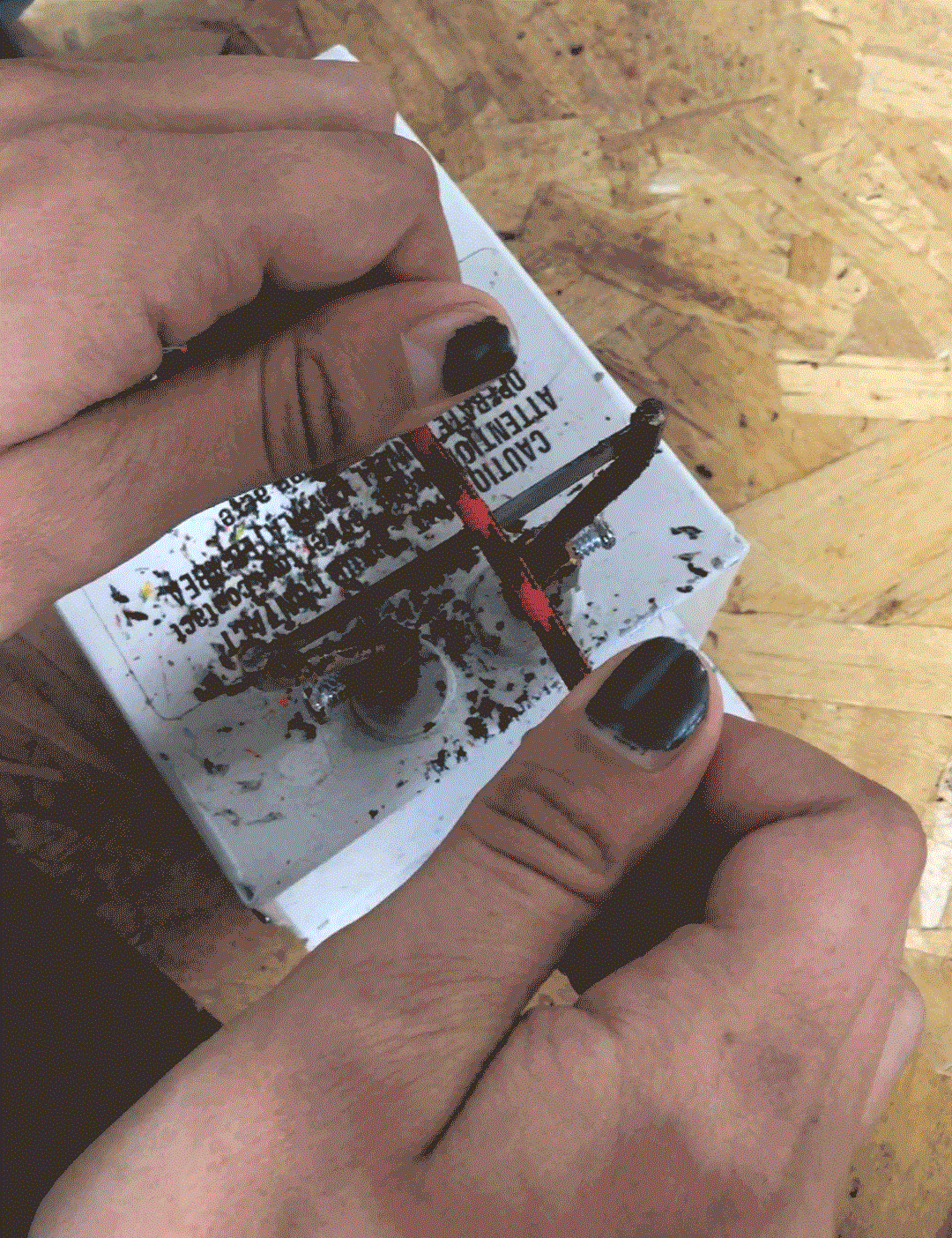 There are many important tools that you should have in your paracord toolbox that can help you out in a pinch. Fids, jigs, and spool tools all can make your project go from fine to GREAT. Much like those tools, are some tools that once I started using, I wondered how I didn't use them before. If you want more info on these tools, check out my past blog on how these small tools can make a big difference in your paracord crafting.

I LOVE crafting with paracord, but one thing I could do without is constantly losing lighters, burning my fingers on hot paracord ends, and accidentally torching the ends.
However, with this hot knife, you get perfect ends every single time, don't need a lighter. The blade is hot which makes it cut paracord like silk and it seals the end!
Bonus: You can leave the electric rope cutter on for as long as you're using it without it over-heating. This is the exact same Electric Rope Cutter we use in the production department at Paracord Planet and it stays on for hours at a time (note: do make sure to turn it off when you're done using it or it will overheat).

Side note: we also carry replacement blades.
What is your favorite paracord tool? Let us know in the comment section below or on Facebook, Twitter, Pinterest, and Instagram.
Paracord Love, Lauri