I Know What You Did Last Summer

This last summer has been great. Way up north in Fargo, ND, we saw warm weather (Yes, it does get above freezing here.), street fairs, fishing, biking, and many other outdoor pursuits. Unfortunately, all that is coming to an end.
In the winter, temperatures will drop to below zero, the ground will be covered in snow 'til spring, and we will say goodbye to everything warm and green and good. Others are very ready for winter to come. Winter involves things like snowmobiling, hot cocoa, warming yourself in front of a roaring fire, wood splitting, polar plunges, and other north-country madness.
But let's not get ahead of ourselves.
Before we shift gears for winter, we want to give summer a proper send-off. Here are just a few of the awesome creations that you—our fans—have sent us over these warmer months.
Thanks to all this photographic evidence, I know what you did last summer.
You explored fantastic places.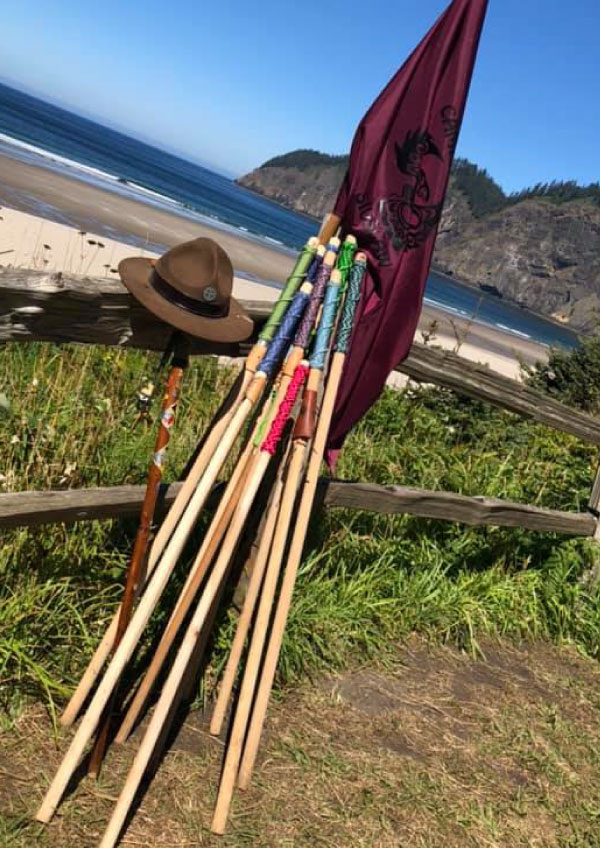 David Martin
Will Paulus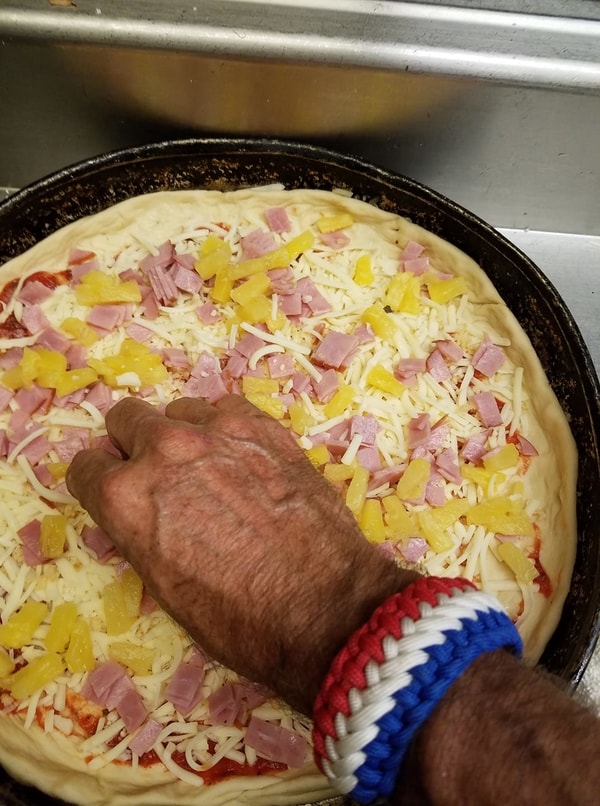 Glen Bermel
You used color beautifully.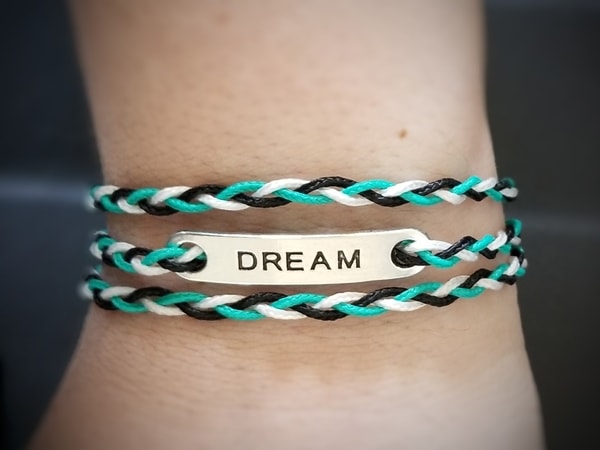 Jasmine-Kiesz
Craig Van Leuven
Emma Shaffer
You tied complicated knots.
Ute Bree
Robin Grethe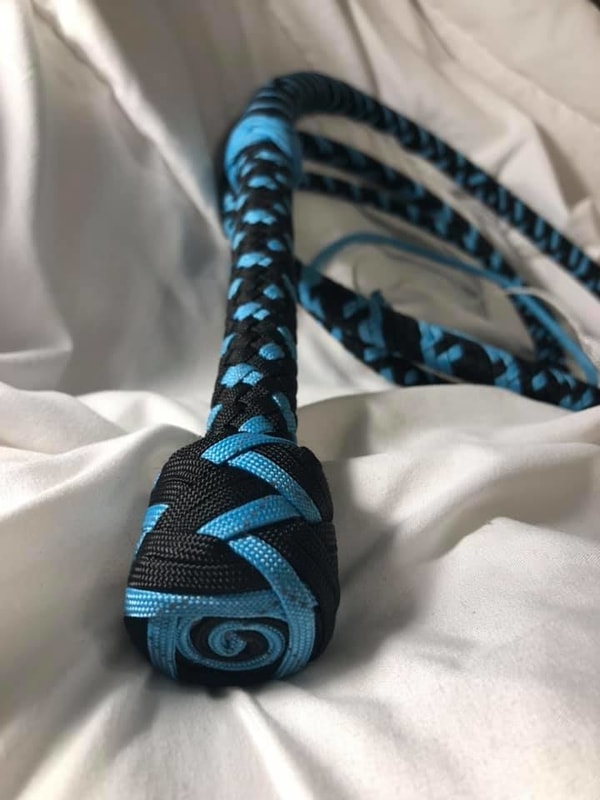 Jonathan Paone
You created functional works of art.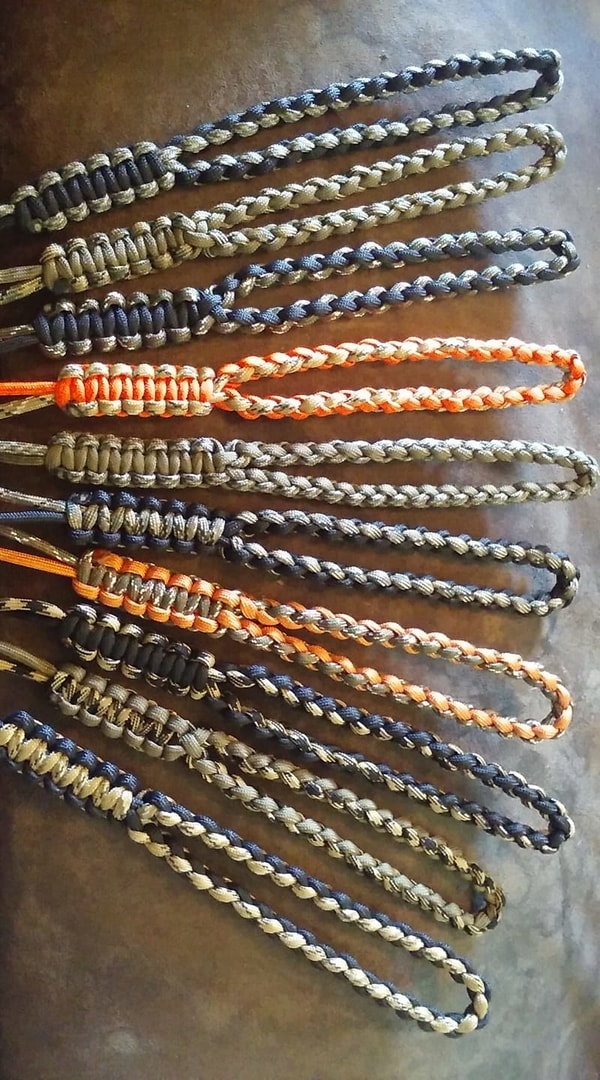 John Whitney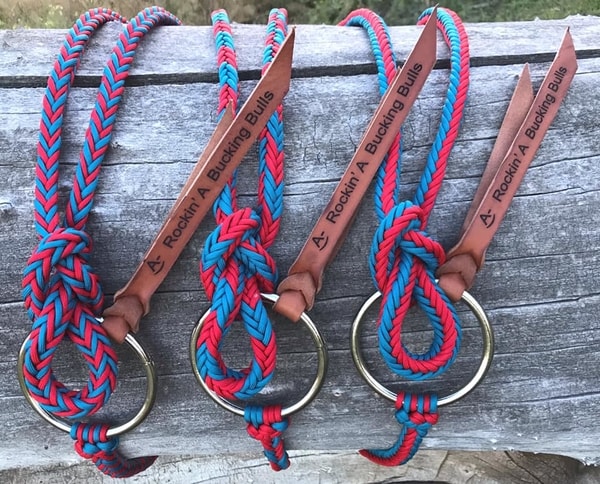 Knot So Fast LLC
Ryan White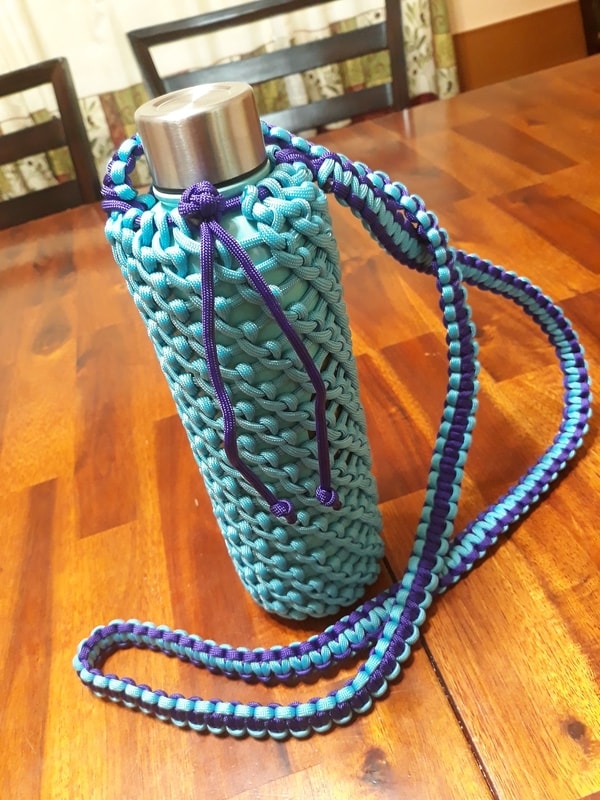 Desirae Davila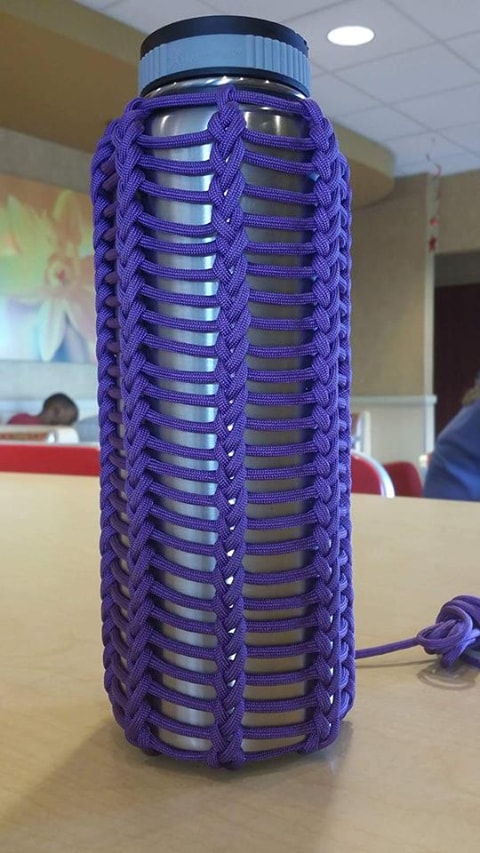 Tana Lee
You made art for art's sake.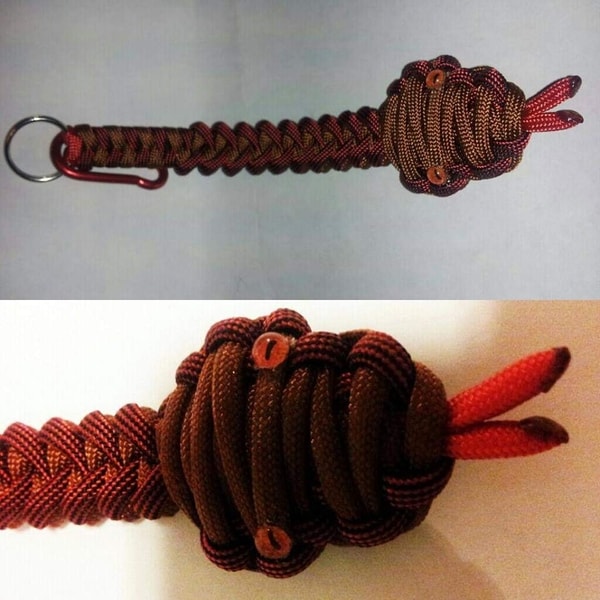 James Tyson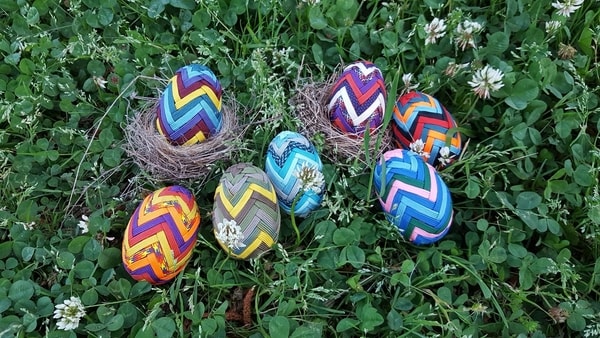 Kim Walker
You gave back.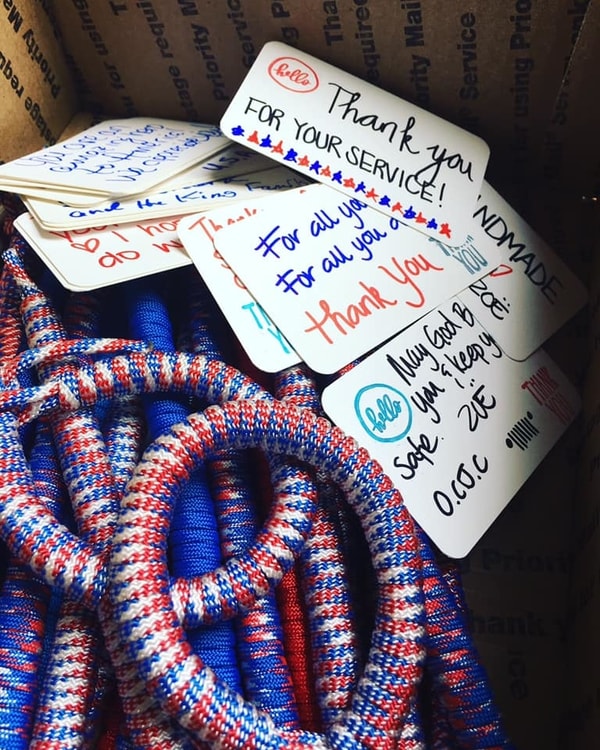 Zoe Small
Thank you so much for a wonderful summer of paracord creating. Keep up the good work and keep sending us pictures!
Reach out to us on Facebook, or email us at create@paracordplanet.com.