If you're an experienced paracord crafter, you've probably heard of the Animated Knots by Grog website. For those of you that don't know, animatedknots.com is the most popular knot tutorial website in the world.
At times, Animated Knots has brought in 20K visitors per day, so you might expect it to be backed by a large company, but instead, behind Animated Knots, is a family of sailing enthusiasts with some interesting stories to tell.
Life of Grog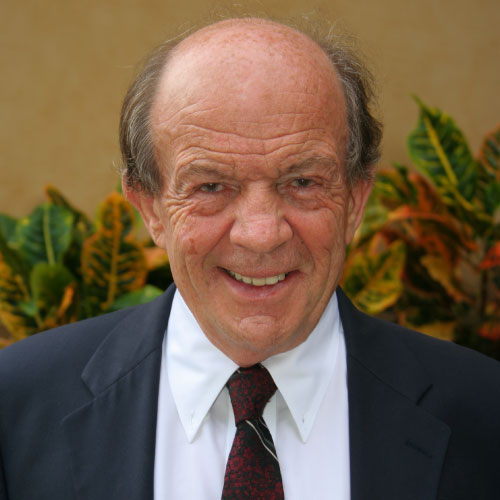 Allan 'Grog' Grogono
Profession(s): Anesthesiologist, teacher, inventor, webmaster, grandfather.
Hobbies: Sailing, tying knots, trying new things. Not golfing.
Why you should know him: He created the knot tutorial website: "Animated Knots".
Alan 'Grog' Grogono was born in England in 1935. Growing up, he and his two brothers learned to sail and tie knots from their father. One brother went on to become an early popularizer of speed sailing.
Grog, himself, went to medical school in London under encouragement from his father (also a doctor) that a stable career in the medical field would allow him to also pursue his interests for engineering and comedy. He moved to the USA with his wife and family in 1974.
While teaching at Tulane Medical School in Texas, he convinced his department that they needed a website. In the early 90's, no one there even knew what he meant! Soon Afterward, he also created a Grogono family website. As his family consisted of many avid sailors, he added a section on how to tie sailing knots.
Animated Knots
The knots section of his family website quickly became a hit with not only his family, but with complete strangers too. The requests began to pour in for more knot tutorials used in different industries and hobbies. Thus, "Animated Knots by Grog" was born.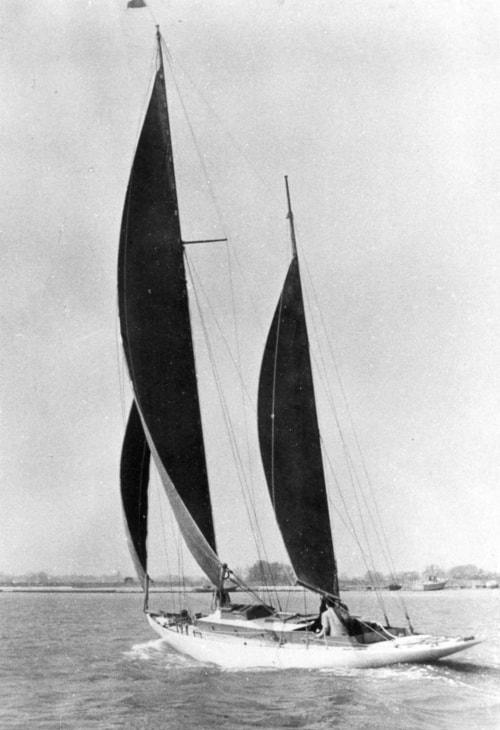 The Sonia, on which Grog learned to sail.
Eventually Animated Knots was migrated to its own domain, and Grog had to regrow his website's popularity at the new location. At that time, the website had an ad banner space at the top that he sold to whoever would give him backlinks to the site.
Occasionally he would receive angry emails about knots having been tied incorrectly. Grog, realizing he wasn't an expert in some of these different areas, took the suggestions, improved the site, and made friends of those formerly disgruntled visitors. This method of networking seemed to work well for him. Soon, Animated Knots was more popular than ever before.
In 2010, an iPhone app version was released with new photographs. (The old ones had been taken on his kitchen table with mostly natural light.)
The website was regularly updated with new knot animations as the requests continued to pour in. In 2016, he added more categories of knots—including Surgical Knots. (He had previously done academic studies about the constrictor knot being the best ligature knot.)
Today, Animated Knots remains the leading website for knot tutorials. The interface is simple and practical. The slideshow format allows visitors to work at their own pace without scrubbing through a long video and pausing at just the right moments. (Though some of his knot slideshows are on YouTube as well.)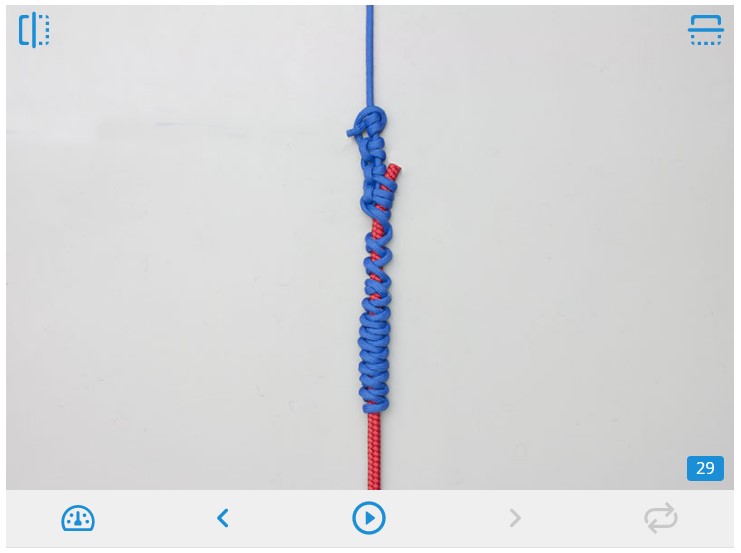 The website's ease-of-use is demonstrated by Grog's latest addition to the site, the FG knot. Used by fishermen to attach a fishing line to a leader, it's a complicated knot to tie. In fact, Grog says it has been his most challenging knot tutorial to demonstrate. I attempted the knot myself using other online resources. After a couple of tries, I gave up and decided to wait for Grog's version to be published. Using his tutorial, I completed the knot on my first try.
All in all, Grog estimates that Animated Knots represents a cumulative 6 years' worth of full-time work.
Creativity
At age 84, Grog has only recently given up sailing. His life has been defined by ingenuity, creativity, and an adventurous spirit.
He, his brothers, their dad, and some friends modified a tornado sailboat by adding a hydrofoil. The Icarus (the Greek legend who made wings of feathers and wax, only to crash from flying too close to the sun) set the world record as fastest class B sailing vessel. They held onto that record for 8 years (1977-85).
Grog has always been driven by the need to create. He used to be confident that all people were creative and had the potential to make things, but he has since come to the conclusion that only certain kinds of people have that need and ability.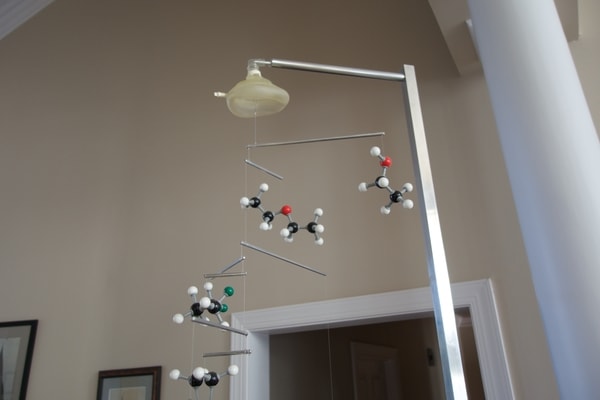 In Grog's office, he used to display a homemade 3D motorized mobile that depicted the history of anesthetics. Seeing high-level medical students struggle to understand what the piece of art depicted is part of what made Grog rethink his opinion of all people having innate creativity. Not everyone has a desire to create and be creative.
Advice for Business Owners
Grog gives this advice for small business owners and fellow entrepreneurs: "Pursue what you love." He believes doing what you enjoy, is more rewarding than getting rich. You can have all kinds of material possessions and still live a hollow life. Beyond that, his advice is simply to "be realistic". Know beforehand that running a business is a 24 hour a day job. You can't walk away from it like you can with a 9-5. But when it's what you really enjoy doing, it's entirely worth it.
---
What do you think makes someone creative? Is being your own boss something that gets you excited? Let us know in the comments.
To read more about the history of the Grogono Family and the Animated Knots website, read The Grog Story on Animated Knots.
Take a look at some of Grog's other endeavors: Napkin folding and magic squares.