Boo-tiful Halloween Paracord
BoOoOoOoO
Need Halloween Paracord inspiration? Don't be scared! I've scoured the internet for Halloween themed paracord ideas so you can really make your home spook-tacular this Halloween! To find the best Halloween themed products, browse our Halloween Collection!
First up: Spiderweb
Brought to you by Instructables.com http://ow.ly/TmHxV
This is made with yarn, but can easily be substituted for some fun black #95 cord: http://ow.ly/TmHE4
Wouldn't this look awesome in your window or door frame?!
Next up: Mummies
I've made a TON of these myself, they are very quick and very easy! A fun way to decorate your home or office in a flash. Check out all our mummy beads.
This mummies look awesome with the color "Undead". http://ow.ly/TmIdh
Next up: Paracord Tarantula
Just look how awesome it is! A paracord trantual is a fun way to decorate all over your house or office!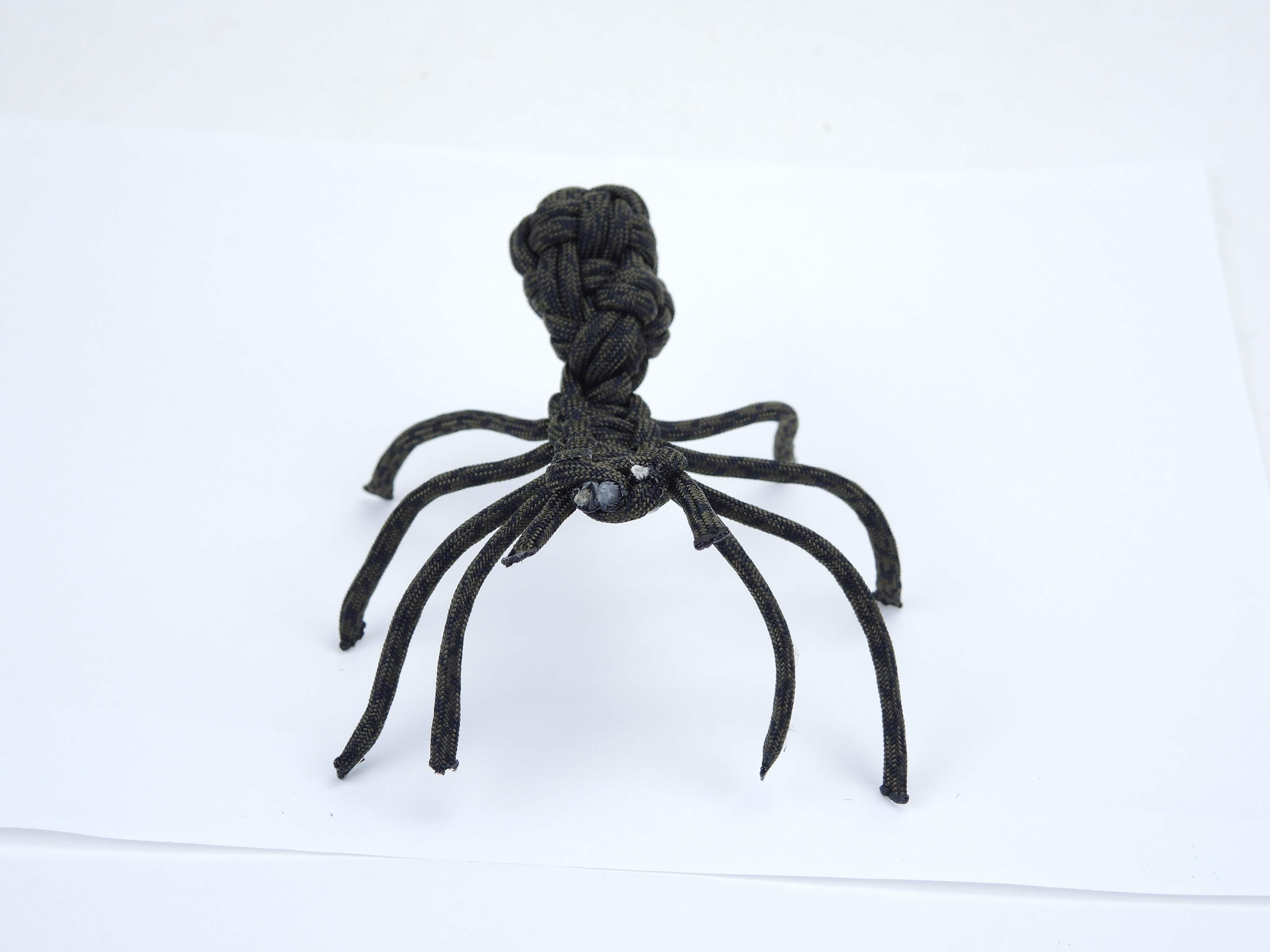 Lastly: Slithering Snake bracelet
This one is a para-scare bracelet for sure! The bracelet looks just as the name implies making it the perfect bracelet to wear or make really long to line your door frame or rails going up your steps for trick-or-treaters. Learn the Slithering Snake Paracord Bracelet.
Do you have any paracord Halloween ideas? Post them in the comment section below! As always, you can find us on
Facebook, Twitter, Instagram, or Pinterest.
Paracord Love,
Lauri