5 Ways to Personalize your Paracord Projects
As seasoned (or even new) paracorders, you know there are thousands of different ways to personalize your paracord bracelets, key chains, monkey fists, etc with different colors and weaves. But what about simple and fun additions to your projects to make them YOUnique you? There are a ton of fun things you can add to make your projects different, personalized for a gift, or to just give your craft more meaning. Adding a bead or charm can really give your project that little something extra to take it to the next level.
Beads, charms, and accents; oh my!
#1 Infinity Charm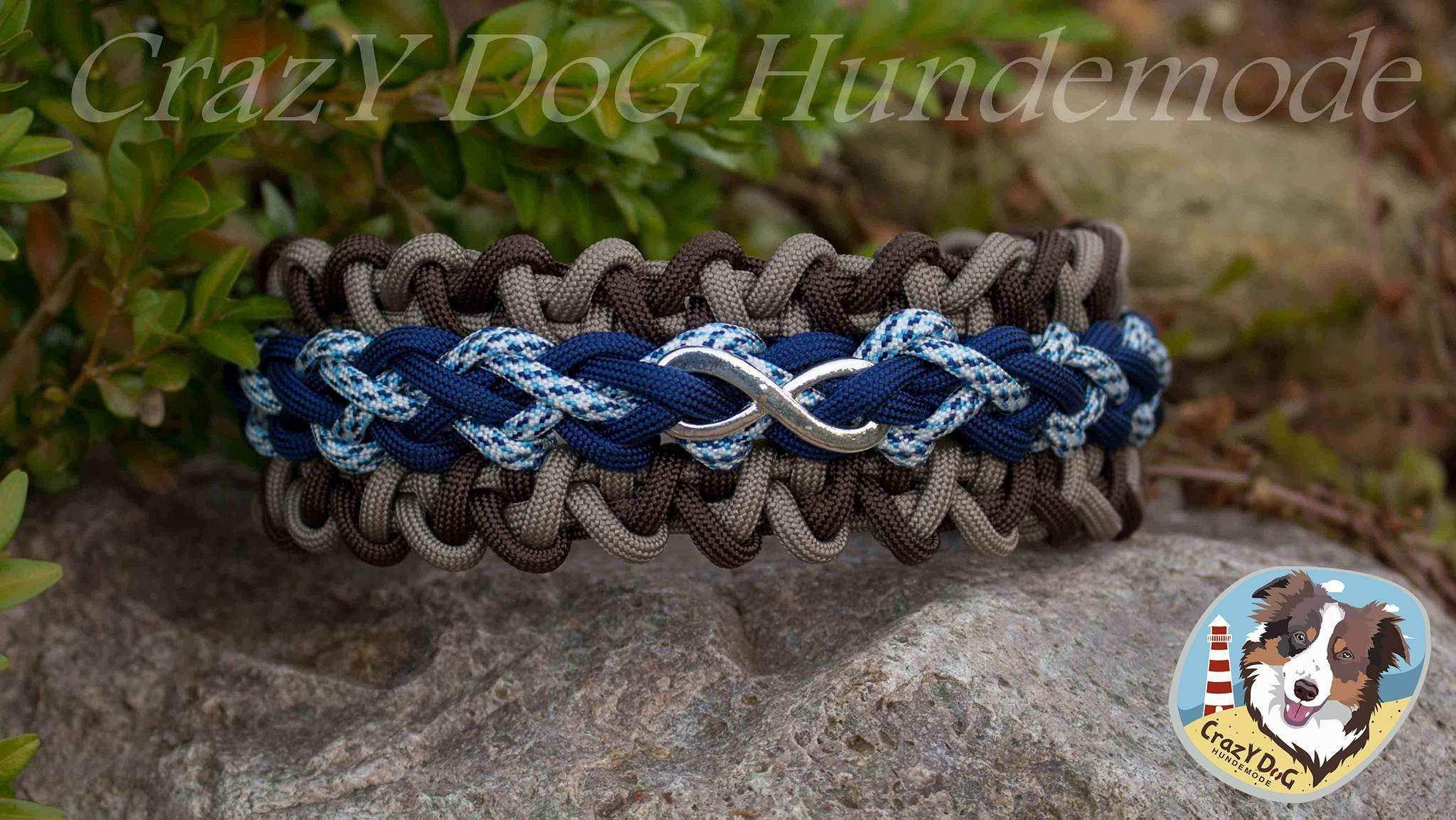 (Photo courtesy of Jeanette Hanf)
The Infinity Charm is a wonderful little charm you can use in a few different ways. It can be looped through your paracord and lay flat against the cord for a discrete way to personalize your project. Another way to use this is as the clasp if you don't want to use a buckle or shackle. Simply have one of the bracelet or necklace ends as loops of paracord and finish off your creation with the Infinity Charm as a different way to clasp your work. Click here to see all the charms we carry.
#2 Anchor Charm
The Anchor Charm is one of my favorite charms at Paracord Planet. As we get into summer again it can be fun to make things more nautical rather than winter-y. This is a charm that is the perfect addition to a charm bracelet, on a key chain, or (my favorite) as a clasp to complete your bracelet. The anchor edges really hold in the paracord so it won't come apart.
#3 Skull Bead

The Skull Bead. What else do you need to say about these? I believe we have more variations on a skull bead than any other bead or charm. There are so many different colors, sizes, and materials its made from that you'll surely find the one to complete your project. Our skull beads are a perfect addition to bracelets and other projects around Halloween.
#4 Beads

While I realize some of you may be reluctant to add beads to your beautiful paracord project, bear with me. There are SO many different options that it can be fun to add some beads to specific projects. For instance, if you're making a dog collar or leash, it can be nice to add a dog bone bead to it. Or maybe you're making bracelets for a young girl or a team of sorts, it can make it more personalized if you add a little bedazzlement with rhinestone charms in their school colors.
#5 Micro-Mini-Nano Cord
M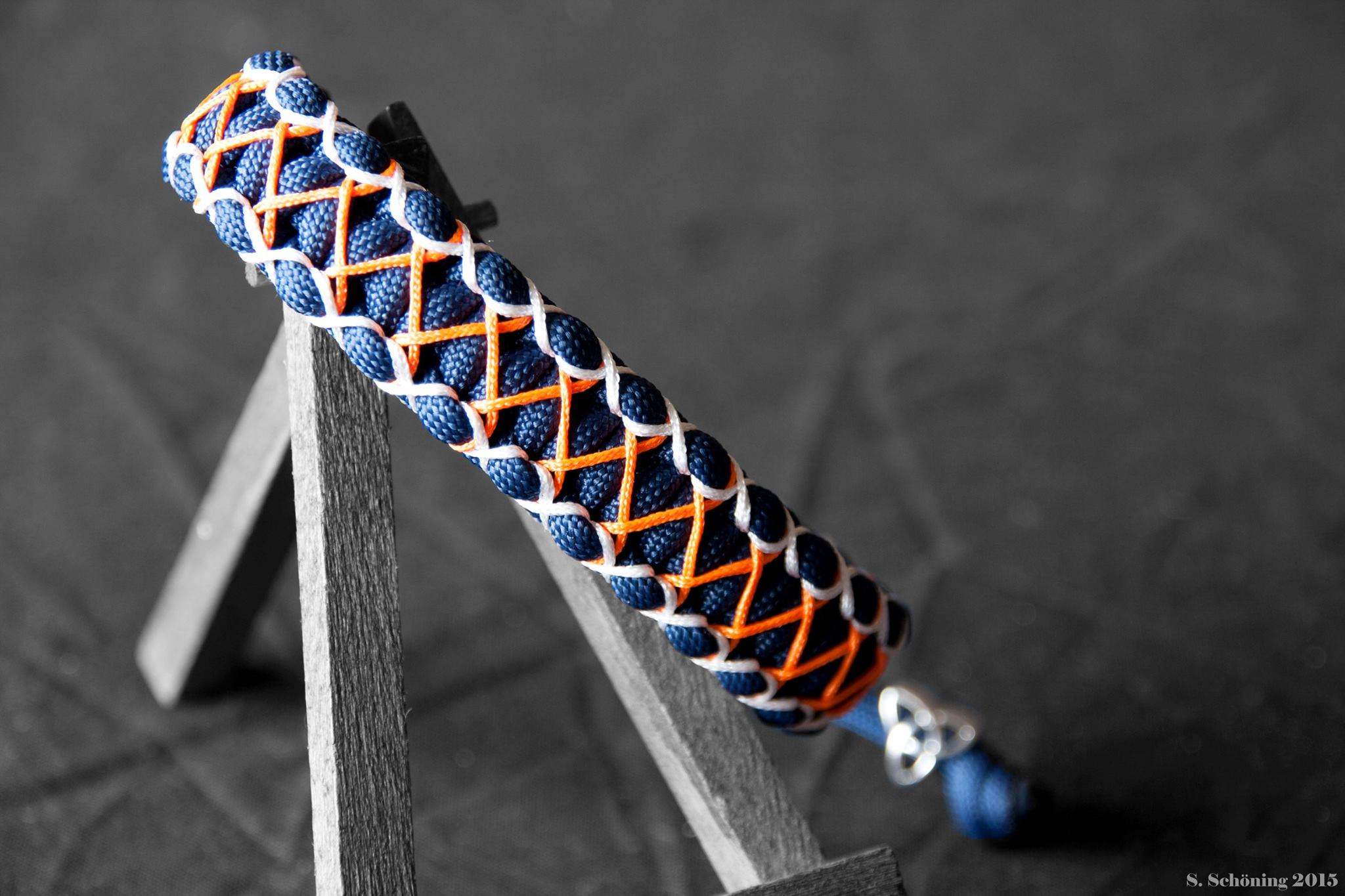 (Photo courtesy of Sven Schoning)
Adding micro, mini, and nano cord to your bracelet, necklace, lanyard, or key chain really makes your project look more intricate. It's fun to add it as an accent color, bright color, or even camo if you want a desecrate addition.
There are so many ways to personalize a paracord craft. What have you done? What would you add to this list?
Let us know what you think in the comment section or on Facebook, Twitter, Pinterest, and Instagram.
Paracord Love, Lauri