10 Football Paracord Ideas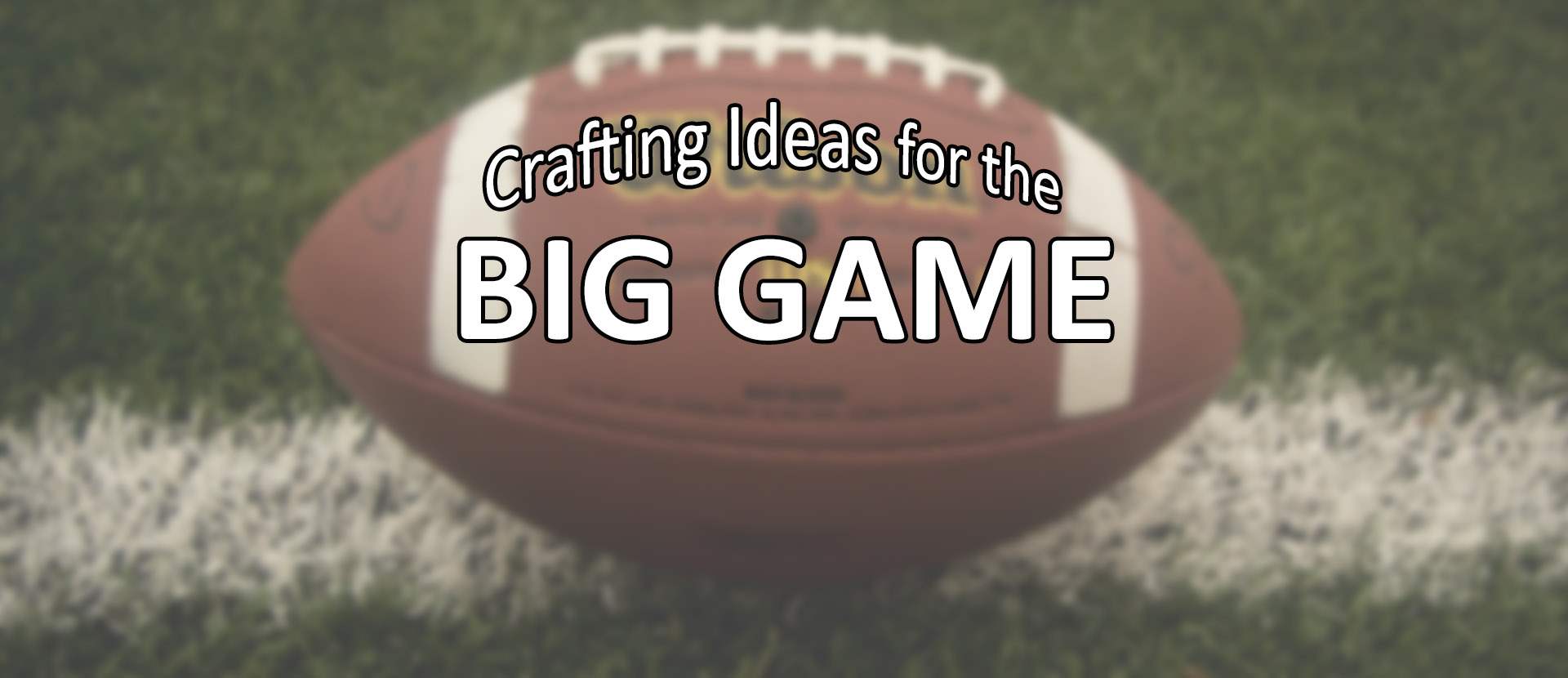 It's the big game, the one everyone has been waiting for ...you know that one! Who are you rooting for? Falcons or Patriots? No matter the team, people like to show where their support lies. Whether in signs, clothes, cups, coozies, or accessories. There are many ways you can show your team spirit, but showing it with paracord is one of the best!
You could make bracelets, necklaces, and keychains. Even coozies, pot holders for your dips, or mug handles.
Here are some bracelet and keychain ideas for you to try (click the title for a video tutorial):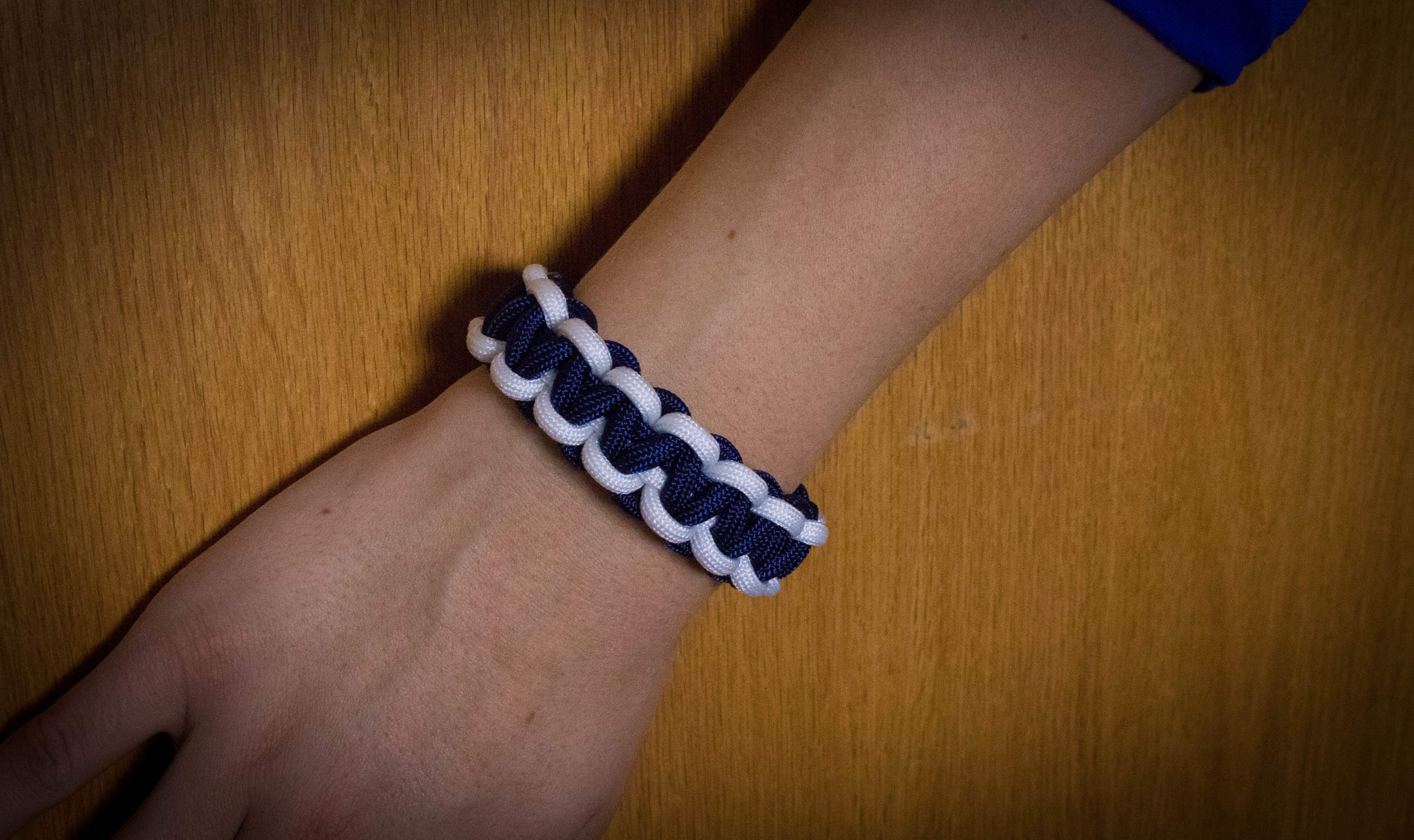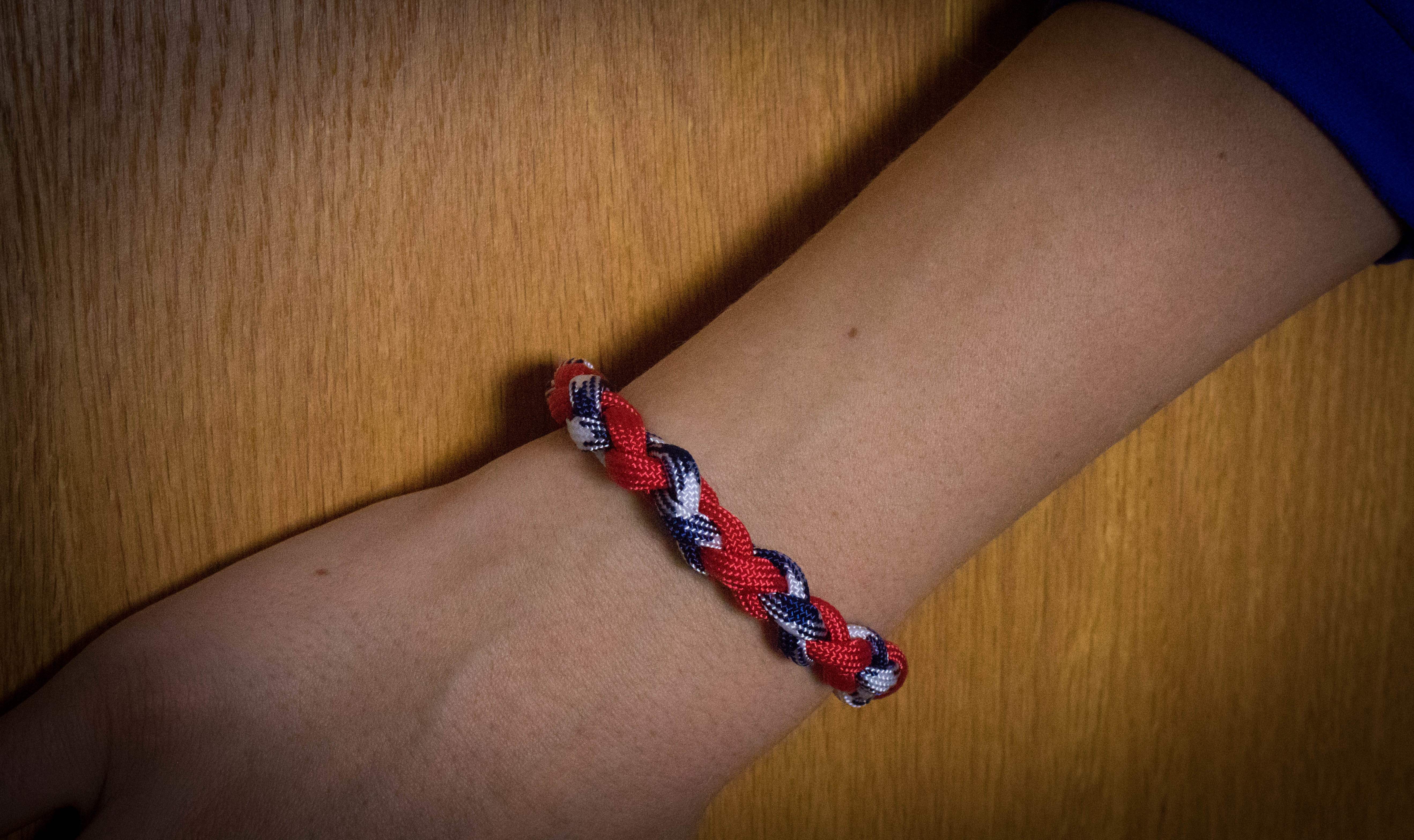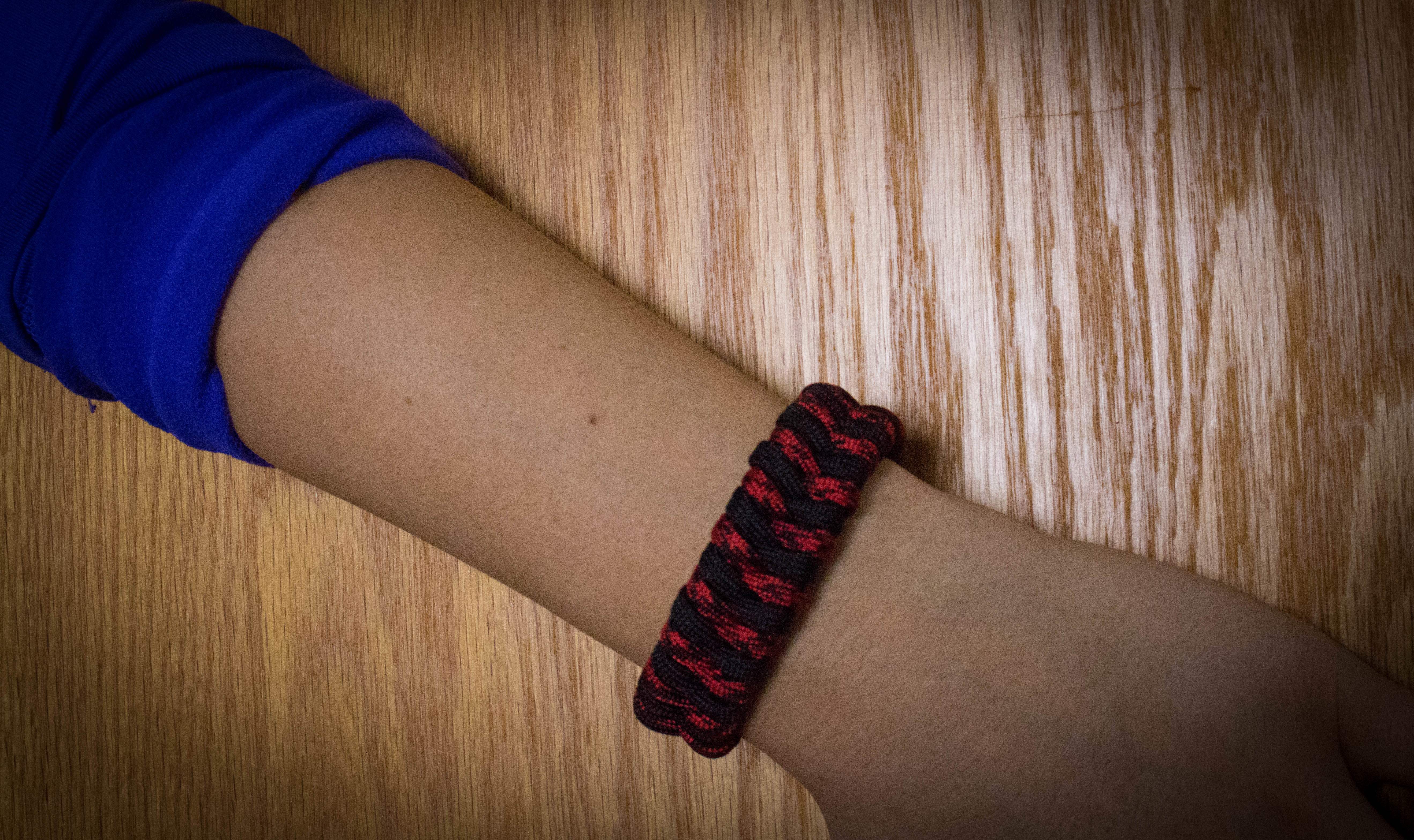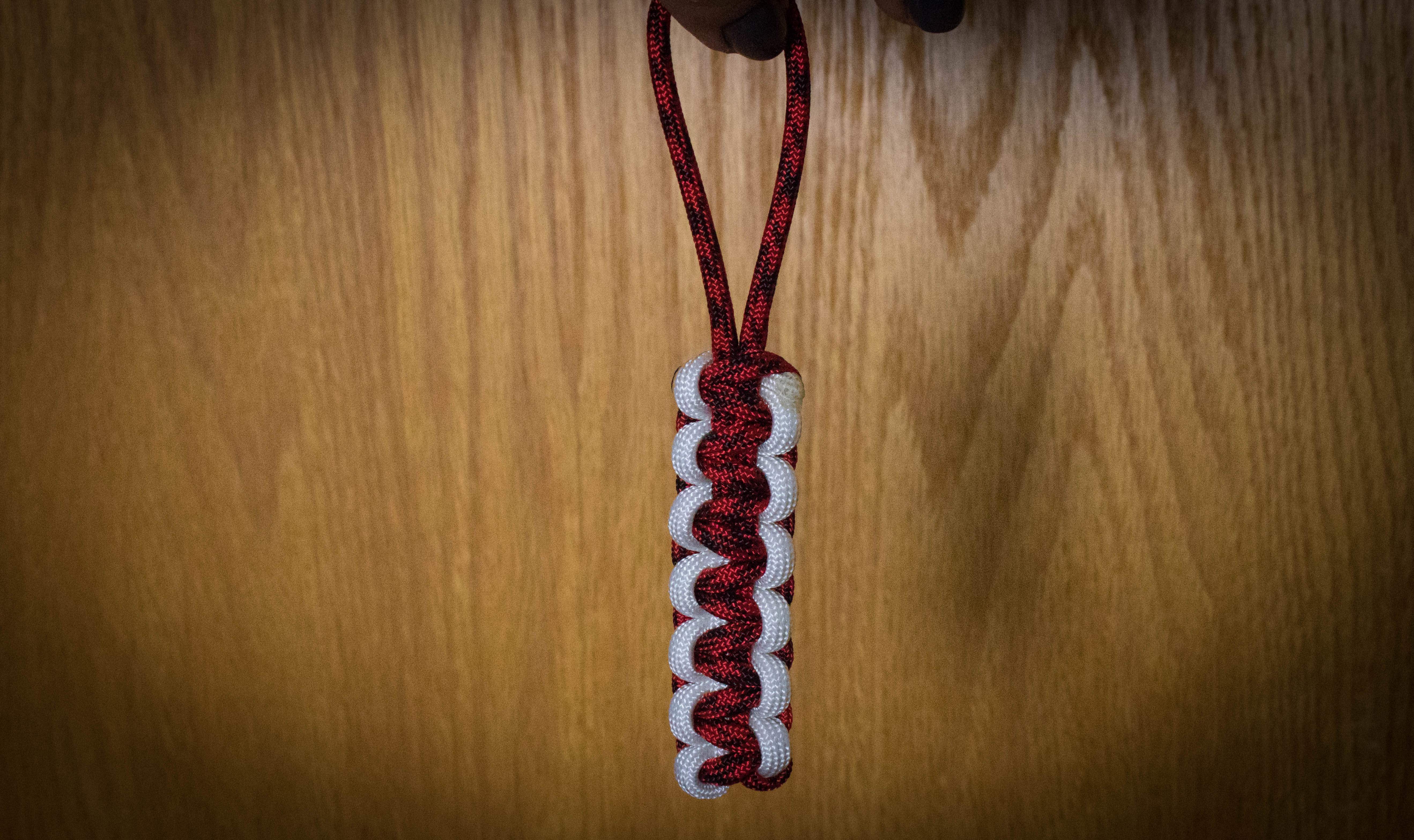 - OR -
if you don't want to make a bracelet for a team, you can make a bracelet to look like a football: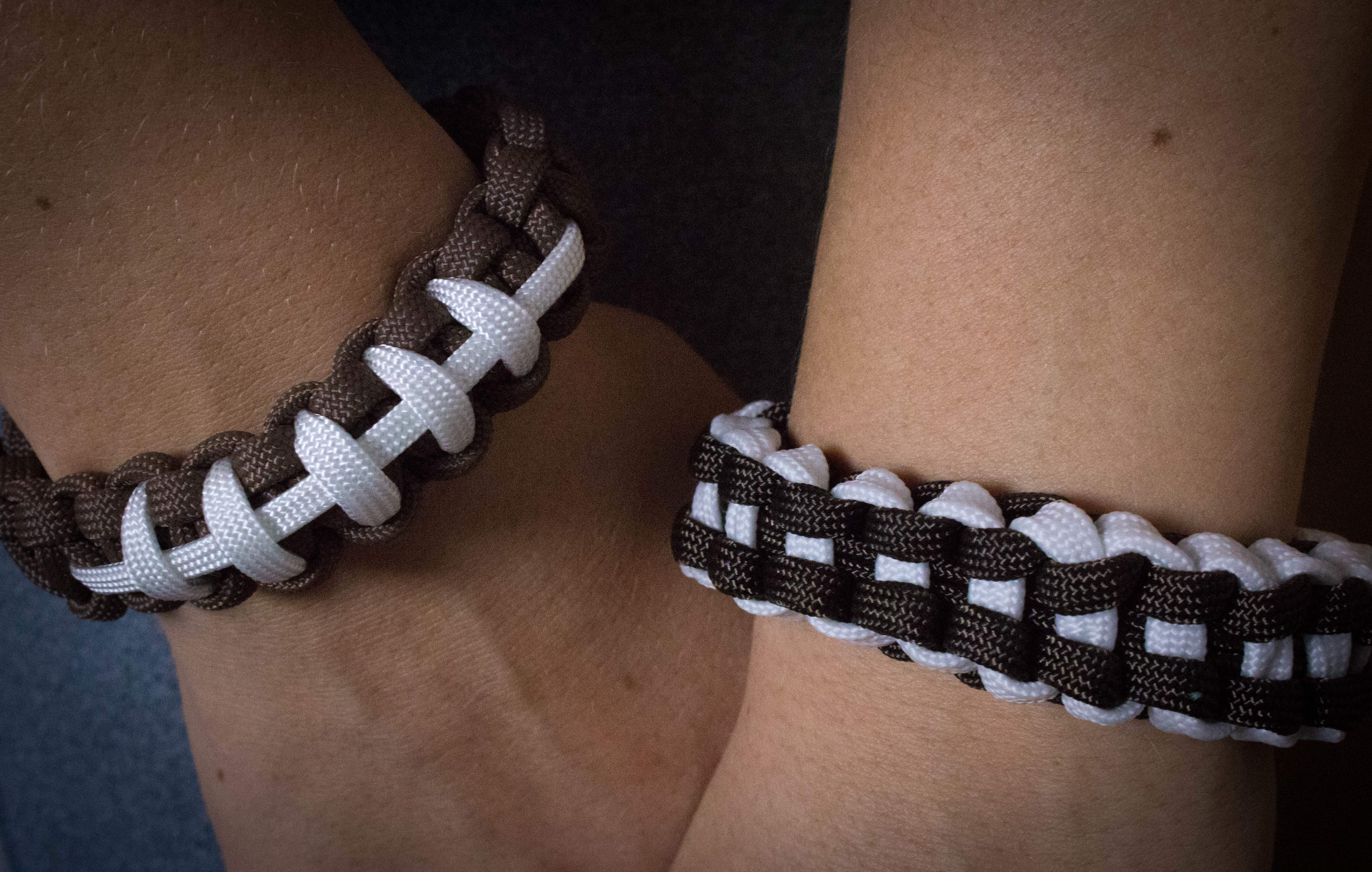 The bracelet on the right is a Jagged Ladder. Click the image for a tutorial on it.
The bracelet on the left is simply a cobra weave with gutted cord forming the laces of a football.
Happy Game Day!
What did you make for your team?
Let us know in the comment section or on Facebook, Twitter, Pinterest, and Instagram.
Paracord Love,
Lauri