Paracord Planet Photo of the Month
Many of you travel to interesting places. In fact, some of you LIVE in locations that are pretty darn beautiful! Wherever you live, work, play, or volunteer, we want to see where you take our paracord! It can be a hank you toss in your bag for backpacking or the bracelet that you wear everywhere. Next time you find yourself in an interesting location, snap a picture. You may just be rewarded with free paracord and other great prizes! Keep reading for more details.
What's in It for You
If your picture is chosen for Paracord Planet's Photo of the Month, you could be in for some sweet prizes! In addition to getting your image featured on our social media, we will be shipping out 100ft. of paracord to each month's winner. In future months, we might switch up the prize a little to keep things exciting, but it's guaranteed to be just as good!
NOTE: Additional shipping charges may apply for winners outside the USA.
A Photo Contest?
In the past, we've held various contests and asked for your images on social media. This contest is a little different. Instead of choosing a winner with the most CRAFTING talent, we are looking for good PHOTOGRAPHY in interesting locations.
Thing is, we want to see WHERE you use and wear our paracord. Do you go hiking? That's cool. Extreme Sports? Even Better! Scuba Diving? I don't believe you. Try to wow and inspire us with what you do. It doesn't have to be an extreme activity either. We would love to see recognizable landmarks in your city, or you grilling burgers with friends in the backyard.
If you've never bought our paracord before, here is one more reason to. Making a paracord bracelet isn't hard. Take a look at our tutorials page to get started. All you need for a bracelet is 8-10ft of "550 paracord". Browse all our paracord colors and find one you like.
You definitely don't have to be a pro at paracord to enter. Again, this picture campaign is all about locations. As long as the activity you're doing is picture worthy, you stand a chance.
What to Do:
Go Someplace Cool—Go backpacking, sightseeing, shopping, volunteering, or something else equally amazing. (Remember to bring your paracord!)
Take a Picture—Capture where you are and what paracord you brought. (Focus on the place or activity, but make sure the photo includes paracord somehow.)
Show Us!—Upload your photo to Instagram with hashtag #paracordplaces or email it to us at create@paracordplanet.com. Be sure to include a description if necessary. (We will not be able to find any Instagram submissions that do not contain the hashtag.)
Get Featured!—We will choose 1 Paracord Planet "Photo of the Month" each month. Winner's image will be featured on our social media and will receive free paracord or similar prize. Additional prizes may be given to honorable mentions on occasion.
Examples:
Notice how all these pictures include paracord in some way—even if it's a very small way!
Hiking on the North Country Trail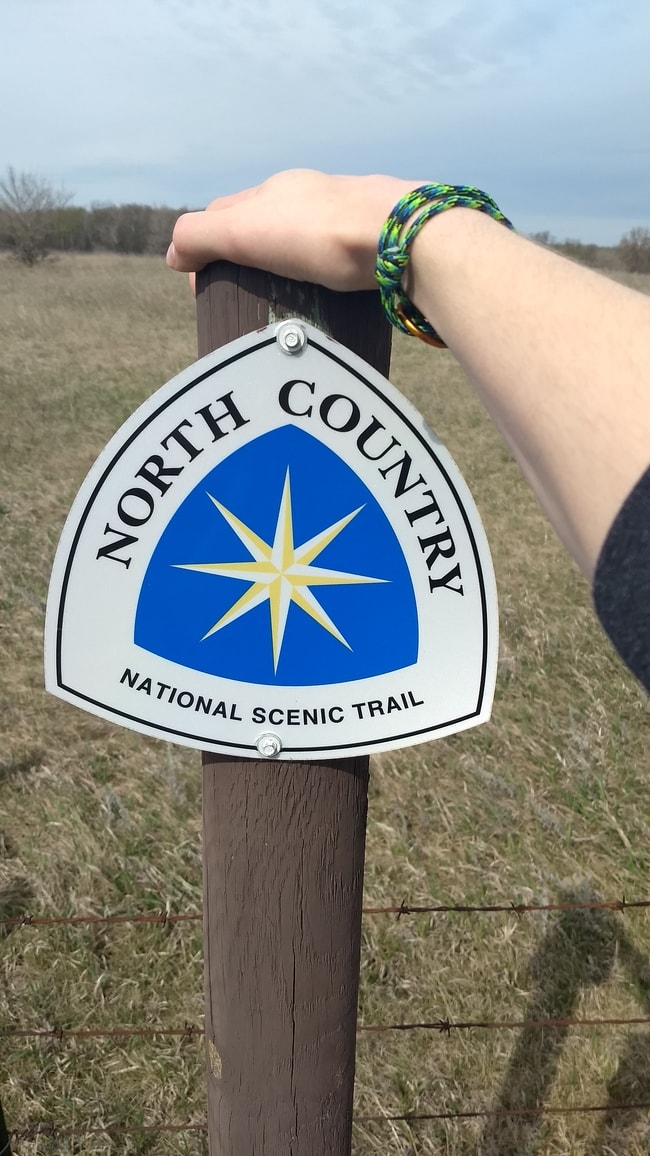 We promise, this guy's wearing a paracord bracelet!
Grilling at the Lake.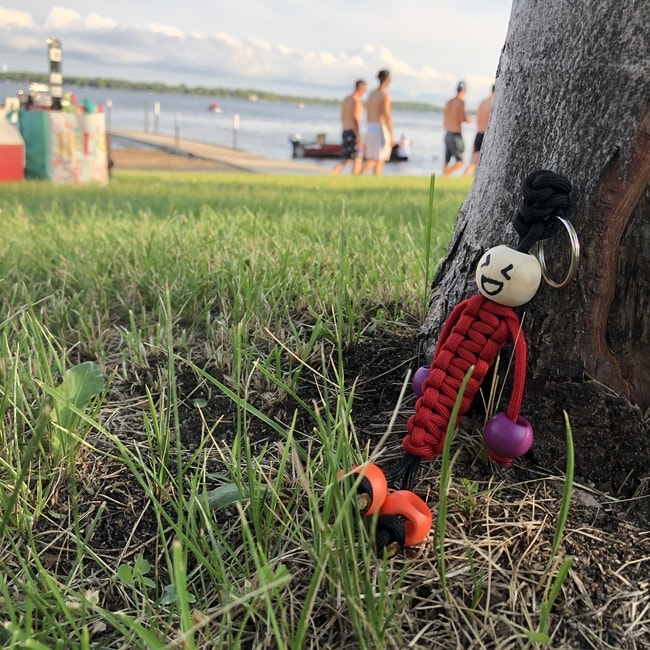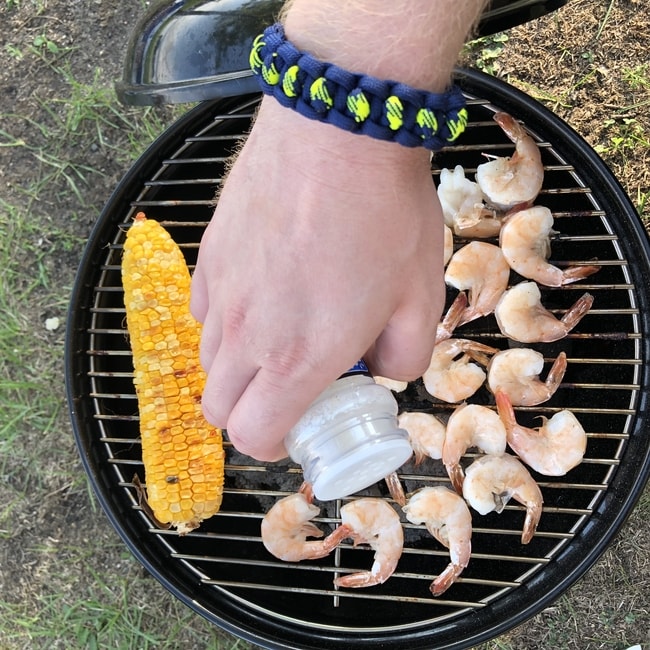 Filling sandbags for the flooding in Fargo, ND.
Judging Criteria
(In order of importance)
Location—The more interesting the activity, the more likely your image will be chosen.
Image Quality—Good quality and well-composed images will be given preference. If you include a watermark, it should be unobtrusive and not cover the content of the photo.
Paracord—Clever uses and clear placement are preferred.
Copyright and Rules
By submitting your photo, you do not give up your personal copyright to your work. Instead, you affirm:
The images are your own work.
You are 18 or older.
You give permission to Paracord Planet to use your image (with attribution) on their website and connected social media. This permission, given by the entrant at time of submission, may not be later revoked.
You understand you are not entitled to any compensation for your entry. Featured images are chosen, and prizes are given, at the sole discretion of Paracord Planet.
So, get out there and show us where you take paracord!