Knot your Typical Mother's Day Gifts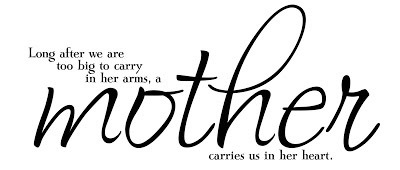 Mom. She was your first friend, your forever friend. She raised you, fed you, clothed you. Don't you think the woman dedicated to making you a good person should get one day dedicated just to her. That's why we celebrate Mother's Day. To honor our favorite moms out there.
If the mother in your life loves to paracord, you've come to the right place! These are KNOT your typical Mother's Day gifts. Whether a crafter or a prepper, she's sure to love these ideas from the heart.
New colors of paracord
Recently, we got in a few new colors of 550 Paracord. These are my two favorite new ones she is sure to love as well:

Glow/Glitter Buckles
How much fun are these buckles?! These are perfect for fun paracord bracelets to give her's something more unique! The glow and glitter buckles are perfect for summer crafting! See our Glow/Glitter 3/8" Buckles here.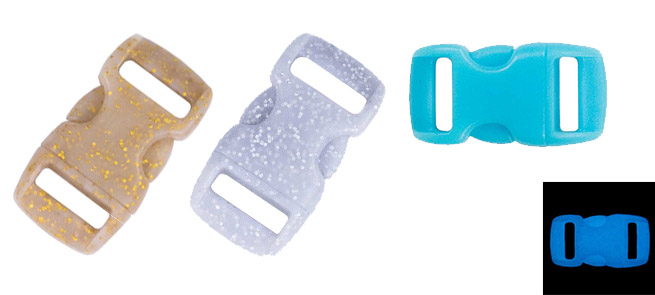 Crafting books
If your mom, wife, sister, aunt, or whoever is the mom-figure in your life likes to make new and different paracord crafts - a crafting book can give her new inspiration. See all our Paracord Crafting Books.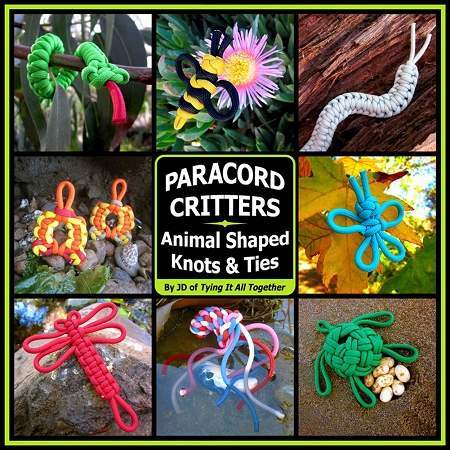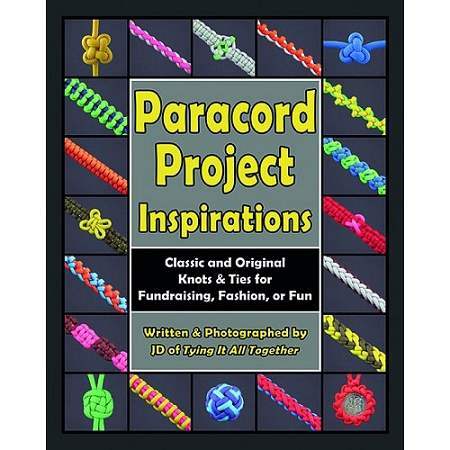 Kits - Party and Big/Bear
Don't know what color she likes? The Party Combo Kit (left) will give your favorite lady 10' of 10 different 550 paracord for a total of 100' of paracord and 10 buckles. Or if you know she'll use way more than that you can get mama bear the Big/Bear Combo Kit. It comes with 400' of 550 paracord and 40 black buckles! See all our Paracord Combo Kits.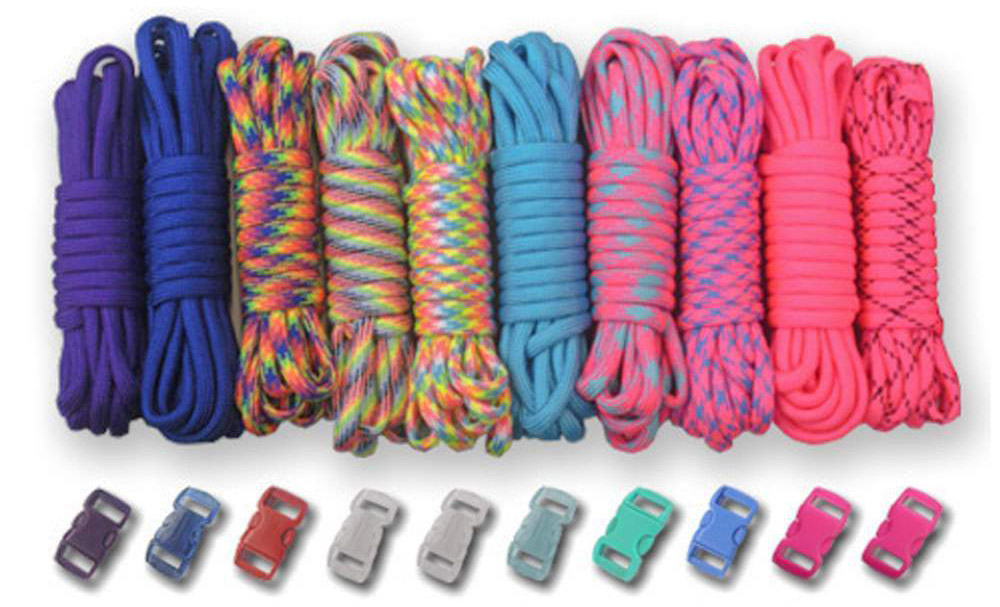 Paracord Crafting Kit - "Under the Sea"
If your mom is a real crafting lady, the Paracord Crafting Kit "Under the Sea" might be more her style. It not only comes with 10' of 10 different colors of 550 paracord and 10 different colors of 3/8" buckles, but 13 different beads/charms AND a line winder! Variety is the spice of life!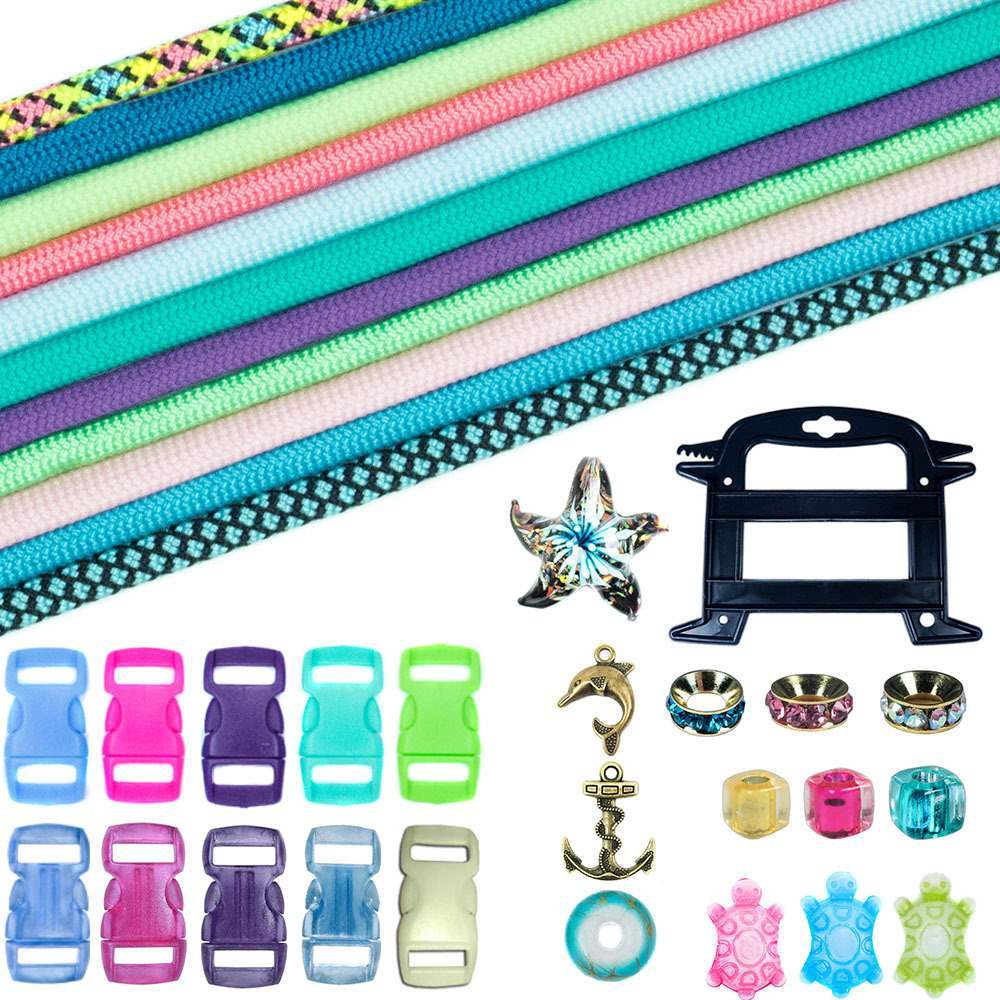 Mudlove bracelets
These Mudlove bracelets are cute and a good deal. Not only are they a great everyday wear bracelet, but they help people in need! One Mudlove bracelet gets 1 week of clean water to someone in need! See all our Mudlove Bracelets.

Snap Bracelets - Love Between Mother & Daughter Charm
If your mom already has a Snap Charm bracelet then the best charm for Mother's Day (or if you're a mom getting your daughter a gift) is the Love Between Mother/Daughter Charm.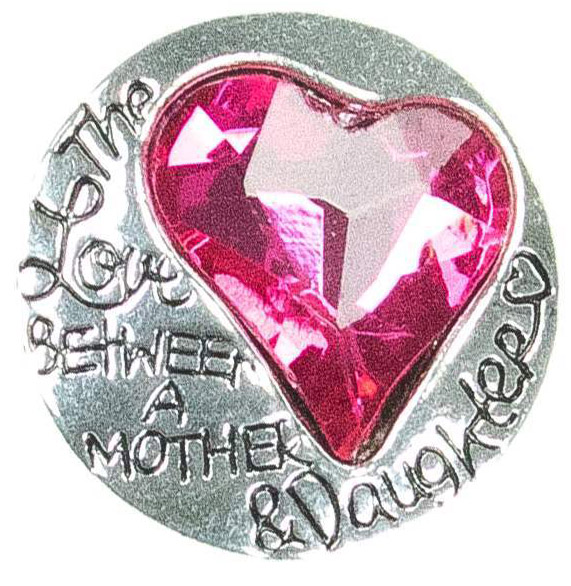 If she doesn't have a snap charm bracelet, definitely invest in this! She can quickly change styles of the bracelet in a snap! We carry a few different options for Snap Charm Bracelets or Rings. See a quick video on how awesome they are
If you would like to make your mother something, check out 5 Paracord crafts to make for Mother's Day.
Happy Mother's Day!
As always, connect with us on Facebook, Twitter, YouTube, Pinterest, Google+, and Instagram.
Paracord Love, Lauri