Introducing Free Hank Friday!
We want to give you one more reason to love the last day of the work week.
At Paracord Planet, we love to see what our customers create with our products. As a thank you, we want to give you the tools to keep creating! #FreeHankFriday is a weekly giveaway on our social platforms, providing you with an opportunity to win great prizes. Be sure to tell your friends so they can get in on the action too!
I'll let you in on a little secret. Your chances increase with every social media platform you follow us on!
The giveaways will work a little bit differently on each platform:
Facebook
Share each week's #FreeHankFriday post and tag 3 of your friends.
We will choose 3 random winners and post who they are. We will also private message them to get shipping information for their free 100 ft. hank of paracord.
Twitter
Follow us if you don't already @ParacordPlanet.
Each week, quote the #FreeHankFriday tweet with your favorite color of paracord and #freehankfriday.
We choose 3 random winners to receive a 100 ft. hank of paracord and announce who they are in a tweet.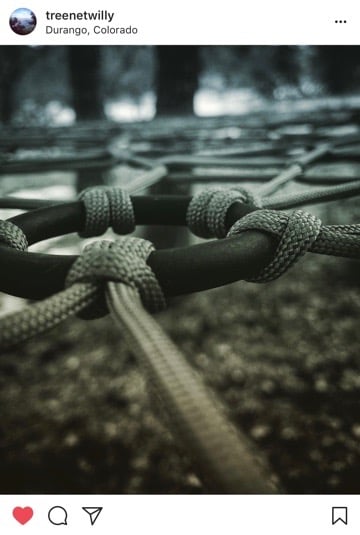 Instagram
Thanks for participating! Our Free Hank Friday Instagram contests have now come to an end.
Subscribe to our newsletter
to get notified about future giveaways and promotions.
Paracord Planet Blog
Read our blog. Our blog is loaded with content to keep you creating with paracord!
Post a thoughtful comment on the latest blog post and we will choose 2 random winners who will each receive a free 100 ft. hank of paracord.
Each week's blog post will mention the previous weeks winners.
Be prepared for us to shake things up a bit. We might occasionally put a special twist on the giveaways to keep you on your toes. Make sure to follow the specific directions given in the social posts each week.
No purchase necessary in order to win. However, following us on each social platform, as well as having accounts on Paracordplanet.com and Disqus (for blog comments), may be required. Giveaways are open to all residents of the United States.
Why not start now? Read our latest blog post and comment to win!
Stay updated on #freehankfriday and other promotions, by subscribing to our newsletter!