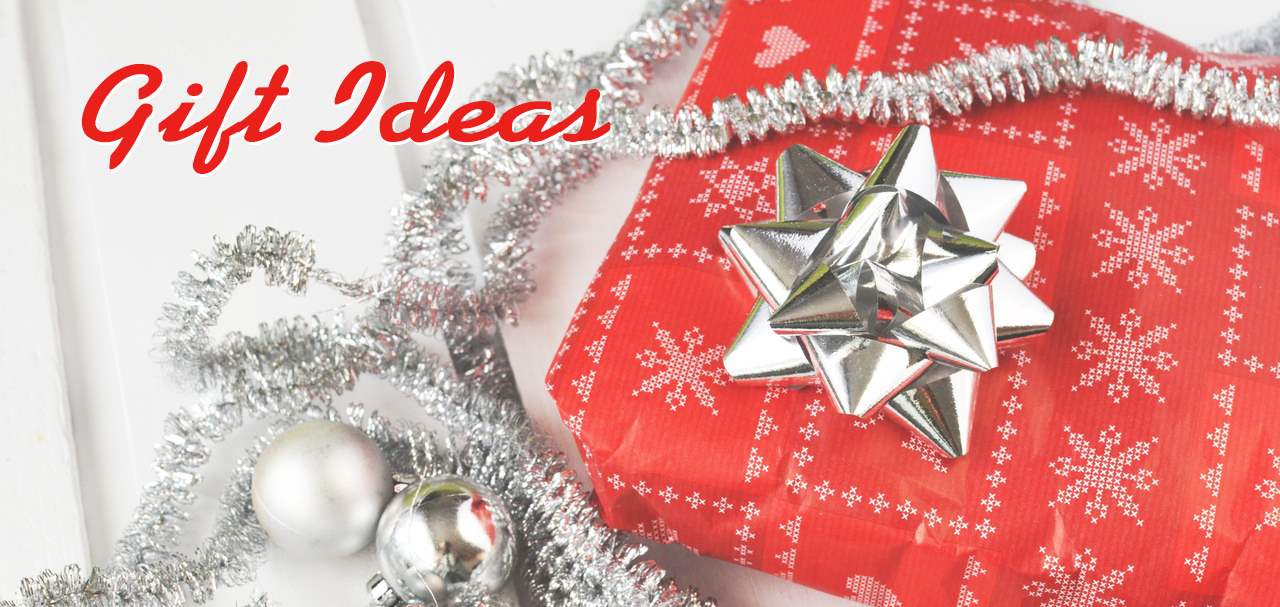 It's that time of year again! Some of you may be excited about the upcoming holidays while some of you may be stressed out about what to give. The holiday season should be full of fun, family, friends, and festivities - not worrying about finding the perfect gift. If you have anyone in your family that loves to create things with paracord or is always on the go - than a paracord gift is PARAfect. Let us help!
The mom: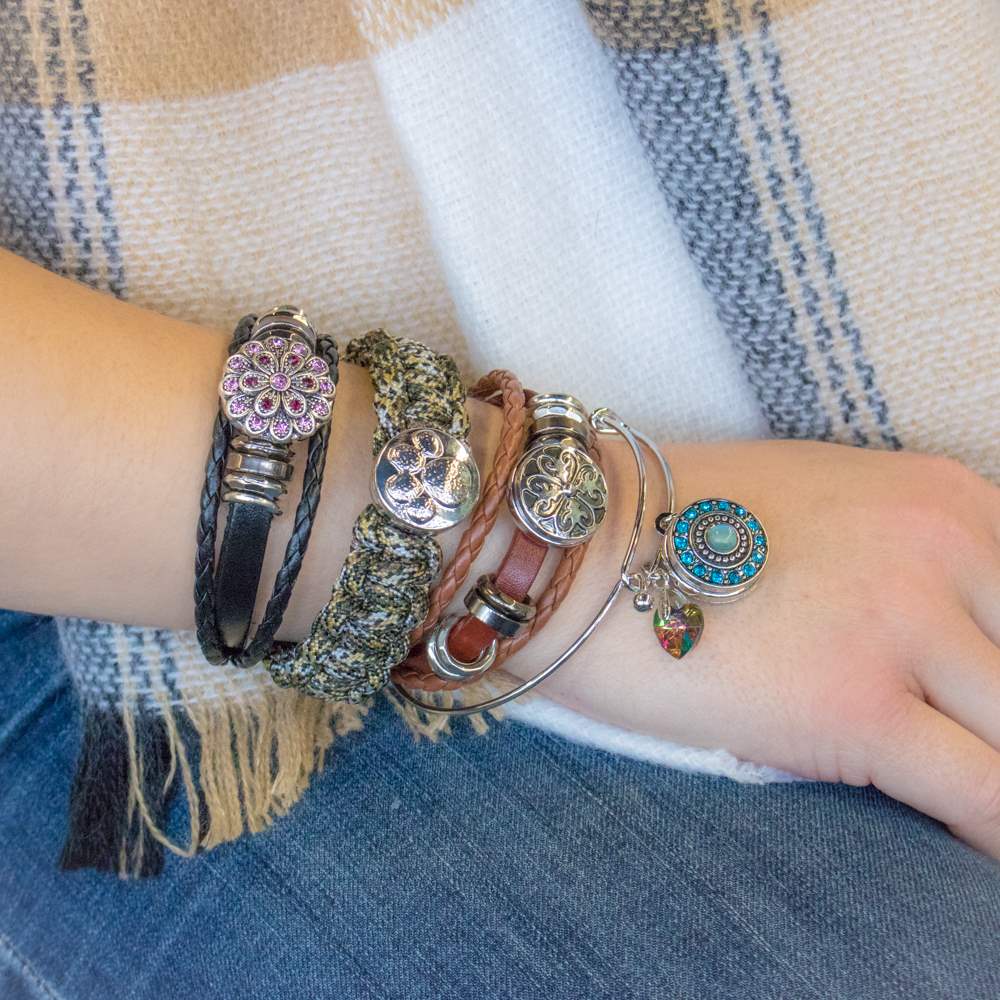 Does she love jewelry, but not the hassle? Snap charm bracelets to the rescue! These handy little bracelets come with snap accessories so she can quickly and easily change them for a personalized look. Anywhere from sports to bedazzled to trees, there is a snap for every occasion! Check out this video for a quick tutorial on how fun snapping can be!
The dad:

Does your dad have the infamous Yeti Cup (or a similar cup)? Yeti Cup Handles make a fun addition to make his cup even more awesome and not slip out of his gloves in the winter. We have handles to fit the 20oz and 30oz.
The sister:

Have that sister that seems to have everything? MudLove bracelets are make the perfect give. They're handmade in the USA and each band provides 1 week of clean water to someone in need? How neat is that! See all the MudLove bracelets we have here.
The brother: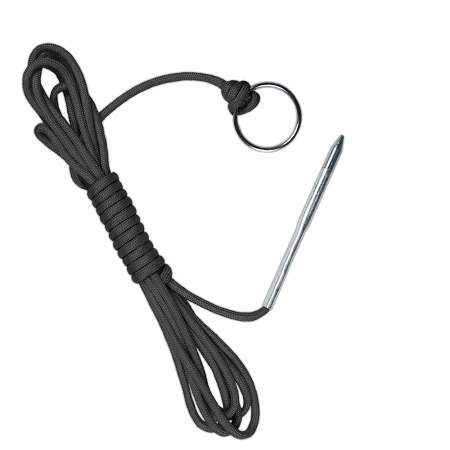 If your brother likes to fish as much as mine do, than this is for them! Paracord Fishing Stringers make a great addition to a gift, and at $5.99, what could be better!
The fur baby:

If you're anything like me, than you want nothing but the best for your 4-legged babies. That's why we created Paracord Pets! There are leashes, toys, cat collars, and paracord crafting kits!
The survivalist: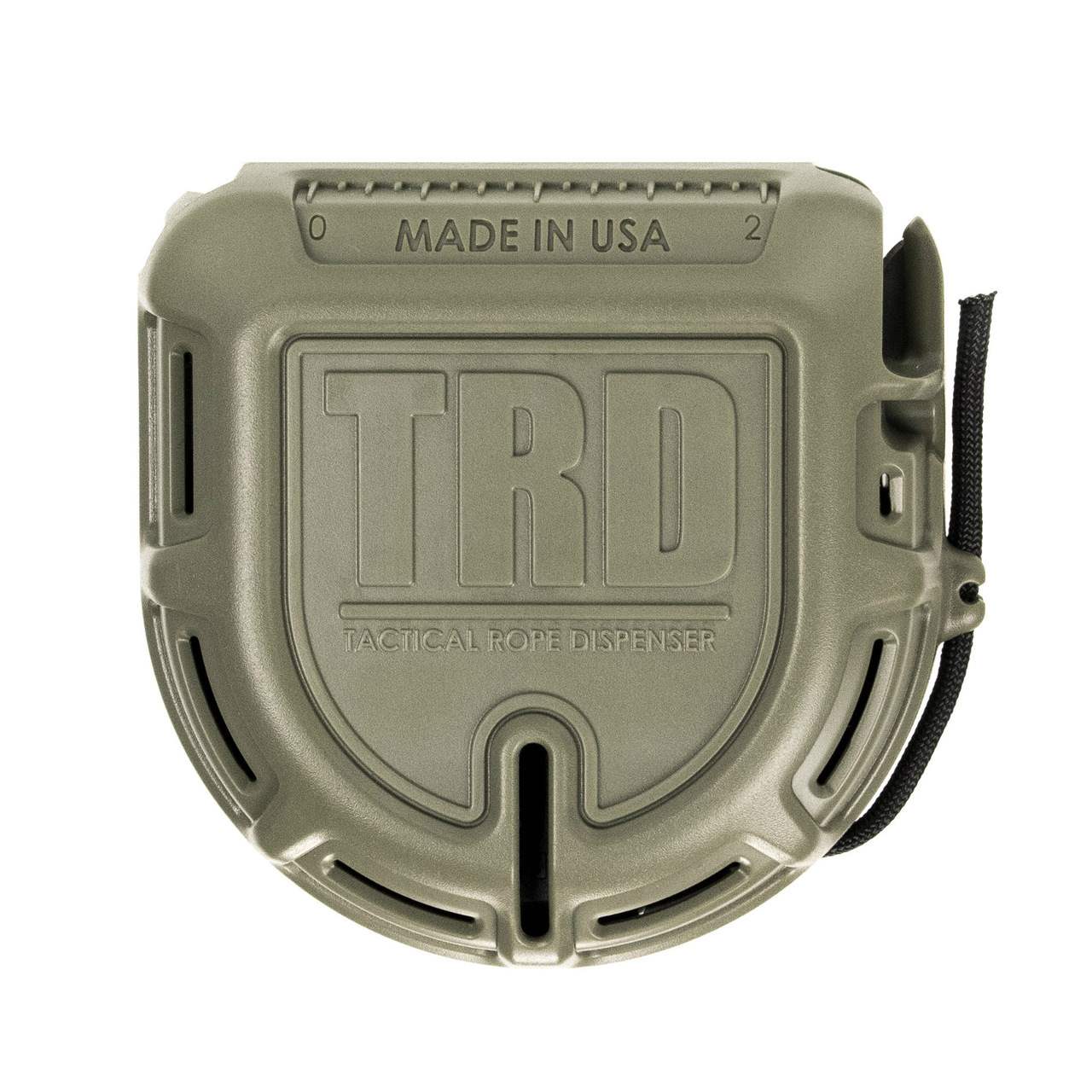 This is a new product that is perfect for the survivalist in your life. The Tactical Rope Dispenser is something you should have in your bug out bag or give to the adventurer. It contains 50 feet of paracord inside a convenient and easy-access container.
The hunter:

The DIY Gun Sling Kit is ideal for the hunter and DIY-er in your life. Each DIY gun sling kit comes with over 60 of paracord in the colors you chose as well as the color webbing you pick to go with it. You can do a number of different weaves (traditional is king cobra) making this gun sling strap personalized for each hunter.
The crafter:
For someone who loves to craft with paracord or someone you think would love to, Paracord Combo Kits are a great gift idea. They come with many different kit sizes, colors and buckles to make something truly unique.
What are your paracord gift ideas?
Let us know in the comment section or on Facebook, Twitter, Pinterest, Google+, and Instagram.
Paracord Love,
Lauri