Wow. What a year 2016 was. We got a new president-elect, Prince died, USA brought home the gold in the Olympics, and it was announced Harriet Tubman will be on the $20 bill. It was a year of many highs, lows, and new things. I'm sure 2016 brought a lot of change to you as well.
The end of the year is the perfect time to reflect upon the year to see how things have changed and how you have grown. Did you go on any vacations, take on a new job, take on a new hobby, or learn a new skill? New years are full of new possibilities, but lets take a minute to think about all the best things that happened in 2016.

Here are 6 new products to Paracord Planet in 2016:

#1 Charms

We got in hundreds and hundreds of new oval and rectangle charms! Add them them to keychains, bracelets, shoes, etc for a personalized look! There's zodiac signs, sports, medical alert, support ribbons, and more. See our oval charms here. See our rectangle charms here.

#2 Smoothing Tool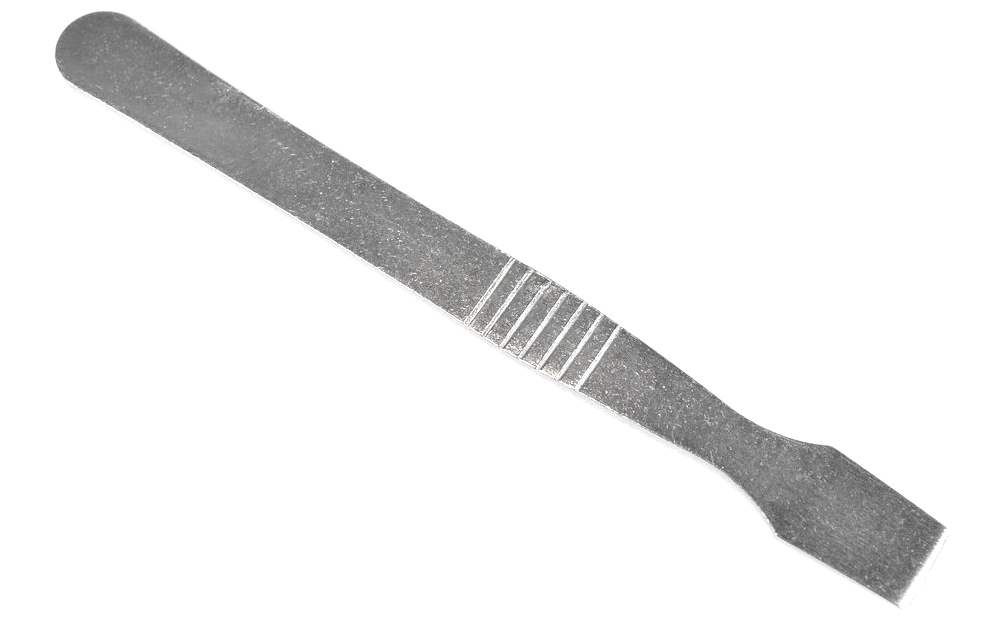 Finishing a paracord project is one of the best feelings in the world...except when you inevitably burn your fingers on the final step of flattening the near sizzling hot cord. This piece of stainless steel is one that every paracord crafter - beginner, veteran and in between should have in their arsenal. Use it to flatten the melted cord through every step of your project for a smoother finish. Your fingers will thank you. See the Smoothing Tool here.
#3 Tactical Rope Dispenser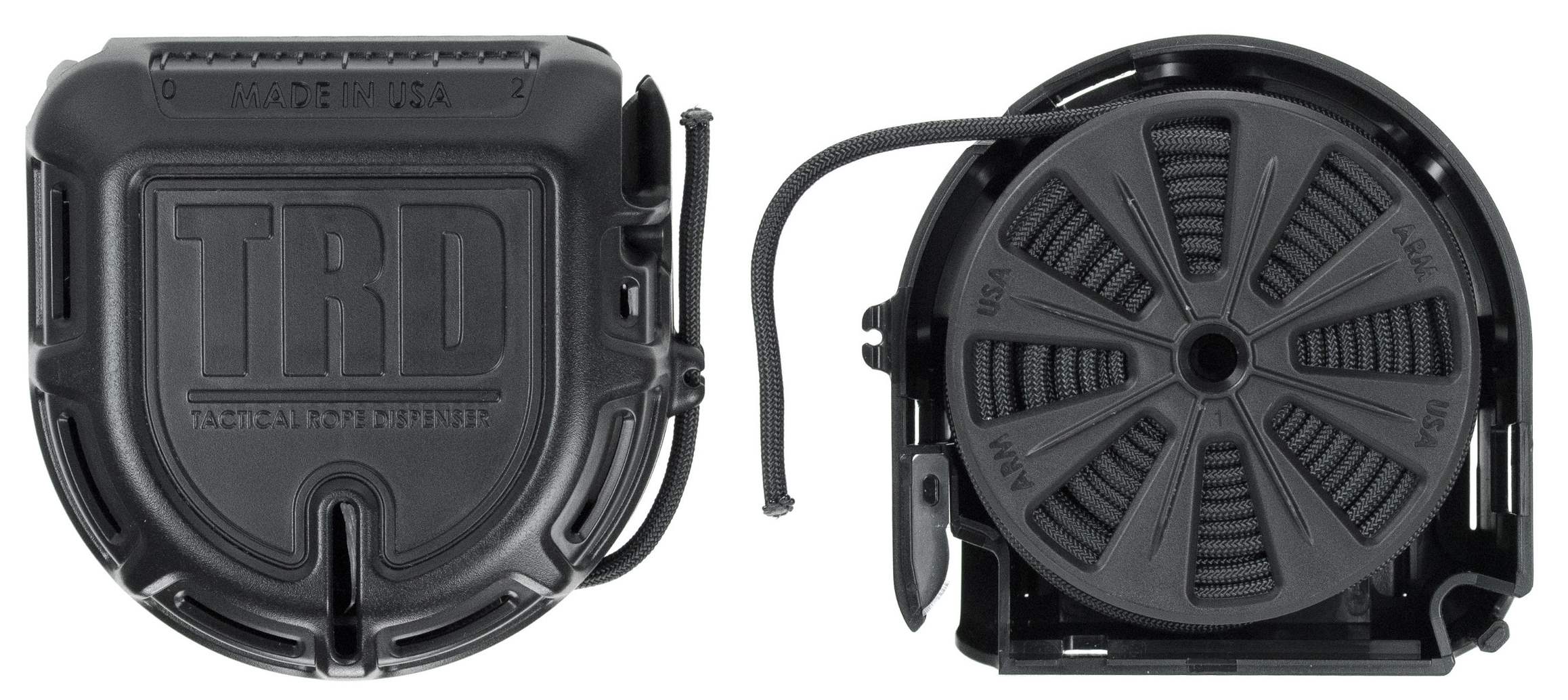 The Tactical Rope Dispenser was created to have usable, tangle-free paracord exactly when needed. In a true emergency or survival situation, there isn't time to untangle cord. The Tactical Rope Dispenser delivers 550 paracord when you need it most, and the built-in cutting blade eliminates the need for additional tools. It comes with 50' of 550 paracord that can be pulled out quickly and easily. To see the TRDs we carry, click here.

#4 Snap Charms


Change up your look in a snap! With leather bracelets, wire bracelets, paracord bracelets, and rings the options are endless. Simply remove the snap and replace it with one for a new look. There are hundreds of chap charms available. To see all our Snap Charm Accessories, click here.

#5 Light Up Paracord and Laces

Yes, the Light Em Up Lighted Paracord is as great as it sounds! Available in a variety of colors and lengths, this cord is water resistant so it can be used indoors and out! Light/Decorate your tent, camper, canopy, walking paths, your hallway at home, etc. Perfect for a children's costume for Halloween, decorating for the holidays, or just as a fun decoration. To see Light Up Paracord and Light Up Laces, click here.

#6 New 550 Paracord Colors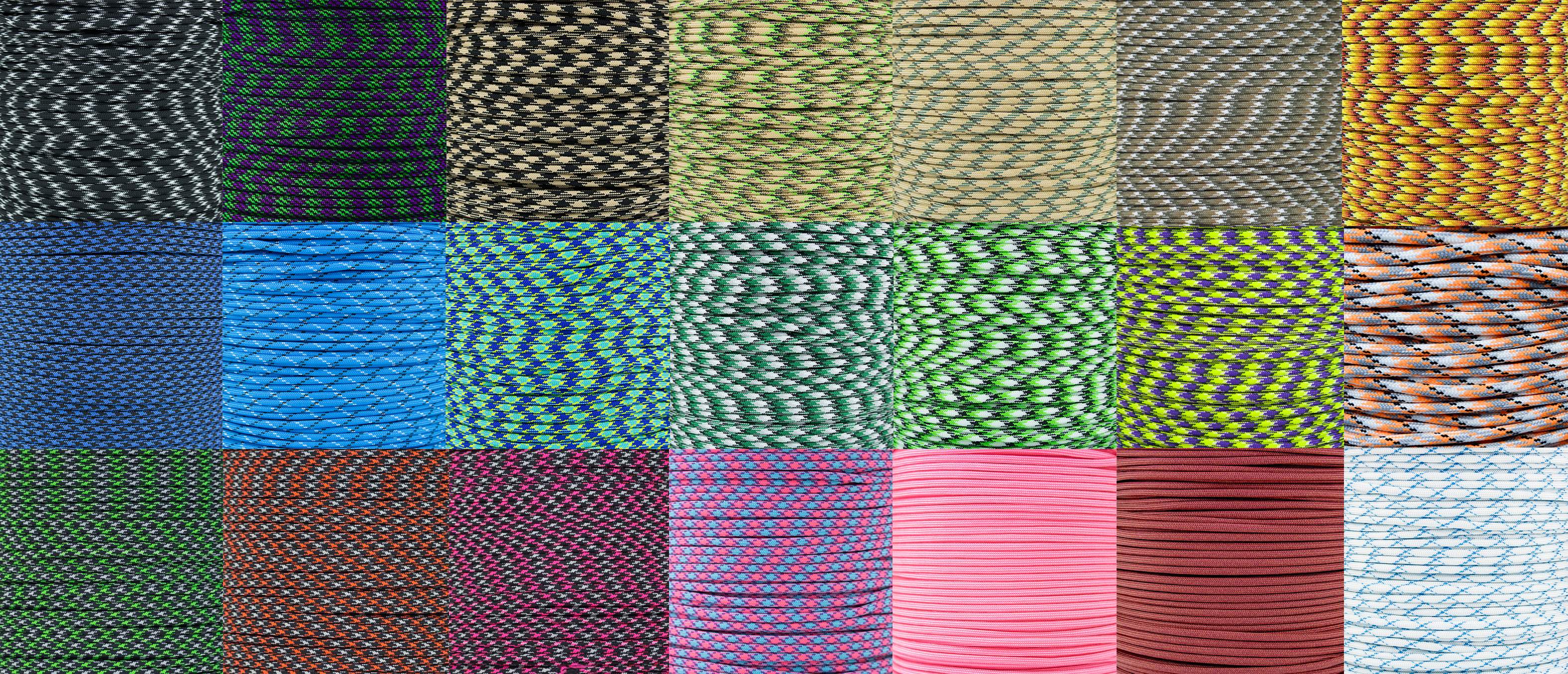 2016 brought some new colors to the most popular paracord size, 550. From top left to right they are Nightmare, Dark Matter, Stormy Desert, Swamp Thing, Lowland Forest, Desert Warfare, C4, (middle row) Black Eye, Icy Cold, Underwater, Leprechaun, Neon Oreo, Purple Flash, Corrosion, (bottom row) Neon Green Ninja, Neon Orange Ninja, Neon Pink Ninja, Pixie Stix, Candy, Garnet, Specter. To see all our 550 Paracord, click here.

What was new for you in 2016?

Let us know in the comment section or on Facebook, Twitter, Pinterest, Google+, and Instagram.
Paracord Love,
Lauri