4 Ways to Honor our Veterans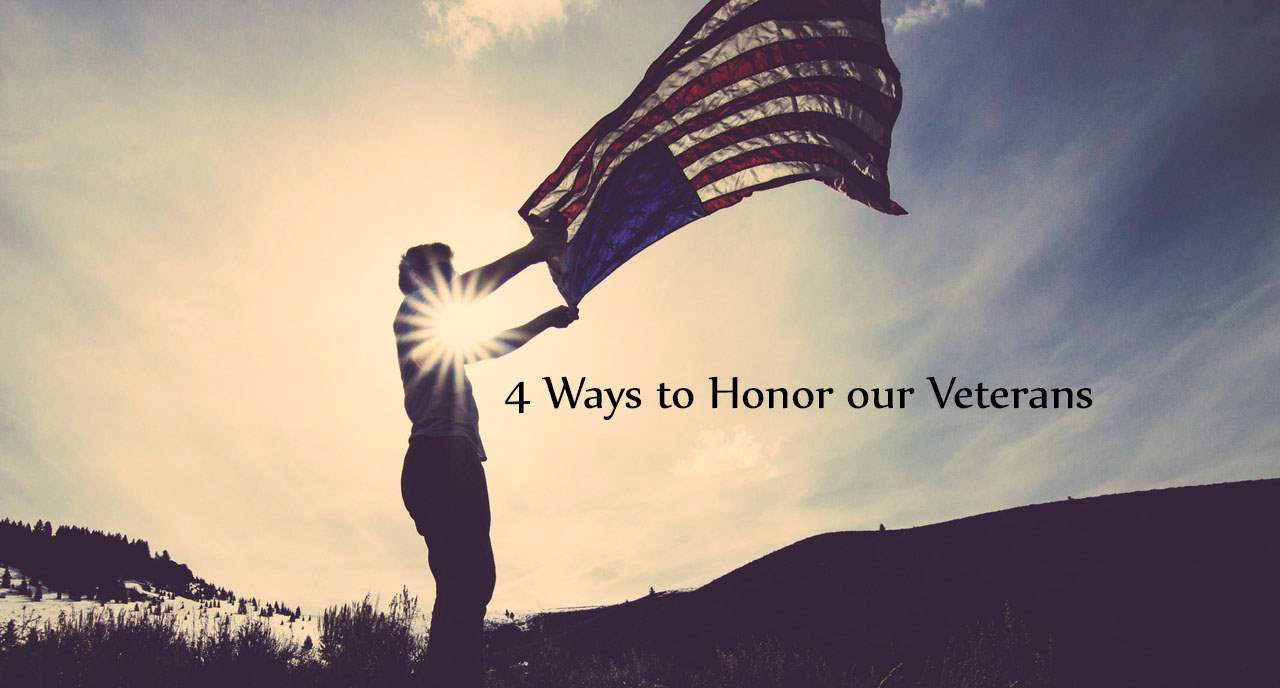 Today, we honor our Nation's Veterans. These brave men and women are the reason we can live free. A heartfelt thank you to all who have served!
One of the best things about creating your own paracord creations is that you can customize them to your size, color preference, and in this case, branch of the military.
I bet you know a veteran; tell them thank you today. There are many ways to honor your loved ones, here are just 4 of them to get you started.
First, a brief history on Veterans Day (from history.com):
Veterans Day originated as "Armistice Day" on Nov. 11, 1919, the first anniversary of the end of World War I. Congress passed a resolution in 1926 for an annual observance, and Nov. 11 became a national holiday beginning in 1938. Veterans Day is not to be confused with Memorial Day–a common misunderstanding, according to the U.S. Department of Veterans Affairs. Memorial Day (the fourth Monday in May) honors American service members who died in service to their country or as a result of injuries incurred during battle, while Veterans Day pays tribute to all American veterans–living or dead–but especially gives thanks to living veterans who served their country honorably during war or peacetime.
#1 Paracord Combo Kits

Here are just a handful of our kits that are great for military remembrance. Kits are a fun way to get a few different colors of paracord to make exactly what you are wanting. Click here for Ammo Camo, Military Man, Lone Camo, Camo Man, Iraqi Vet, Afghan Vet.

#2 Paracord Charms

We have an assortment of Military and Veteran charms that you can add on your bracelets, keychains, or any paracord project. See our oval charms and rectangle charms for all options.
#3 Patriotic Projects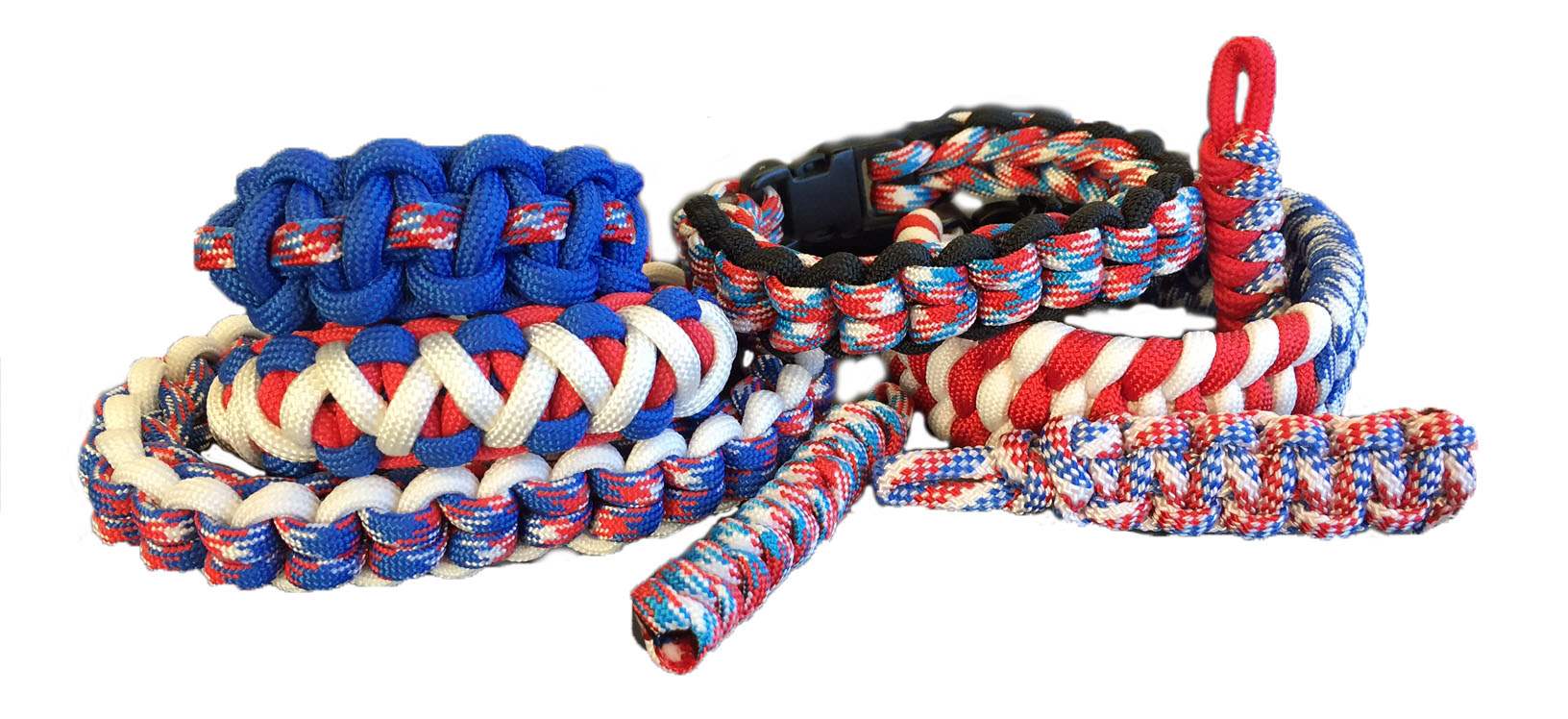 Here are a couple past blog posts on some fun ways to show your patriotism. There are kits, DIY bracelets, charms, and more! Learn a couple ways to make bracelets into an American flag. See Patriotic Paracord Projects. Click here to see some patriotic kits and paracord colors.
#4 MudLove Bracelets


These bracelets are a perfect way to not only honor a loved one, but also help out a good cause! For every bracelet sold, it provides one week of clean water to someone in need. An easy (and cute) way to show support and help out someone who really needs it. See all the MudLove Bracelets we carry.
How do you honor your loved military members and vets? Let us know in the comment section below or on Facebook, Twitter, Pinterest, Google+, and Instagram.
Paracord Love, Lauri